Connecting with strangers and building new friendships has become a popular trend. If you're looking to make new friends, practice a foreign language, or simply have fun conversations, it's believed that video chat sites are sure to enhance your social experience. In this article, it will explore 10 popular video chat sites for you to meet and interact with strangers.
How Popular is the Video Chat Market?
The video chat market has become increasingly popular as technological advances have made connecting remotely easier. According to a report by MarketsandMarkets, the global video conferencing market will reach a value of $16.3 billion by 2023, growing at a compound annual growth rate of 16.2% from 2017 to 2023.
In addition to business and professional use, video chat has become a popular way for people to stay connected with friends and family, especially during the COVID-19 pandemic. As a result, consumer demand for video chat apps and services has also increased.
Top 10 Video Chatting Sites
1. Zoom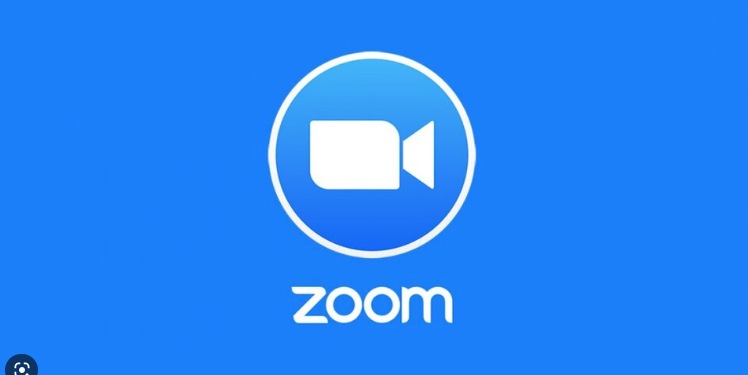 Zoom is a leading video conferencing platform that caters to businesses, educational institutions, and individual users. Known for its high-quality video and audio, Zoom offers a seamless experience for virtual meetings, webinars, and collaboration. With features like breakout rooms, it enables group activities within a larger meeting, enhancing team collaboration. Its integration with various productivity tools and robust security measures makes it a preferred choice for professionals.
Features:
Breakout rooms
Screen sharing
Recording capabilities
High-quality video and audio
Integration with various tools
2. Skype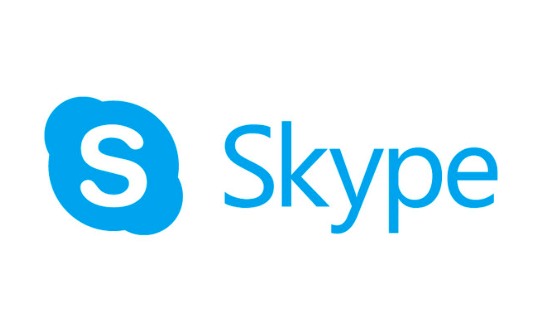 Skype, a product of Microsoft, has been a household name for video and voice calls for years. It offers free video calls to other Skype users and allows for international calling at competitive rates. With its user-friendly interface, Skype is suitable for both personal and business communication. Its instant messaging and file-sharing capabilities add to its versatility, making it a comprehensive communication tool.
Features:
Free voice and video calls
Group video chats
Screen sharing
Instant messaging
Mobile app available
3. Google Meet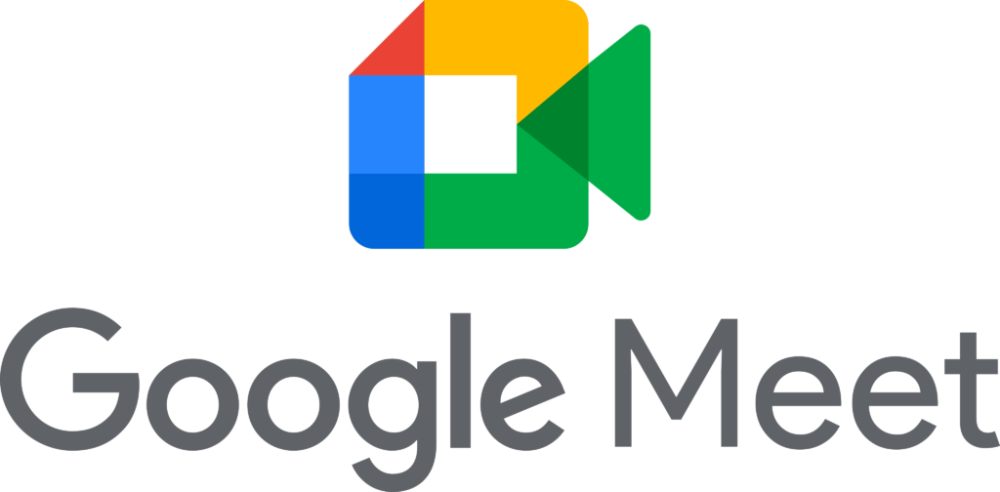 Google Meet is designed to provide secure and high-quality video conferencing. As part of Google Workspace, it offers seamless integration with other Google services like Calendar and Drive. Its user-friendly design makes it accessible to users of all skill levels, while its robust security features, including encrypted calls, ensure privacy and protection. Google Meet is widely used by businesses and educational institutions for virtual meetings and collaboration.
Features:
Secure encryption
Live captions
Screen sharing
Integration with Google Calendar
High-definition video
4. FaceTime
Exclusive to Apple devices, FaceTime offers high-quality video and audio calls with a sleek and intuitive interface. Known for its end-to-end encryption, FaceTime ensures secure and private communication. Its integration with iOS and macOS allows users to make calls directly from their contacts, messages, or phone app. With features like Animoji and Memoji, FaceTime adds a fun and personalized touch to video chats.
Features:
High-quality video and audio
Group FaceTime calls
Animoji and Memoji
Integration with Apple devices
End-to-end encryption
5. Microsoft Teams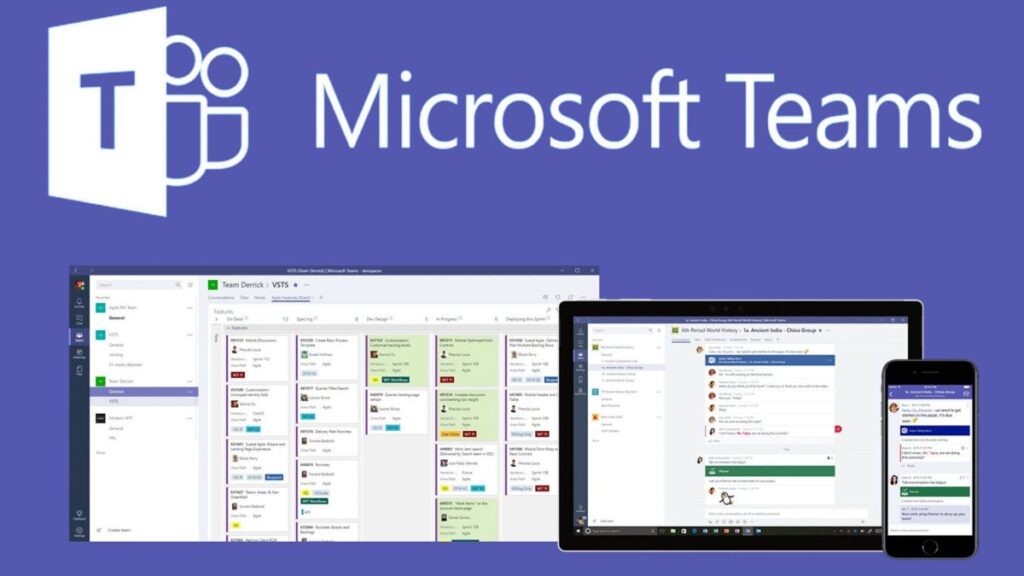 Microsoft Teams is more than just a video conferencing tool; it's a collaboration platform that integrates with Microsoft Office 365. It offers features like document collaboration, meeting scheduling, and team chats, making it suitable for businesses and remote teams. Its video conferencing capabilities are robust, with options for screen sharing, background customization, and more. Microsoft Teams provides a unified communication solution for modern workplaces.
Features:
Team collaboration
Integration with Microsoft Office
Meeting scheduling
File sharing
Secure communication
6. Omegle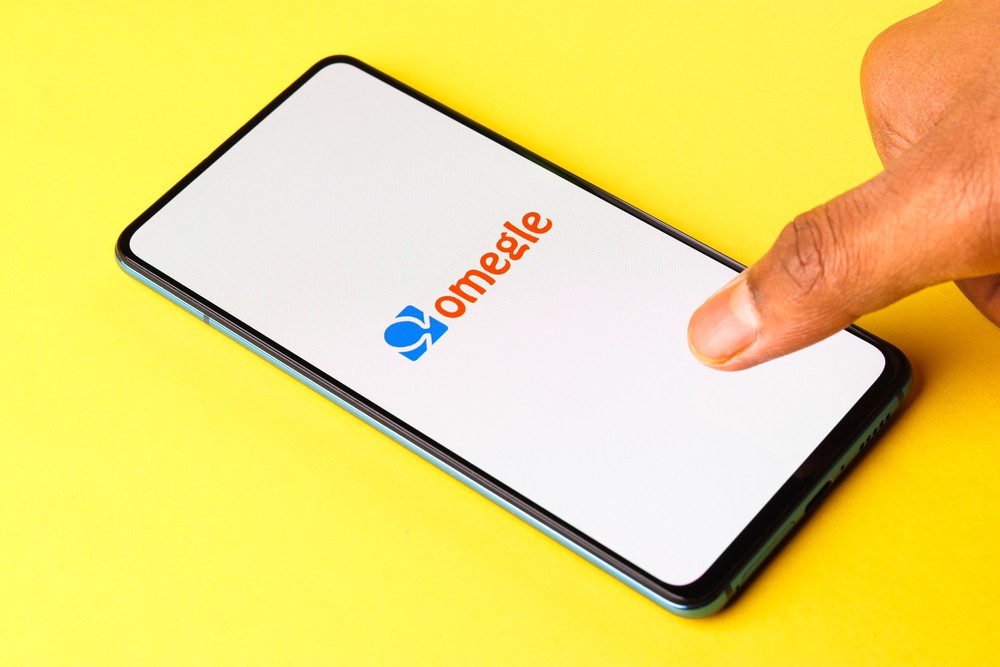 Omegle stands as a pioneer in the realm of online chatting, connecting strangers from across the globe. Whether you're in the mood for a text chat or a face-to-face video conversation, Omegle caters to both. However, its unmoderated nature calls for user discretion, ensuring a safe and enjoyable experience.
Features:
Anonymous chats
Text and video options
College chat section
7. Chatroulette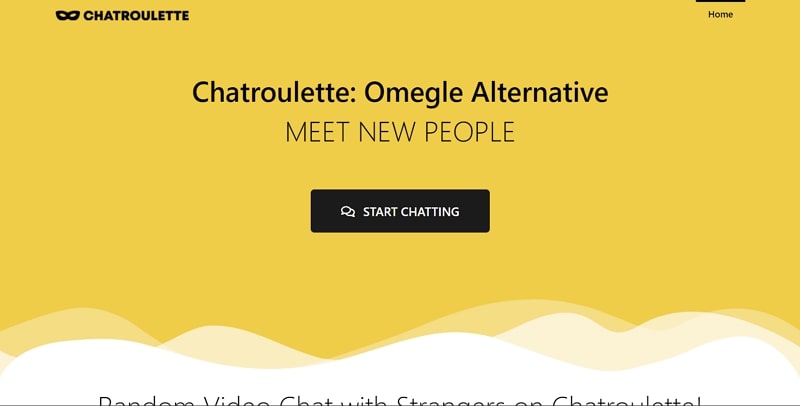 Chatroulette, reminiscent of Russian roulette, offers a thrilling experience by randomly pairing users for video interactions. It's not just about meeting new people; it's about the unpredictability and the stories each new connection brings. Safety and respect remain paramount, ensuring meaningful exchanges.
Features:
Random video connections
Safe chatting environment
8. TinyChat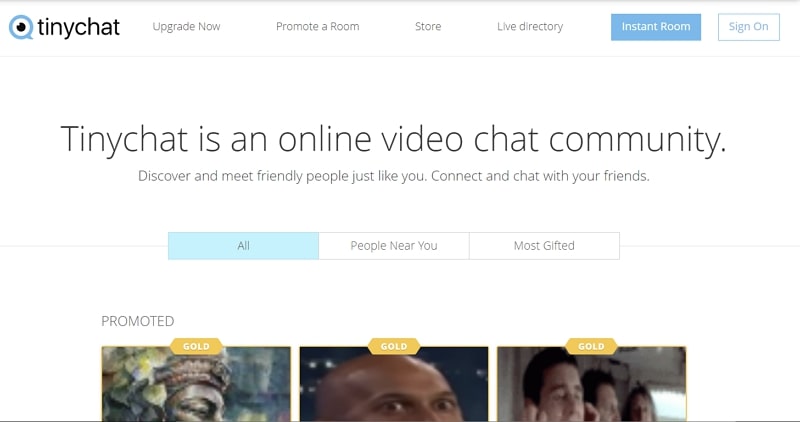 TinyChat is more than just a chat platform; it's a community. With its user-friendly interface, you can join group chats, broadcast your thoughts, or simply listen in. Themed chatrooms add a layer of specificity, ensuring you find like-minded individuals to connect with.
Features:
Webcam chat rooms
Broadcasting options
Themed rooms
9. Shagle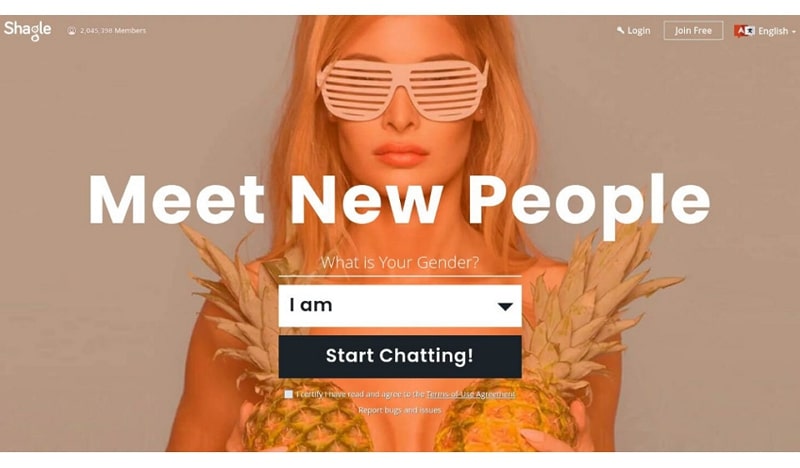 Shagle promises a fresh experience with every log-in. By connecting users with random strangers, it ensures unpredictability and excitement. Whether you're seeking deep conversations or light-hearted banter, Shagle is your go-to platform.
Features:
Instant connections
Large user base
User filters
10. Bazoocam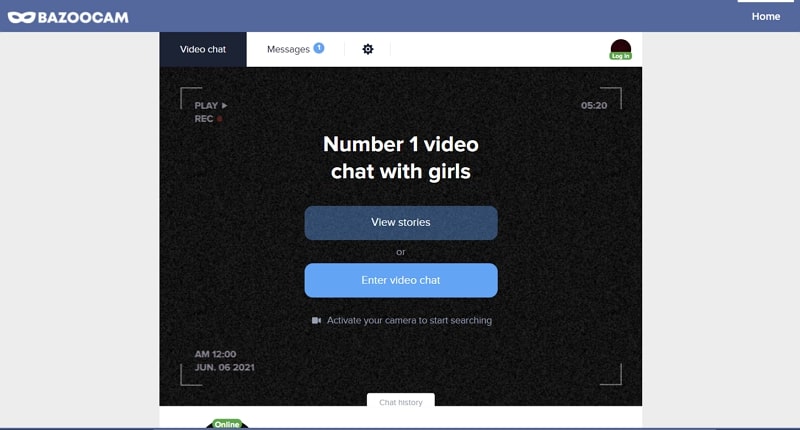 Bazoocam takes chatting to a personal level by pairing users based on shared interests. This ensures not just a conversation, but a meaningful one. Additionally, the platform offers games, turning chats into a fun, interactive experience.
Features:
Interest-based matching
In-chat games
Multilingual platform
These top 10 video chat websites offer diverse features and capabilities to cater to different needs, whether for personal connections, professional meetings, or creative collaborations. Their unique attributes make them stand out in the ever-growing world of online communication.
Build Video Chatting Sites with ZEGOCLOUD SDK
Building a video chat site can be a challenging but rewarding project. It will allow you to create a platform for people to connect with each other through video and audio in real time. ZEGOCLOUD Video Call SDK is a software development kit (SDK) that allows developers to add video call functionality to their applications. This SDK provides a range of features and tools to help developers create high-quality video call experiences for their users.
Conclusion
The world of video chat sites has opened up exciting opportunities to meet and connect with strangers from all walks of life. These top 10 video chat sites mentioned in this article provide a safe and user-friendly platform for forging new friendships and engaging in meaningful conversations.
Video chat sites allow users to communicate with each other using video and audio in real-time over the internet. If you want to build a video chat site in an easy and quick way, all these requirements can be simplified using powerful video chat tools like the ZEGOCLOUD Video Call SDK. Sign up for ZEGOCLOUD to get 10,000 free minutes now!
Read more:
Talk to Expert
Learn more about our solutions and get your question answered.
Talk to us
Take your apps to the next level with our voice, video and chat APIs
10,000 minutes for free
4,000+ corporate clients
3 Billion daily call minutes