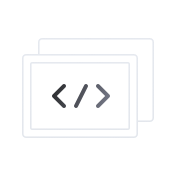 Build together with our team of experts
Build together with our team of experts
By joining our partner program, you will receive comprehensive technical support, training, and solution consultations provided by our team of experts, so you too can become an expert and provide better support to your customers. We will share our knowledge and expertise in new technologies and new use case solutions to help you provide better and more innovative solutions to your customers and capture new market opportunities.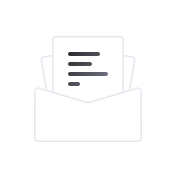 As our partner, you will also be invited to join or cohost our marketing events, such as online or offline industry conferences and meetups.