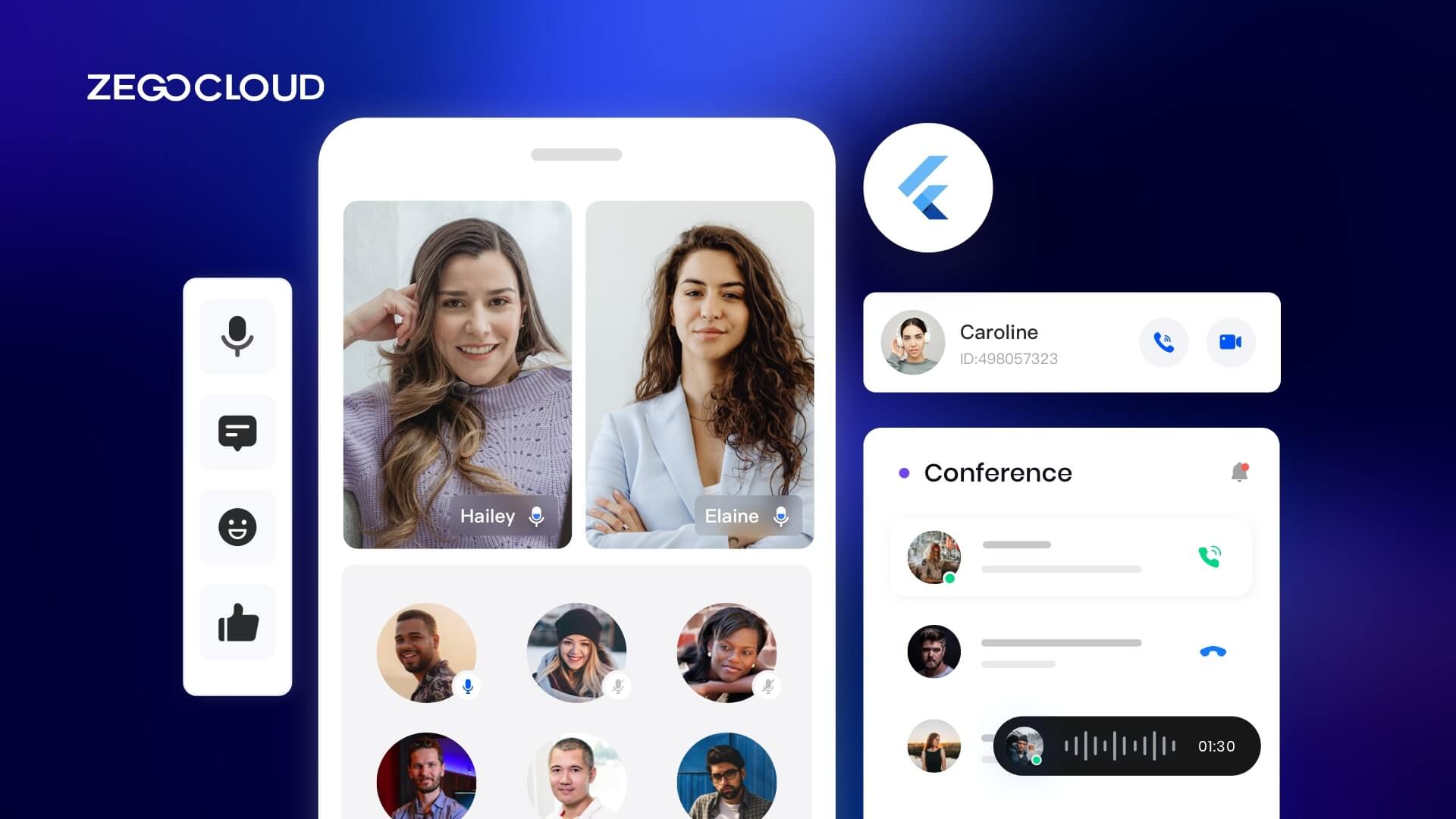 How to Make a Video Call App in Flutter
Flutter is a versatile tool that enables developers to create applications with a wide range of functionalities. It is capable of developing applications that can run on multiple platforms seamlessly. As video call becomes more and more popular since the covid-19, many developers are interested in making flutter call apps….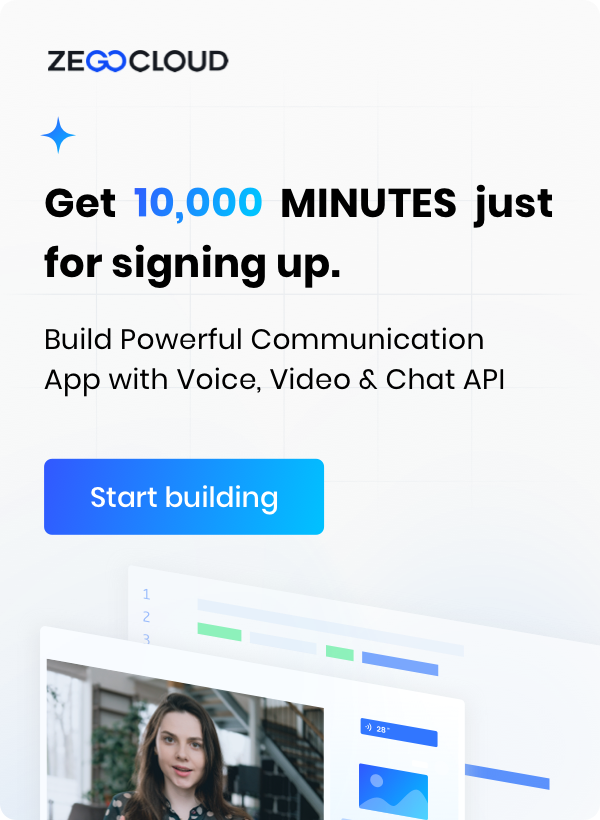 Subscribe Now
* You may unsubscribe at any time using the unsubscribe link in the digest email. See our
privacy policy
for more information.