Live streaming has become an integral part of our lives, with its popularity skyrocketing in recent years. Live streaming apps have revolutionized the way we consume content and interact with others in real time. If you're looking to build a live streaming app, choosing the right live streaming SDK is crucial. In this article, we've rounded up the 10 best live streaming API providers that you can use to develop high-quality, feature-rich live streaming apps.
What is Live Streaming SDK, and Why Is It Useful
A Software Development Kit comprises tools that enable developers to create a mobile application. These tools are helper libraries, precompiled modules, relevant documentation, code samples, processes, and guides for use on specific platforms or programming languages.
The live streaming SDK is a shortcut by which developers avoid rewriting thousands of lines of code. Furthermore, SDK helps improve mobile app features such as analytics, advertising, or handling push notifications instead of building them from scratch. Live streaming SDK is intended explicitly for live streaming video solutions.
Surely another important tool, namely APIs, will resonate with many of you.
API stands for Application Programming Interface and is the software intermediary that allows two applications to communicate with each other. Live streaming video API describes a group of similar APIs that work for video.
Difference: Live Streaming SDK vs API
Compared to the API, the SDK serves as a starter kit. The live streaming API is a set of instructions, while a live-streaming SDK for video consists of examples of correct ways to use those instructions. Therefore, the SDK extends the functionality of the API.
Live streaming SDK and API enable the creation of native video and audio experiences in software and mobile applications, sites, and web applications. Use cases include:
Web and video conferencing applications.
Virtual event and live-streaming platforms.
Video calls.
First, you decide what functionality you need in the application and select the required API to build the functionality. Next, choose the appropriate live streaming SDK to make the application operational in a short time.
Top 10 Live Streaming SDK and API Vendors
SDK and API vendors for video and live-streaming offer toolkits such as WebRTC that facilitate the creation of custom live-streaming platforms within the web and mobile applications. Let's look at the best SDK and API providers for live streaming.
ZEGOCLOUD is a powerful live streaming SDK solution that provides a high-quality, real-time streaming experience for users. With its advanced features such as adaptive bitrate streaming, low latency, and easy-to-use APIs, ZEGOCLOUD is a popular streaming SDK choice for developers looking to integrate live streaming into their applications.
ZEGOCLOUD's live streaming API allows developers to easily integrate video streaming into their applications with a wide range of customization options. With ZEGOCLOUD's live streaming SDK, developers can quickly build powerful video streaming applications that can scale to millions of users.

Agora is a popular live streaming SDK that offers a comprehensive solution for developers. It features low latency, high-quality audio and video, and real-time messaging, making it a great choice for applications.
Agora streaming API also supports cross-platform development, allowing developers to integrate it into their applications for various platforms, including iOS, Android, and the web. It is widely used in the gaming industry and has been praised for its stability and reliability. With real-time analytics and monitoring, Agora allows developers to keep track of the performance of their streams and make adjustments as needed, making it a powerful and flexible live streaming SDK solution.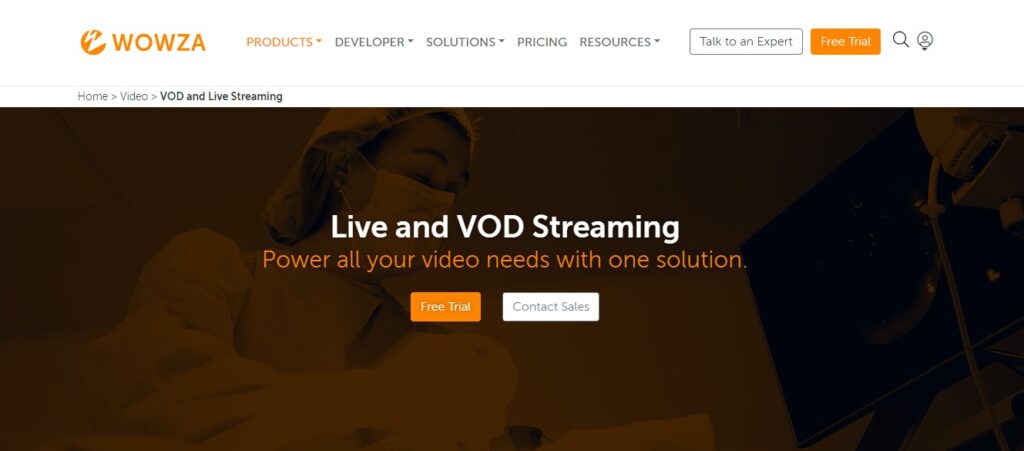 Wowza Live Streaming SDK is a powerful and flexible software development kit designed for live video streaming. With Wowza, developers can easily integrate live streaming capabilities into their applications, enabling them to deliver high-quality video content to audiences across the globe.
This stream SDK supports a wide range of streaming protocols and video formats, including HLS, MPEG-DASH, and RTMP, making it a versatile solution for various use cases. The SDK also provides features like adaptive bitrate streaming, real-time analytics, and secure streaming to ensure a seamless and secure streaming experience.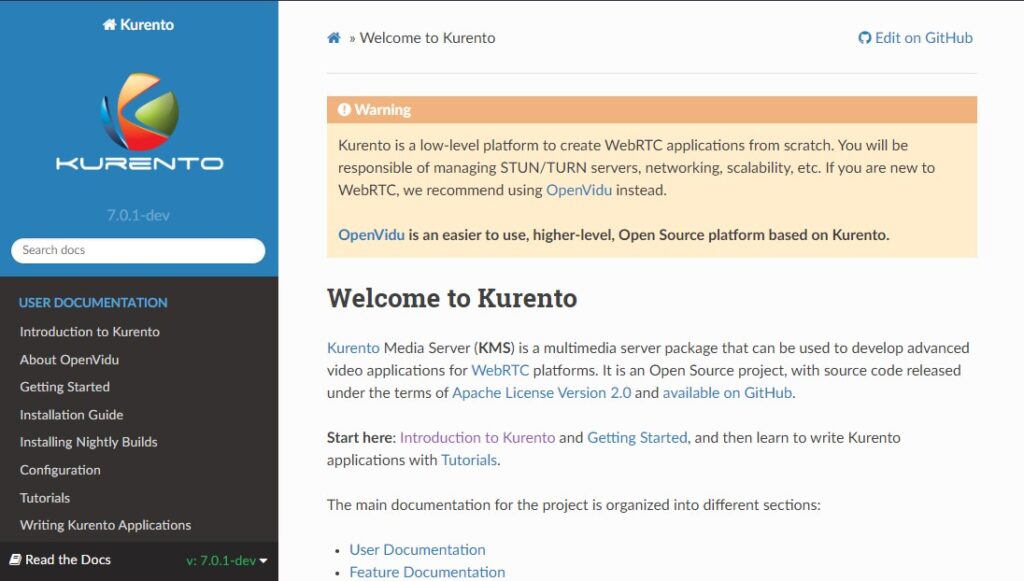 Kurento is an open-source multimedia server with live streaming API technology that enables real-time communication and processing of audio, video, and data. It provides a comprehensive set of features for building advanced video applications, including WebRTC-based video conferencing, live broadcasting, and media processing.
Kurento is highly extensible and allows developers to add custom processing modules and integrate them with third-party tools and services. It supports a wide range of programming languages and platforms, making it easy to integrate with existing applications.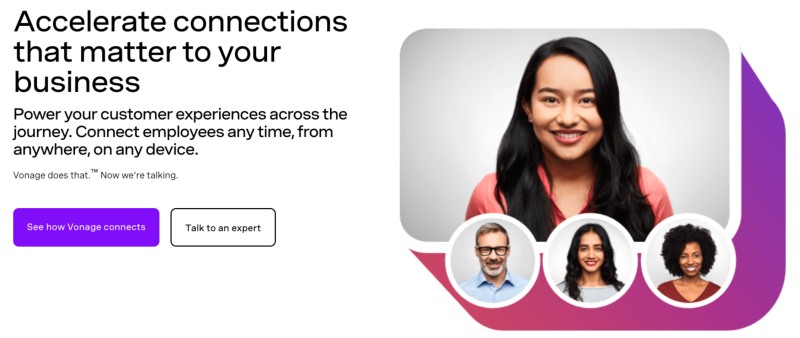 Vonage offers a comprehensive live streaming API solution that delivers an exceptional real-time streaming experience for users. Developed with powerful stream APIs and comprehensive documentation, Vonage is an ideal choice for developers who want to create live streaming applications.
The live streaming API provided by Vonage offers a vast range of customization options that give developers greater control over video quality, resolution, and frame rate. The video streaming API is user-friendly and the SDK is compatible with a broad range of platforms such as iOS, Android, and the web. As a result, developers can easily create high-quality live streaming applications and integrate Vonage's capabilities into their existing applications.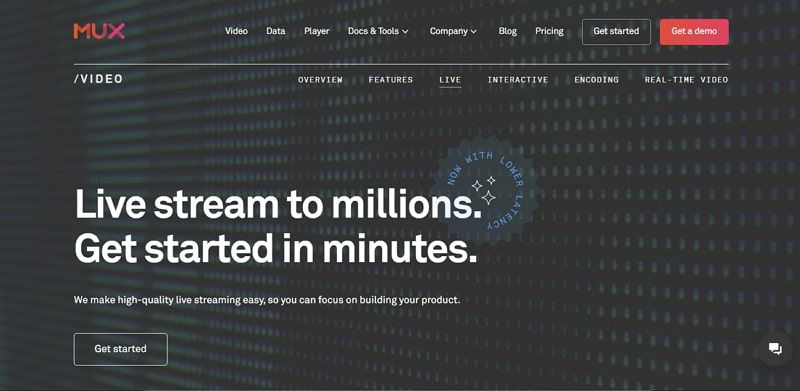 With the developer-friendly live streaming API of MUX, building web and mobile apps with live-streaming video functionalities is simple. Moreover, it is highly scalable, and it can quickly grow with your needs. The platform accepts live broadcasts and output streams using RTMP and HLS. MUX's API also enables live broadcasting to social media platforms like Facebook, YouTube, and Twitter, among others.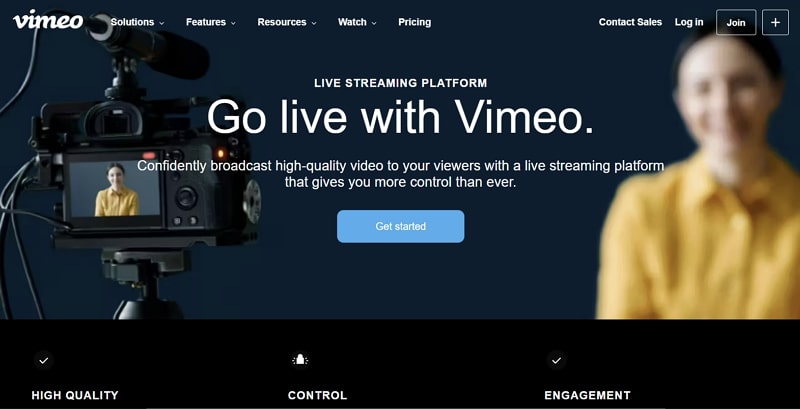 Using Vimeo's accessible streaming API, you can quickly implement live video streaming into your business model without having to obtain and dedicate the necessary technological resources. Moreover, Vimeo API, libraries, and SDKs are available in various languages, such as PHP, Python, and Node.js. Furthermore, it also enables you to launch a branded subscription service and securely upload, stream, and share content.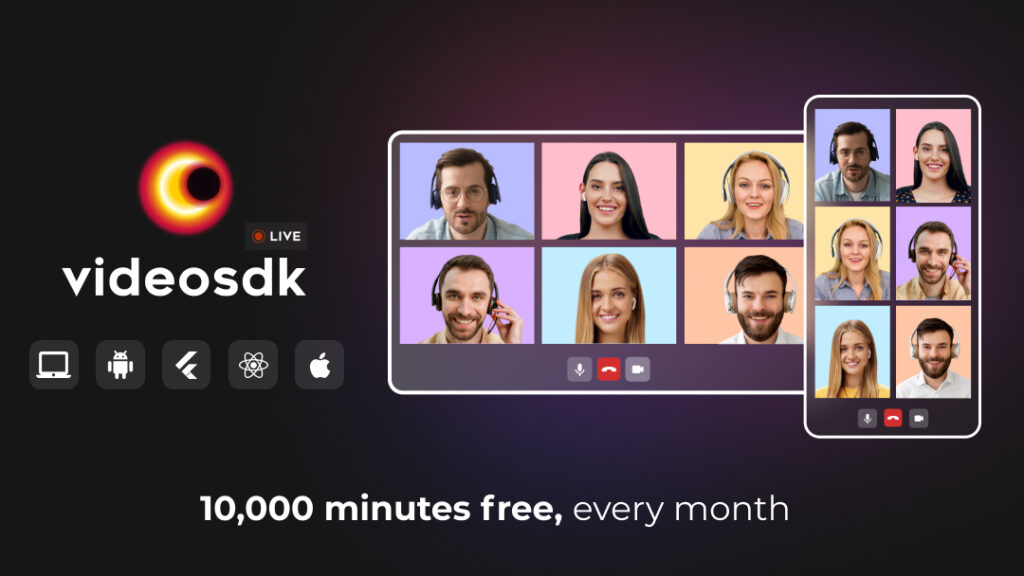 VideoSDK Live's live streaming SDK allows you to easily build live streaming apps on the web, iOS, and Android. Moreover, the platform provides an interactive live streaming solution that uses adaptive live streaming to enhance the quality and experience of live streaming. When recording live streams, VideoSDK Live allows you to record video and audio streams separately. During live streaming, users can easily change their backgrounds and layouts and invite guests.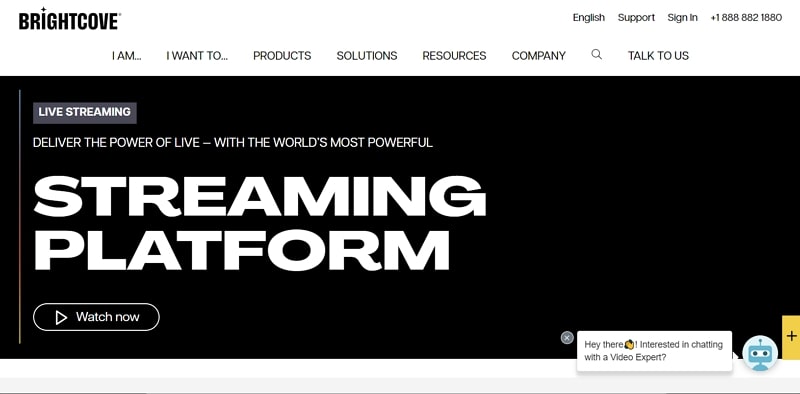 Providing features like analytics, live transcoding, and CMS integration, Brightcove offers a comprehensive live-streaming SDK. With Brightcove's APIs, you can simultaneously reach your audience with RTMP and HLS outputs. Moreover, you can stream videos from your favorite CMS, effortlessly add player plugins, and automate CDN publishing. Moreover, it also supports the customization of the video player using CSS and JavaScript.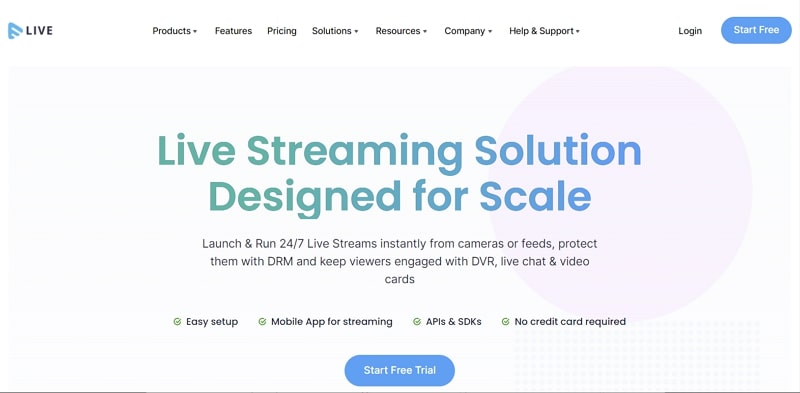 Muvi live video streaming API empowers you to build live-streaming web and mobile apps with support for HLS and RTMP feeds. Moreover, it offers a straightforward process to embed live videos and allows you to record live streams. Furthermore, users can enhance the security of their live streaming using different options like screen recording protection, geo-blocking, and watermarking.
Conclusion
Incorporating a live streaming SDK in your live streaming app is essential for ensuring a smooth and uninterrupted video streaming experience for your users. By selecting the right SDK, you can provide high-quality live streaming and engage your audience. Consider factors like scalability, customization options, and pricing before choosing the best option for your app's needs.
Read more:
Talk to Expert
Learn more about our solutions and get your question answered.
Talk to us
Take your apps to the next level with our voice, video and chat APIs
10,000 minutes for free
4,000+ corporate clients
3 Billion daily call minutes