Live streaming is the leading trend in the tech world nowadays. This trend is getting more popular with each passing day. Many in the young generation have made it their bread and butter, leading to a boom in the use of live streaming apps. If you also aspire to be a successful live streamer, this article will take you through the best live-streaming apps. If you are looking for how to build your own live streaming apps, here you can take a look at ZEGOCLOUD SDK.
How to Choose A Live Streaming App
What you should keep in mind before choosing a live stream app is the question that needs consultation before moving to the best live streaming apps. To begin with, there are many important points you need to look for when deciding on a live-streaming app. Some of the most important factors that help you choose a great live-streaming app are listed below:
Purpose: It is the most important factor when choosing a live-streaming app. Most of the live streaming platforms tend to be specific about streaming niches. For example, TikTok, while widely popular, isn't the platform you want to go for if you want to live stream gameplay.
Monetization: The question of how the live-streaming platform you choose will allow you to earn money is also very important. Many of the popular live-streaming platforms have strict conditions for monetization. Thus, you need to figure out which platform will reward your efforts best in both the short and long term.
Audience: You also need to keep in mind the user base of a live streaming app and the audience for the material you want to live stream. The best scenario will be where both compliments each other. If you have a small business, live streaming on Facebook or Instagram will benefit you more than on Twitch.
Streaming Quality: When live streaming, it is very important that the stream your viewers are seeing has high quality. The live streaming app you choose should be able to record and stream high-quality videos at low latency to ensure a smooth experience.
The 10 Best Live Streaming Apps
Subsequently, the internet is full of live-streaming apps, and choosing one can be overwhelming for you. Deciding which app is most suitable for you depends on your requirements and needs. Below we have selected the 10 best live streaming apps to help you out: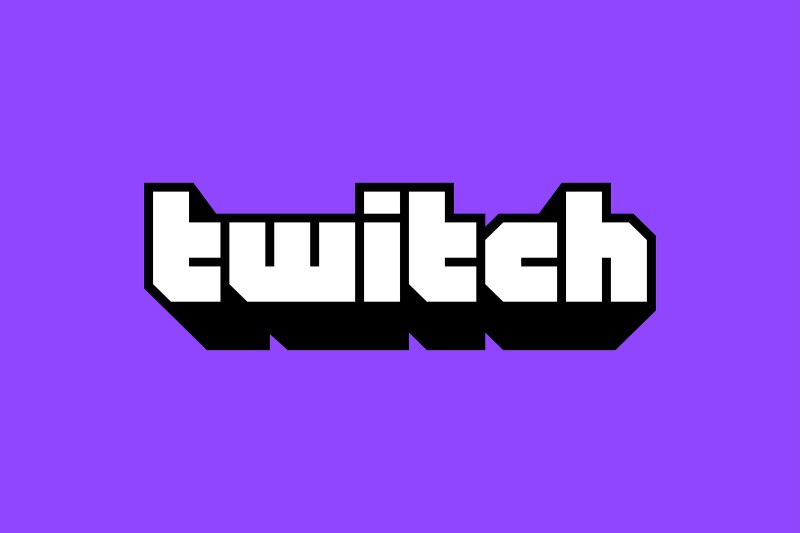 Currently, among the most famous platform for live streaming, Twitch is ideal if you want to live stream gameplay. This app made its name in the streaming world by providing a supportive and feature-rich platform for gamers to live stream their content. Most of the famous video gameplay streamers in the world became famous through this platform.
Due to a heavy focus on video games, Twitch has the most lopsided user base, with over 80% being men. It offers a subscription model revenue system for streamers.
You may also like: How to Build a Live Streaming App like Twitch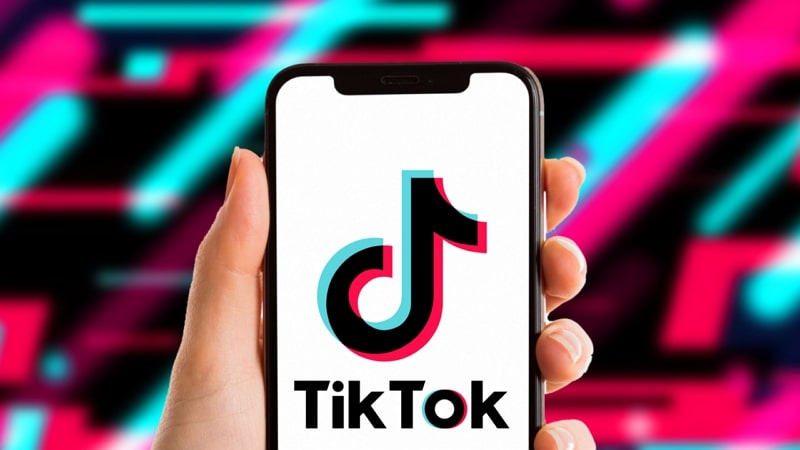 One of the most widely used apps worldwide, TikTok provides you with many amazing features as a video content creator, including live streaming. This app is mostly used by teens and young people, making it a great platform to share your content. It is also used by many businesses to market their wares for the same reason.
You can download and use this app for free on your smartphone. TikTok's live streaming feature is only available for users with at least 1000 followers. The streamers can earn revenue on TikTok through virtual gifts from their followers.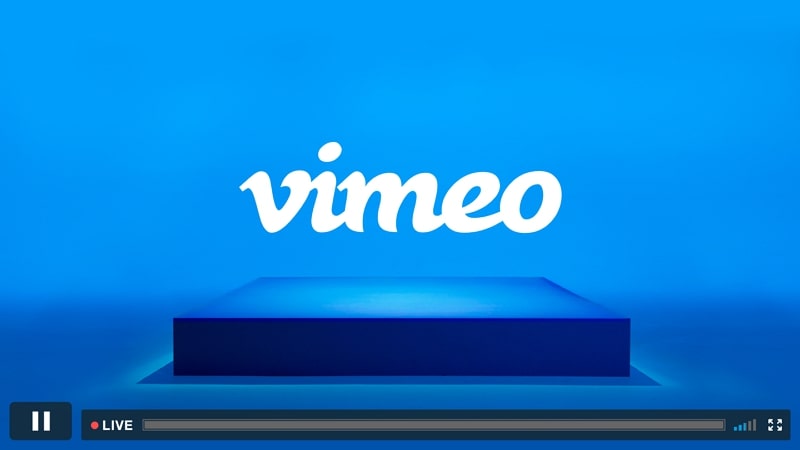 Started as a competitor to YouTube, Vimeo now serves as a platform for video hosting and sharing for businesses and content creators. It provides a wide range of sophisticated tools to allow video content creators to create their desired content. The content creators on Vimeo are also able to live-stream their content.
Users can also create private and secure live streams when using Vimeo. Unlike other live streaming apps, Vimeo's live streaming function is only available to users with the highest tier subscription. Its small user base is also one of its major drawbacks.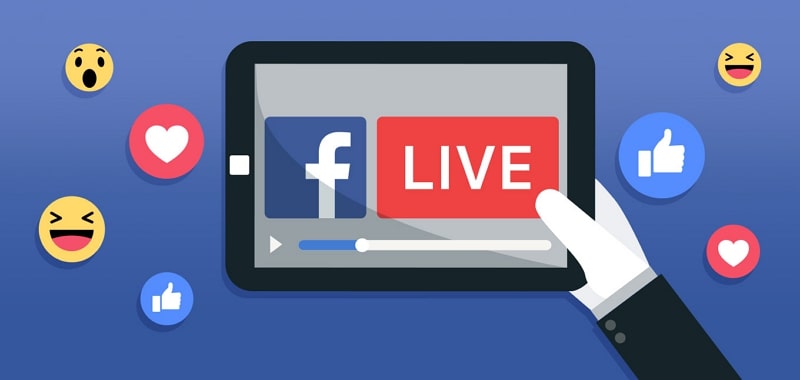 Probably the largest social media platform in the world, Facebook includes the Facebook Live feature in its app. Through it, users can live-stream their content to other Facebook users. A large number of Facebook users has made Facebook live extremely popular among content creators and business owners. This live streaming app is also available for free use.
If you already have a page on Facebook, using Facebook Live is the most suitable option for live streaming. You can schedule live streams a week before and send notifications to your page followers.

Released in 2012, YouNow is a popular live stream app for creating and sharing video content. Users under the age of 24 mostly use it. This app is mostly used by live streamers interested in music, vlogs, and dance. In the apps, streamers can easily interact with viewers during a live stream.
YouNow has strict safety and content moderation standards. The monetization feature on YouNow is only available for its "Partners." The criteria for becoming a partner are strict and rigid.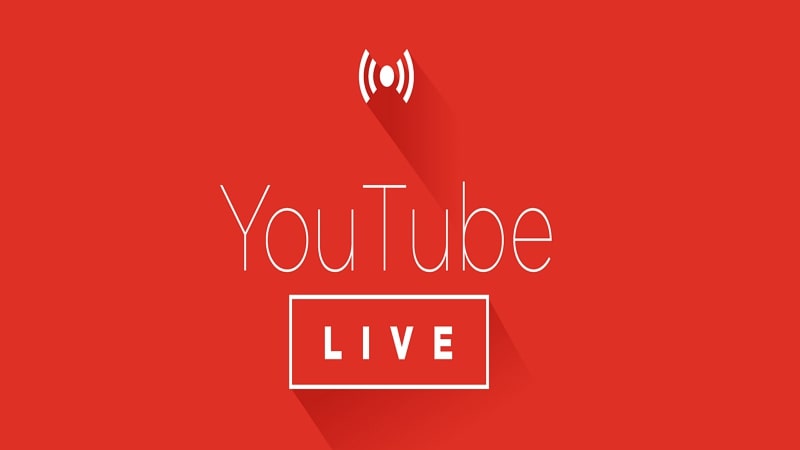 There cannot be two opinions about the popularity of YouTube, and that makes YouTube Live a heavyweight among the free live streaming apps. Using YouTube Live to kickstart your live-streaming career can be highly rewarding due to the billions of views YouTube content has daily. It allows you to stream pre-recorded videos or live stream your content easily.
YouTube requires you to have 1000 subscribers and 4000 hours of watch time to enter its monetization program. Most of the revenue you will earn on YouTube will come through ads on your content.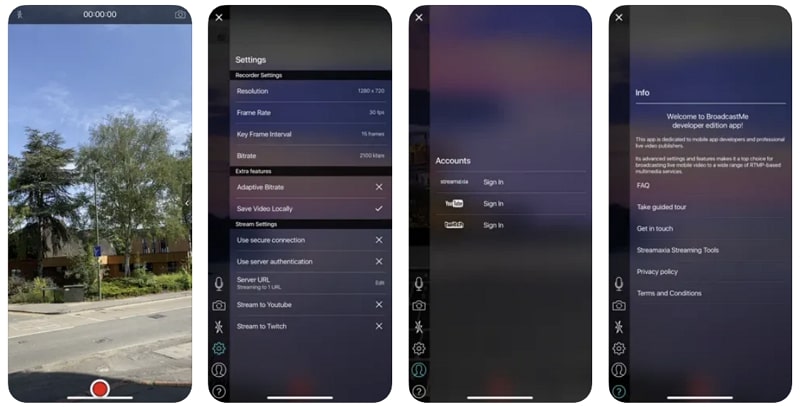 Looking for a dedicated live streaming app to broadcast your content on major social media platforms? Broadcast Me is the app you should go for. It offers numerous features to facilitate live streaming. With it, you can stream high-quality content even at low bandwidth.
This app lets you live-stream your content directly to YouTube, Facebook, Twitch, and many other platforms. Broadcast Me apps works smoothly only latest smartphones with up-to-date OS versions. It also allows users to share videos across different platforms using their RTMP server.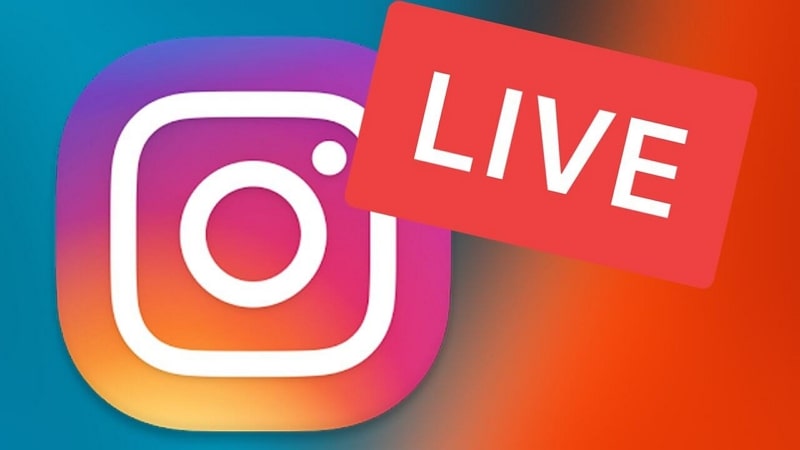 Counted among the best live streaming apps for smartphones, Instagram has been an industry leader in the mobile streaming world. The live streaming feature is the best in the market in terms of business marketing. It is available for Android and iOS devices and is owned by Facebook. Your followers on Instagram receive notifications when you start live streaming, and it appears on top of their stories if they have missed it.
Since Facebook owns it, you can easily share your Instagram content on Facebook for a broader audience. Using Instagram Live is also recommended if you own a small business regarding cosmetics, clothes, accessories, etc.
You may also like: How to Build a React Native Instagram Clone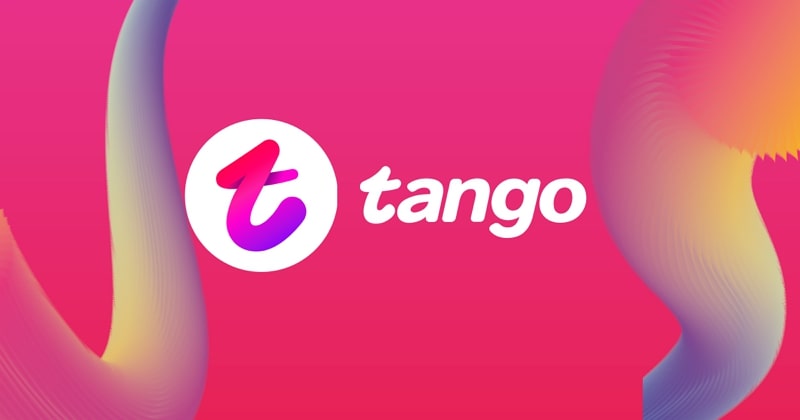 With over 400 million users, Tango is another excellent live-streaming platform to live stream your content. It started as an online messaging platform and was among the first mobile apps to introduce high-quality voice and video chatting services. Now, it is among the leading platforms when it comes to live-streaming, live broadcast, and live messaging.
Tango also allows content creators to earn revenue through the monetization of their content. However, the revenue has been reported to be significantly lower than other popular apps.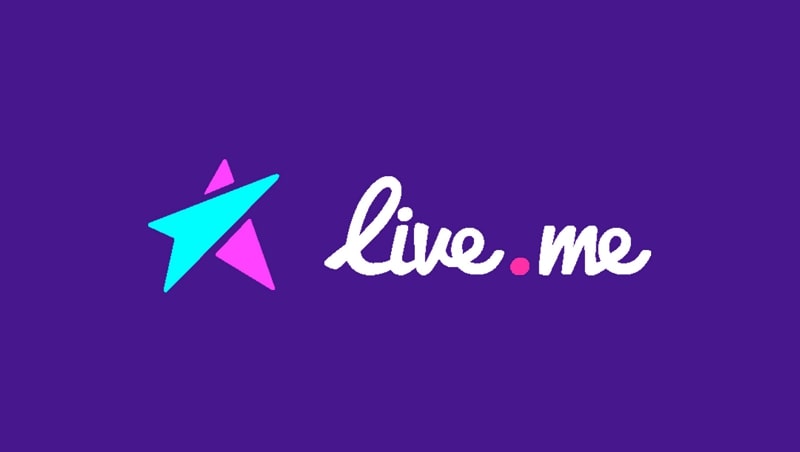 If the content you want to live streams falls under the mature category, you should go for LiveMe. This app is known for its lax content moderation and safety guidelines. It has many features that let you build your online community, like group voice and video chats, stream collaborations, etc. Since most of its user base consists of young people, LiveMe is also an excellent platform for business marketing.
Monetization on LiveMe works through the in-app coins, which can be bought and gifted to creators. It is available for free to download and use on iOS and Android platforms.
Why Choose ZEGOCLOUD API/SDK for Live Streaming App
Given the rise and demand of live streaming apps, having the aspirations to create your own live streaming app is understandable. Nowadays, APIs and SDKs have made developing new apps hassle-free and cost-effective. To create a live stream app or add live-streaming capabilities to an existing platform, ZEGOCLOUD fully customized live-streaming API and SDK or pre-built live-streaming UIKits are the most sensible choice.
Its live streaming SDK contains solutions for all use cases regarding live streaming and ensures you get an app with maximum features. A live streaming platform built using ZEGOCLOUD API or SDK can hand 10 million viewers in a single stream. Furthermore, the platform itself can handle millions of streams simultaneously. All the live streams will also be 99% stable and stutter-free to ensure user satisfaction.
Features Explaining Why To Select ZEGOCLOUD
Any live streaming app built using ZEGOCLOUD live streaming API/SDK will have no issue competing with the best live streaming apps. The reason is the amazing features offered by this API/SDK. A few of the most common features are described below:
ZEGOCLOUD is committed to providing all possible ways for live streamers to enhance their brand and audience base. To help streamers get more viewers, it has introduced a unique feature of streamer battles. Moreover, streamers can easily arrange virtual tournaments and friendly fights with this feature to make their content more appealing.
No live streaming platform will attract quality content creators until it offers a form of monetization. Using ZEGOCLOUD live streaming API or SDK will allow you to add the amazing virtual gifts feature to your live streaming platform. Subsequently, it will let viewers show their love by sending virtual gifts to their favorite streamers. The streamers will be able to convert virtual gifts to real money.
The extremely low latency offered by ZEGOCLOUD will allow the streamers to interact directly with their fans without lags. These smooth conversations will ensure that they are able to retain their fans and increase their earning. Content creators will also be able to interact live with their fellow creators in collaborative streams with ease.
Given the popularity of video game streaming in the streaming world, ZEGOCLOUD ensures your live stream app has a dedicated game streaming mode. In this mode, gamers can live-stream their gameplay in single and multiplayer settings due to screen-sharing options. Bullet screen messaging will help avoid distractions, and virtual gifts will ensure they are rewarded for their work.
Final Thoughts
In conclusion, as long as you can identify a suitable live stream app, you can fully benefit from the live streaming popularity. Live streaming allows you to make what you enjoy the most your livelihood. Similarly, developing your live streaming app can also prove beneficial if you choose the right method. Using ZEGOCLOUD live streaming API & SDK will ensure you get the best app at the lowest cost and time.
Read more:
Talk to Expert
Learn more about our solutions and get your question answered.
Talk to us
Take your apps to the next level with our voice, video and chat APIs
10,000 minutes for free
4,000+ corporate clients
3 Billion daily call minutes