Have you ever been on a Zoom call? Probably, yes. Zoom is the most widely used video call platform globally and the primary video-calling app in many countries.
Companies across industries relied on this software, especially during the pandemic days. Zoom video conferencing has also been central for telehealth. Patients consult their doctors from their homes, and medical personnel holds conferences and talks.
Like any software handling protected health information (PHI), Zoom must comply with HIPAA regulations. This includes implementing various safeguards, such as technical, physical, and administrative measures, to ensure sensitive data's privacy, integrity, and confidentiality. That's what this article is about.
What is it to be HIPAA compliant?
Since 1996, the Health Insurance Portability and Accountability Act (HIPAA) has been in place to enhance the efficiency of the US healthcare system. HIPAA defines the best practices for maintaining the privacy and security of healthcare data. It defines properly handling all electronic personal health information (e-PHI). This includes identifiable data like names, addresses, and health conditions.
Being HIPAA compliant means that software security standards must:
Include access control
Do regular audits
Deliver personnel training on HIPAA requirements
Conduct proper risk assessments
Ensure encryption management
Any company or organization that deals with healthcare data and personal health information must confirm that its security program and software controls meet HIPAA Security and Privacy Regulations.
Zoom, a widely used video conferencing platform, has gained immense popularity in telehealth practices and thus must adhere to these regulations.
Is Zoom a HIPAA-Compliant Telehealth Software?
If a healthcare institution or any organization covered by HIPAA works with a service provider like Zoom, this is known as a business associate. To safeguard their data and privacy, all HIPAA-covered entities should sign a Business Associate Agreement with them. This creates a legally-binding relationship between the entities and business associates, ensuring the complete protection of PHI.
For healthcare professionals, in 2017, Zoom introduced a telehealth service that is cloud-based and scalable to enable compliant communication between healthcare providers and their patients. It was designed to secure and reliable communication while maintaining the confidentiality of patient information during virtual consultations. The platform relied on end-to-end encryption to prevent unauthorized access to sensitive data.
However, there have been issues in the recent past.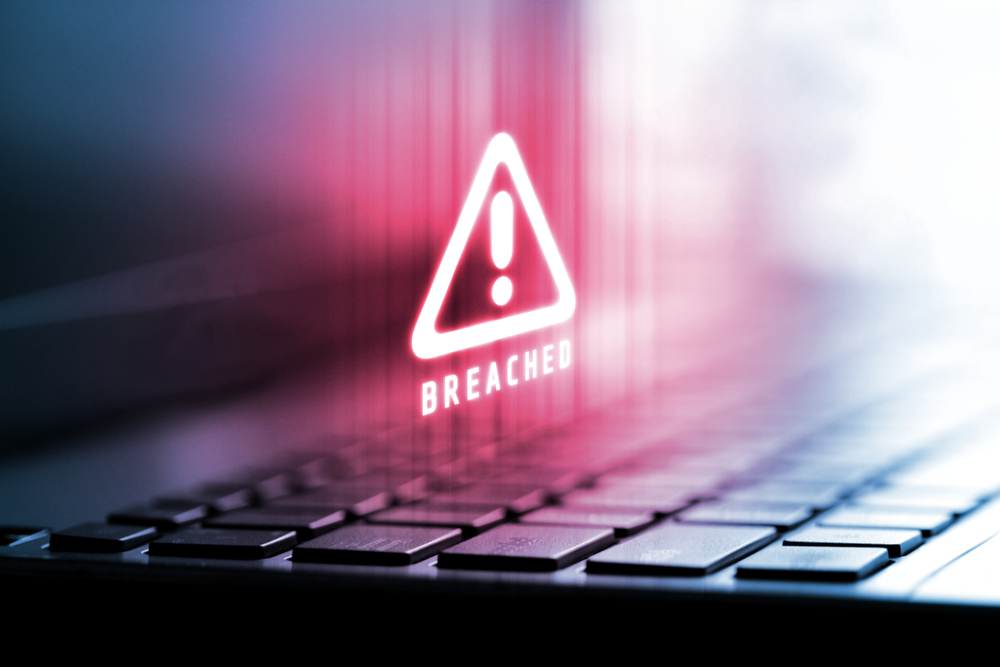 Zoom "Bombings"
Zoom claims to use "end-to-end encryption" to safeguard confidential data. Still, security breaches known as "Zoom bombings" have occurred due to insufficient encryption between the Zoom server and the client. Hackers have successfully stolen patient IDs and other sensitive information from recordings, prompting some companies to prohibit using Zoom.
In March 2020, a lawsuit was filed citing these security risks and Zoom's practice of sharing personal data with Facebook, Google, and LinkedIn. The company settled for $86 million and pledged to address the privacy and security issues. After these events, the company assured that Zoom's system for healthcare organizations is designed to prevent the storage or access of protected health information (PHI). From then on, they sign data processing agreements and adhere to strict technical and security measures to maintain the confidentiality and security of all data.
Therefore, healthcare nowadays seems like professionals can rely on Zoom's commitment to HIPAA compliance to deliver trusted telehealth services in the healthcare industry.
Zoom's HIPAA-Compliant Features
In July 2020, Zoom made good on its promise to enhance security by introducing new safety features. Furthermore, and most importantly, Zoom is ready to sign a BAA and has implemented all necessary security controls to comply with HIPAA regulations for a secure platform.
After signing a BAA with Zoom, the user's account will be subject to enhanced security measures. These include disabling cloud recording, enabling encrypted chat, and enabling the "Require Encryption for 3rd Party Endpoints (H323/SIP)" setting for all account members. In addition, text messages will be encrypted, and offline messages will only be accessible after a cryptographic key exchange by all involved parties.
Some of the security measures implemented by the platform are:
End-to-end encryption for all user
Default meeting passwords
the option for users to choose data centers for routing calls
consultations with security experts, creating a CISO council, an enhanced bug bounty program
third-party testing of security features
authentication and access controls to verify participants' identities and limit meeting attendees
file-sharing features are secure and compliant with HIPAA regulations, facilitating seamless collaboration.
Zoom's auditing and reporting capabilities also allow organizations to track and monitor meeting activity, ensuring accountability and transparency. Zoom undergoes third-party audits regularly to validate its compliance with HIPAA standards and enhance security.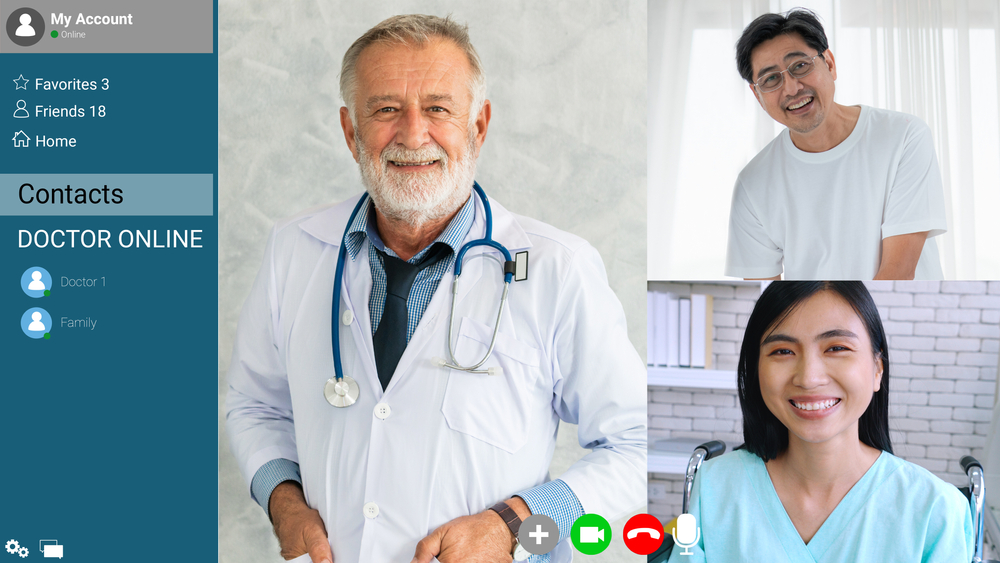 Benefits of HIPAA compliant Video-Conference
The benefits of HIPAA-compliant Video-Conference solutions are numerous and far-reaching.
1) HIPAA-compliant video conferencing solutions prioritize the security and privacy of sensitive patient information. By strictly following HIPAA regulations, healthcare providers can communicate confidently with patients and colleagues without fear of unauthorized access or data breaches.
2) These solutions provide increased accessibility and convenience for patients and healthcare professionals. Patients can receive quality care from their homes, reducing the need for time-consuming clinic visits or travel.
3) Healthcare professionals can easily collaborate with specialists from different locations, providing more comprehensive and efficient care.
4) HIPAA-compliant video conference solutions promote cost-effectiveness by reducing expenses associated with traditional in-person consultations. Patients can save on transportation costs, while healthcare providers can optimize their time by seeing more patients virtually.
5) These solutions improve patient engagement and satisfaction by providing a more personalized and interactive experience than phone calls or emails.
These are just a few of the benefits of HIPAA-compliant video conferencing solutions. Since the telehealth industry is expected to grow, choosing the right services and providers is essential.
Conclusion
Pre-built solutions with monthly licensing fees, like Zoom, are affordable for small clinics. However, larger organizations' investment depends on the solution's features and reliable support from the development service provider. Generally, purpose-built telehealth apps offer better patient data privacy and security protection.
According to experts, ZEGOCLOUD excels among the best options available. Using ZEGOCLOUD's real-time engagement solutions, clients can improve patient-centered care and promote collaboration among healthcare professionals by easily integrating HIPAA-compliant Video Conferencing with the powerful ZEGOCLOUD SDK.
You may also like:
Talk to Expert
Learn more about our solutions and get your question answered.
Talk to us
Take your apps to the next level with our voice, video and chat APIs
10,000 minutes for free
4,000+ corporate clients
3 Billion daily call minutes