The important soccer tournament is now upon us. The 2022 FIFA World Cup debuts in Qatar, but due to covid restrictions and heat fears, many fans will not be able to experience the excitement of the matches right in the stadium.
The World Cup begins next November 21 and will feature 32 teams playing 64 matches. This will be the first edition in an Arab nation and the second entirely played in Asia.
So let's see where we can watch the World Cup live in every corner of the world.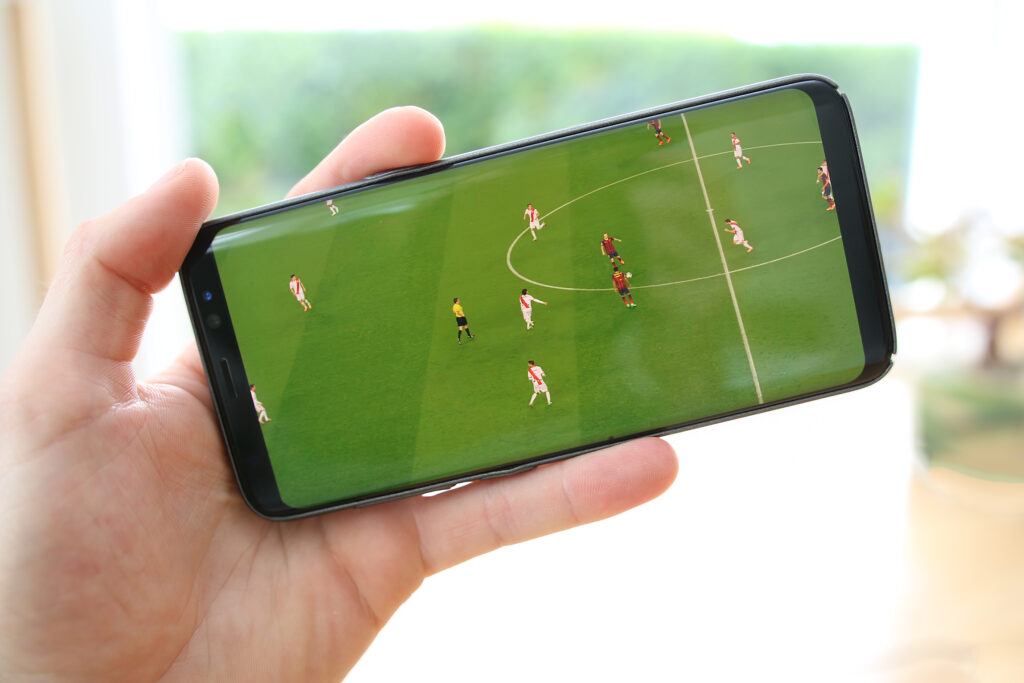 ASIA
In the Indian subcontinent, the Viacom 18 network has acquired exclusive broadcast rights for the 2022 FIFA World Cup. It will broadcast in Sri Lanka, Bangladesh, Bhutan, Maldives, Pakistan, Nepal, and India. In the latter, but accessible from all over the subcontinent, matches can be watched via live-streaming (thus cable-free TV) on Jio Cinema.
In Pakistan, the official broadcaster for the World Cup broadcast is ARY Digital Network.
Public broadcaster China Central Television (CCTV) has exclusive multimedia rights in China for FIFA World Cup 2022. Under this agreement, it will be able to broadcast on all platforms, including live, delay, and highlights rights. People can watch the matches on CCTV's multiple channels and on various new media and mobile (OTT) platforms.
AFRICA
In sub-Saharan Africa, matches are broadcast live on SuperSport. Pay-TV broadcasting rights extend to all platforms, thus also on the website and App. In as many as 50 countries in the region, SuperSport is available on DStv and GOtv.
Europe
The new agreement between FIFA and the EBU ( European Broadcasting Union) guarantees all exclusive multimedia rights for the World Cup in all European countries.
In Greece, Antenna TV has acquired exclusive multimedia rights to broadcast the 2022 FIFA World Cup in Greece. It will broadcast all matches on all its platforms.
Public broadcaster Rai has acquired television, digital, and radio rights in Italy. All 64 matches will be broadcast live on Rai 1 nationwide. Nevertheless, viewers will also be able to stream live games via Fubo TV.
MEDIAPRO in Spain has signed an agreement for multimedia rights for FIFA events. This network will broadcast live coverage through a dedicated channel 24/7, but Fans will be able to follow the matches via the internet and Mobile).
As always, BBC will broadcast the World Cup in the UK, having renewed the exclusive rights agreements shared with FIFA. Besides cable TV, BBC allows viewing of the World Cup tournaments live streaming through the official ITV website, mobile App, and some related TV apps or on BBC iPlayer, BBC News, and BBC Sport.
America
FIFA has renewed the terms for the broadcast rights with American giants Fox Sports and Telemundo, the latter in Spanish. Again, fans can watch the matches via live streaming on the official Fox Sports website and mobile App.
In this case, to enjoy streaming content on Fox Sports, viewers need a subscription to one of the following live TV streams: fuboTV, Sling TV, Hulu + Live TV, AT&T TV Now, or YouTube TV.
In Canada, Bell Media group will broadcast the World Cup on TSN and TSN2 channels, TSN radio network, TSN website, and TSN Mobile TV. Dedicated French-language coverage, including its RDS cable sports channel, will also be available in Quebec.
In Central America, pay-TV operator DirecTV has exclusive multimedia rights in several countries in the region. It will broadcast in the territories of Antigua and Barbuda, Anguilla, Aruba, Bahamas, Barbados, Belize, British Virgin Islands, Cayman Islands, Curacao, Dominica, Dominican Republic, Grenada, Guyana, Haiti, Jamaica, Montserrat, St. Lucia, St. Kitts and Nevis, St. Vincent, Suriname, Trinidad and Tobago, and Turks and Caicos.
In the Caribbean, however, it will be Sportsmax.
As for the Latin country with the most soccer fans, Brazil, the largest media company Globo already has broadcasting rights with FIFA.
MENA
In 24 countries in the Middle East and North Africa, belN Sports has exclusive media rights for the FIFA World Cup 2022. Al Jazeera will also broadcast the games throughout the MENA region via cable TV, satellite, terrestrial, mobile, and broadband rights.
In Qatar, it is the 2Sport2 consortium that broadcasts the games through free-to-air (FTA); it also broadcasts on pay TV.
Oceania
Australians will follow the World Cup with SBS, which already holds exclusive FIFA broadcast rights in the country. SBS also offers live streaming of TV channels on your laptop, desktop computer, or Mobile.
For New Zealand audiences, SKY Sport NZ is the official broadcaster.
This is the more or less exhaustive list of TV networks and media groups that will broadcast The FIFA World Cup 2022. Click here to view the schedule of matches.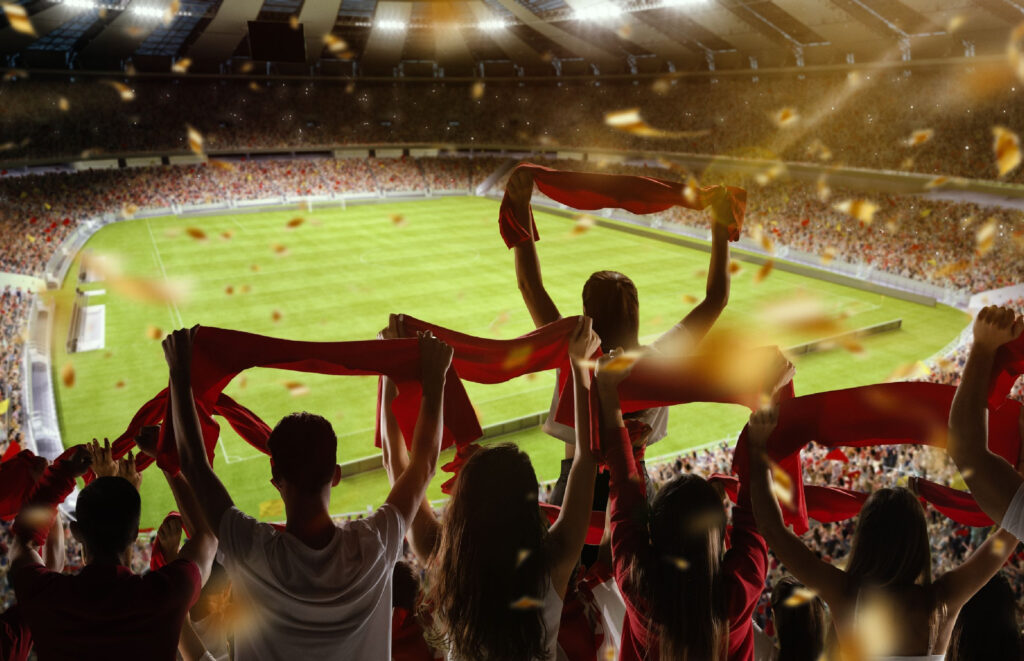 However, there are also online live-streaming alternatives.
We got to know the major live TV streaming broadcasting of the World Cup. If one of these services does not operate in your country, you can install a VPN to enjoy their content.
We can enjoy all our favorite shows with an internet connection and good service thanks to live TV streaming.
Such technology is, therefore, essential. Real-time audio and video chat communication infrastructure specialists like ZEGOCLOUD know this well.
In fact, with our high-quality products, we serve clients worldwide, ensuring the best in streaming audio and video interactions in many industries. If you are a developer or have a business that needs to integrate real-time cloud communications, check out our site and the many documentations available.
Well, ready for FIFA World Cup 2022? ZEGOCLOUD wishes you a good viewing!
Read more:
Talk to Expert
Learn more about our solutions and get your question answered.
Talk to us
Take your apps to the next level with our voice, video and chat APIs
10,000 minutes for free
4,000+ corporate clients
3 Billion daily call minutes