By assembling various online classroom functional modules, such as audio and video calling, online whiteboard, file sharing, cloud recording, real-time messaging, and backend management, you can get your own interactive online learning platform up and running in as little as 15 minutes.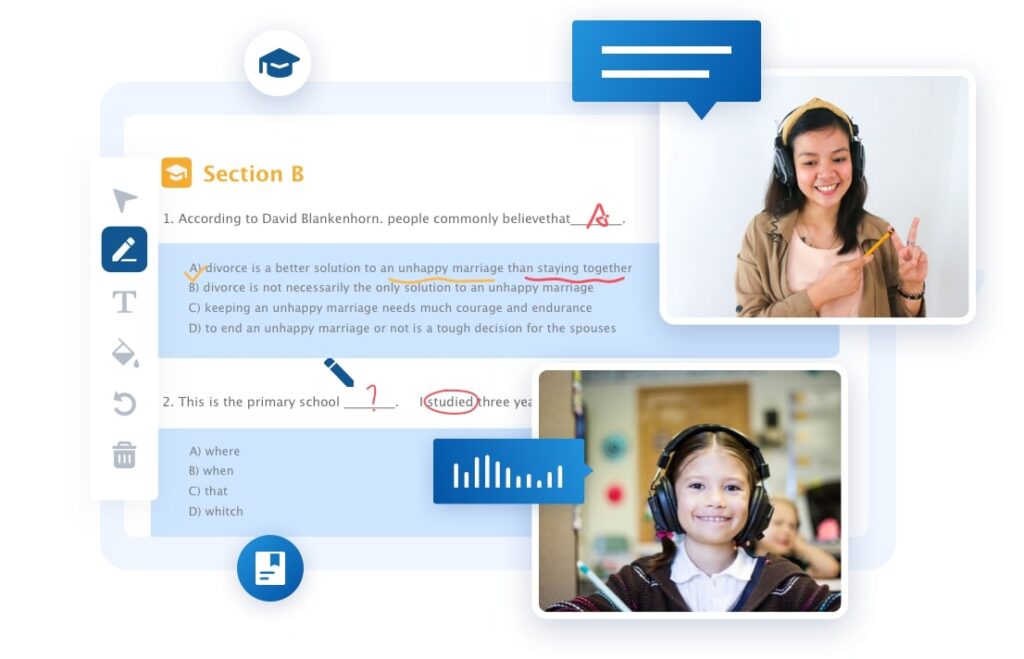 1. GoClass have rich classroom scene, to meet the needs of a variety of teaching.
One-on-One
In high-quality and ultra-low-latency 1-on-1 video sessions, students can interact with their teachers better and have a personalized uninterrupted online learning experience.
Small Classes
One teacher teaches multiple students online, replicating the setting of a small-size offline class, with more engaging teacher-student and student-student interactions to improve the quality and efficiency of remote learning.
Large Classes
One teacher teaches tens of thousands of students simultaneously via live video streaming. Students and the teacher can have real-time interaction via voice, video, and group instant messaging chat during the class.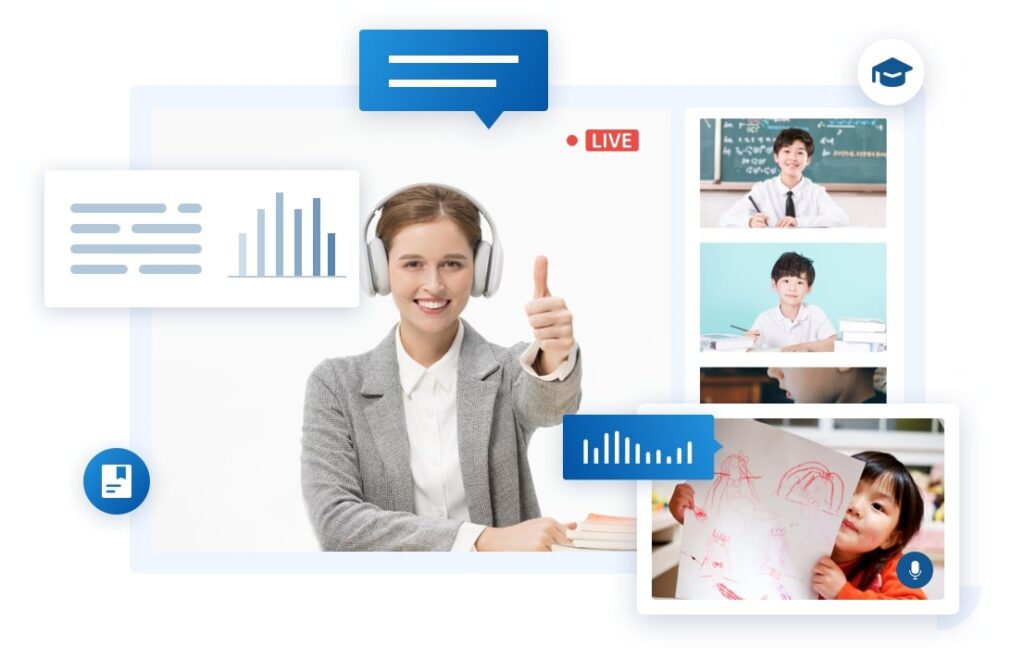 2. Minimal access saves 90% development time
Minimal access, 15 minutes to go live
Encapsulation of hundreds of API interfaces reduces the complexity of development work by 90%, eliminates the need to build a large technical development team, and enables the novice to quickly launch with low barriers to entry.
Modular design, flexible and extensible
Business functions can be flexible expansion, supporting audio and video, Whiteboard, files, real-time messages, recording playback and other classroom interactive functions, to the standard interface seamless interface to meet customer business needs.
Close to the scene, interaction is more efficient
Deep digging the actual teaching process, the courseware amplification, low-end computer adaptation, recording mode and other specific scenarios to optimize the perfect fit for 1V1, large class, small class teaching scenarios.
The operation quality has the safeguard
To provide a quality analysis platform "Prism"to support multi-dimensional analysis of classroom data, classroom quality, effective guarantee of every teaching interaction of high quality and efficiency.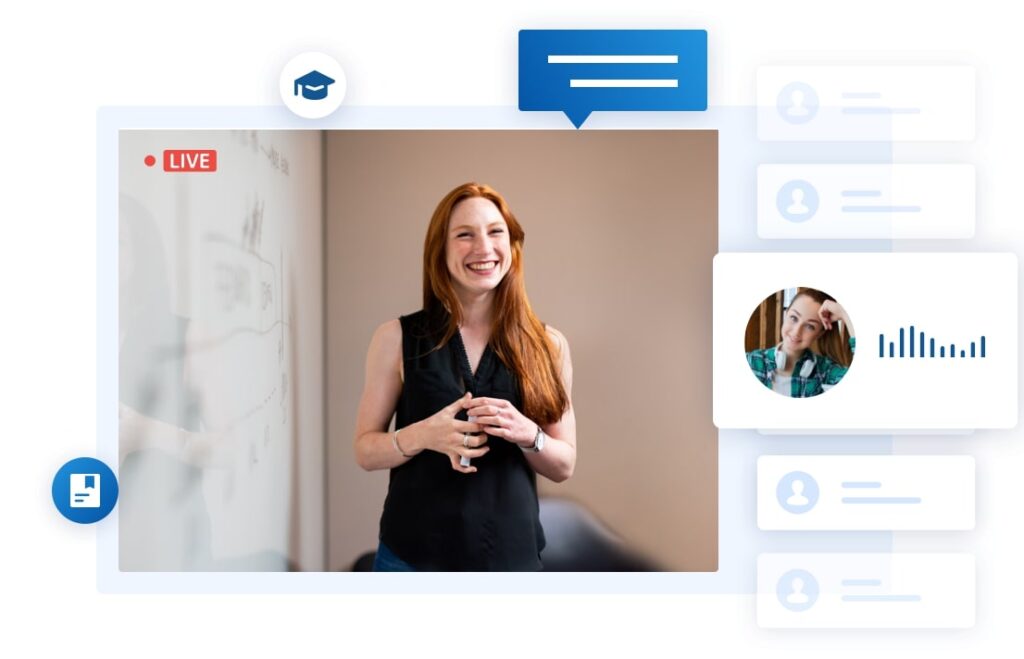 3. The rich classroom function, satisfies each kind of teaching demand
Here are the functions:  Interactive teaching of audio and video, Interactive Whiteboard, Teaching courseware sharing, Real-time message interaction, Classroom replays, Interactive teaching tools, Background statistics, Business system docking and Monitoring of teaching quality.
4. Deliver Superior Experiences with Professional Services

If you are interested, contact us and get support.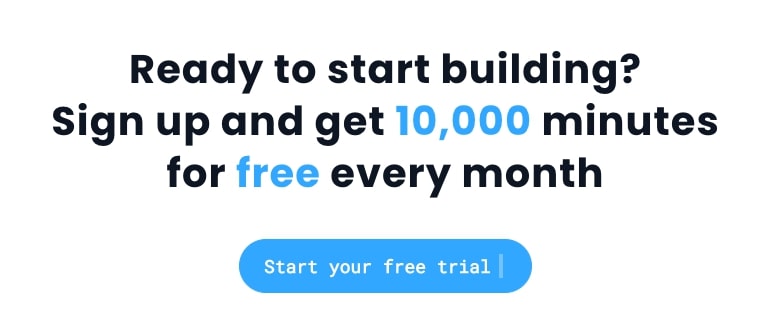 Talk to Expert
Learn more about our solutions and get your question answered.
Talk to us
Take your apps to the next level with our voice, video and chat APIs
10,000 minutes for free
4,000+ corporate clients
3 Billion daily call minutes