Together with Wanshangzhijia, ZEGOCLOUD provides an omnichannel live stream shopping cloud service for small and medium-sized companies.
Live streaming and e-commerce.
Live stream shopping is no longer just an extravagant option in the e-commerce industry. Major scenic spots opened 'live tourism' so that the scenic spots can obtain continuous publicity. Many offline small, medium and micro businesses transformed their physical store into cloud stores and expanded their sales through live stream shopping.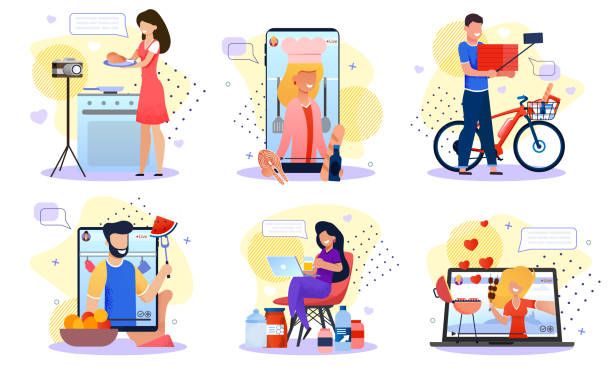 Wanshangzhijia is a platform for commercial live broadcast marketing services, providing many offline medium and small businesses with live broadcast and marketing services. It helps enterprises achieve the ideal balance between user interaction and commodity sales through live broadcasts.
A world of business opportunities
Supporting a variety of live streams, Wanshangzhijia opened a market valuing hundreds of billions of yuan. The platform supports live e-commerce conferences, live press conferences, and live exhibitions. It helps farmers live broadcast with different live broadcasts to promote their goods.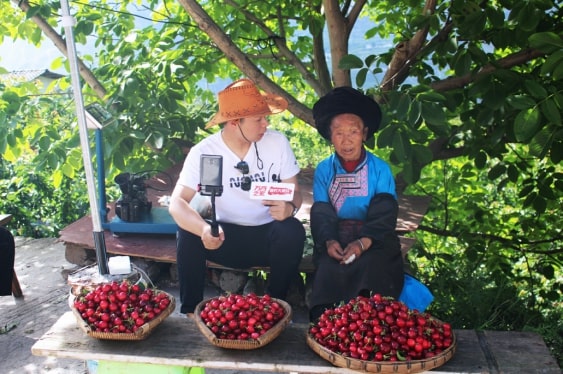 Before the live streaming sale, the farmers in the producing area can showcase their agricultural products for pre-sale and prepare goods in advance.
As many enterprises are involved in the live broadcast of large-scale exhibitions, exhibition contractors can apply for a full-day live broadcast. The audience can visit the live stream anytime and anywhere, getting the same experience as the offline exhibition.
Wanshangzhijia services
Usually, small, medium, and micro-businesses lack professional live broadcast knowledge and talents. Wanshangzhijia helps them by providing free top presenter promotion, live broadcast training, presenter training, internal corporate training, and other services.
Industry professionals hold the platform's business training. The advanced instructor guides businesses throughout the process so they can practically master operations during the training.
On the other hand, the platform built its operation team to help businesses: pricing system planning, store analysis, product SEO optimization, and activities planning to create best sellers, efficiently attract users, and drive popularity.
Wanshangzhijia is, therefore, able to fully meet the marketing needs of businesses. Companies can complete the digital upgrade, shifting from traditional enterprises with high-quality products and services.
These diversified and innovative products and services are inseparable from stable, smooth, high-quality audio and technical video support.
ZEGOCLOUD e-commerce live broadcast solution
The quality of the live broadcasting service of the platform directly affects the sales of businesses. After multiple comparisons and trials, Wanshangzhijia chose ZEGOCLOUD as its technical partner.
ZEGOCLOUD is the world's leading audio and video cloud service provider. With nineteen years of audio and video technology accumulation experience, ZEGOCLOUD has developed the first global live audio connection technology and continues to promote the application of audio and video technology in pan-entertainment, social interactions, education, office meetings, e-commerce, medical industry, Internet, IoT, and other fields.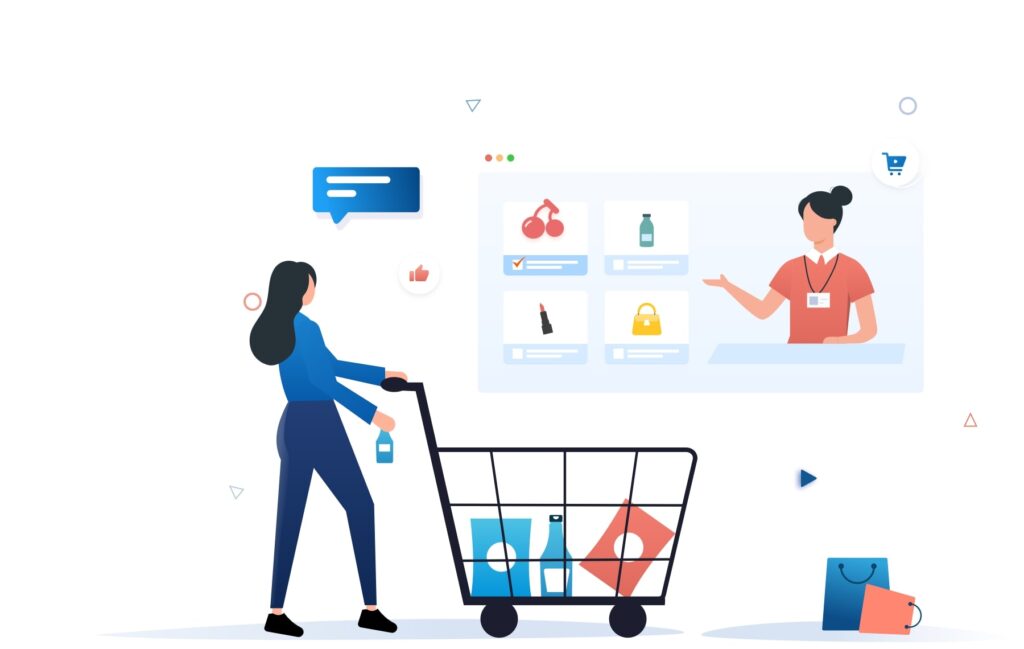 PaaS Technological innovation and other services
ZEGOCLOUD e-commerce live broadcast solution, supporting PaaS full terminal access and aPaaS speed access, has substantial advantages.
Besides e-commerce solutions, ZEGOCLOUD provides continuous technical support services to help Wanshangzhijia APP integrate more channels such as mini program and H5.
The average daily broadcast time of Wanshangzhijia has exceeded 40,000 minutes, and well-known brands such as Hongqi Car, Quanu Home Furnishing, IKEA, HEYTEA, Peacebird, Chengdu Huashuiwan Scenic Area have carried out live broadcasts on Wanshangzhijia platform.
In addition, Wanshangzhijia also launched a live broadcast project to help farmers and boost poverty alleviation initiatives, using live broadcast to promote the sales of Mengdingshan tea, Puyang biological farming, Wenchuan cherries, and other agricultural products.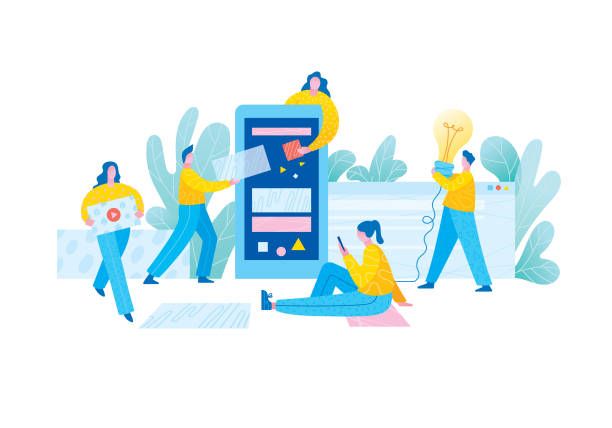 ZEGOCLOUD will continue to partner with Wanshangzhijia and adopt more innovative marketing methods, such as audio connection live streaming, merchandise seckill, and snatch red envelopes to share live broadcast bonuses with more companies.
More cases 》https://www.zegocloud.com
Talk to Expert
Learn more about our solutions and get your question answered.
Talk to us
Take your apps to the next level with our voice, video and chat APIs
10,000 minutes for free
4,000+ corporate clients
3 Billion daily call minutes