The storm ChatGPT created on its release shows no signs of slowing down. The number of ChatGPT users continues to increase, which means longer wait times for people who want to use it. This situation has led people to look for a ChatGPT alternative. This article will list the 10 best ChatGPT alternatives currently available online.
10 Alternatives to ChatGPT
There isn't any need to worry if you are having trouble accessing ChatGPT. The internet is full of many ChatGPT alternatives. Although they might not be as good as ChatGPT, most are still good enough to handle your queries. Explained below are the top 10 ChatGPT competitors and alternatives: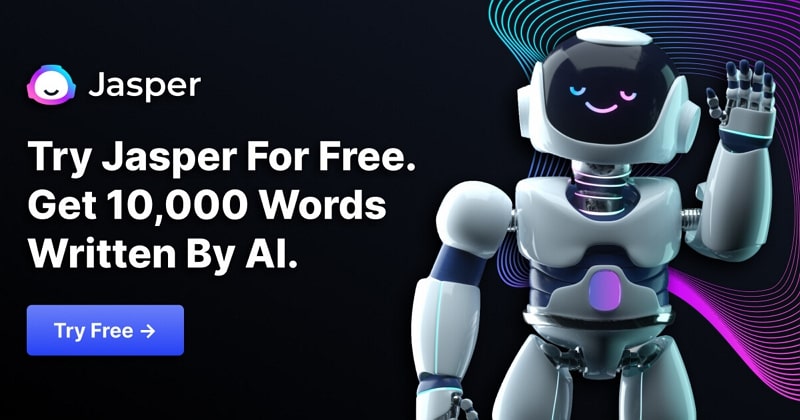 Formerly known as Jarvis, Jasper is a chatbot platform that uses artificial intelligence to provide personalized, conversational experiences for businesses. It achieves a human-like conversational tone using natural language processing (NLP) and machine learning. Like ChatGPT, its knowledge is also capped at mid-2021. Subsequently, this platform is specifically designed for queries related to marketing, advertising, etc.
Jasper was the most known AI-powered platform before the release of ChatGPT. The tool is a recommended choice for SEO and marketing agencies. You will need to buy this tool to use it, as it doesn't support free services in most places.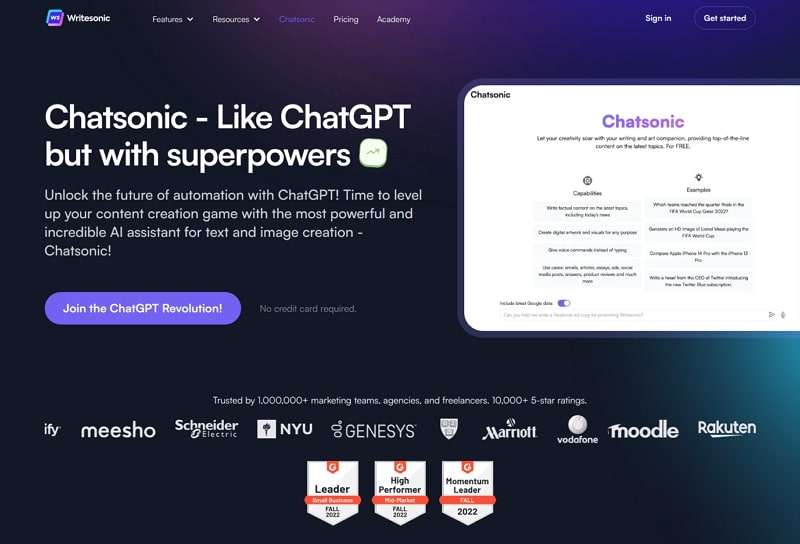 Considered a powerful ChatGPT alternative, Chatsonic is an AI-powered chatbot that can hold multi-turn human-like conversations. It connects with Google and has no data restrictions like ChatGPT. That means you can get answers for even the latest queries from this tool. Furthermore, you can also generate images in this tool, unlike ChatGPT.
Tired of typing long queries? Chatsonic allows you to use voice commands to find what you want. It also offers 16 different AI personalities to get the best possible answers. Users can use it for free to generate 25 queries per day. After that, it requires you to pay depending on your usage.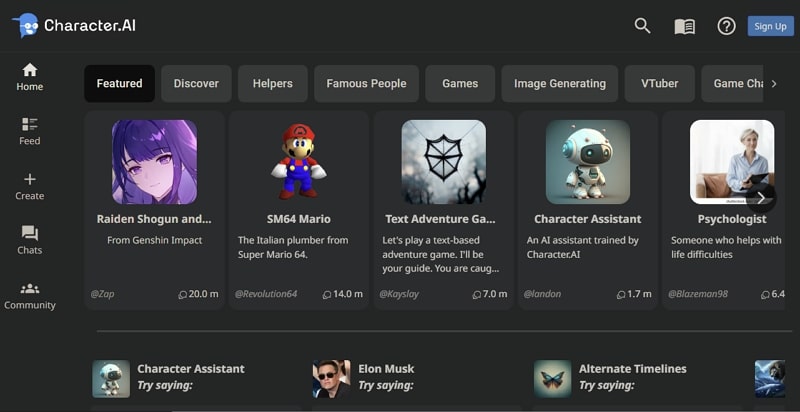 A chatbot platform like ChatGPT, Character AI is a web application that uses neural language models to generate human-like conversations. This platform's main theme is allowing users to create AI characters and talk to them. Moreover, it provides users with a wide range of tools to create their favorite characters. Once the character is created, users can publish them on the platform and let others talk to them.
Moreover, many famous characters are available on Character AI. These include Elon Musk, Loki, Walter White, and many others. When talking to these characters, users can rate the responses to further improve them.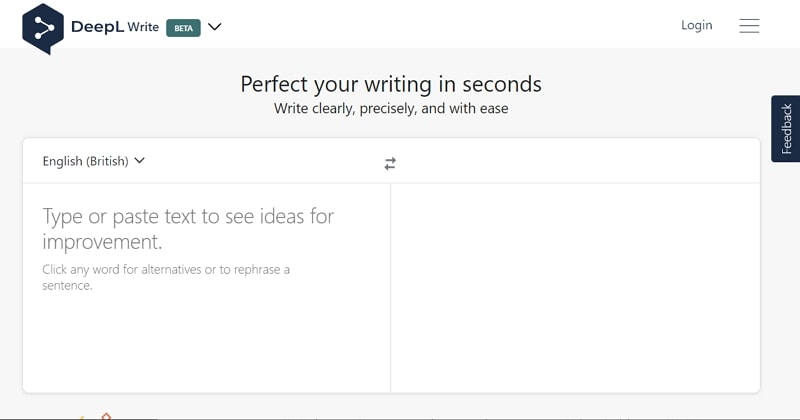 If you use ChatGPT for writing, then DeepL Write can be the ChatGPT alternative you were looking for. It is the creation of DeepL, an artificial intelligence company that specializes in language translation and natural language processing. This tool helps users improve their writing quality by providing suggestions for grammar, syntax, and style.
Unlike ChatGPT, it won't answer your queries or write content for you. It analyzes your writing and suggests improvements. These suggestions can help you express your ideas more clearly and effectively. However, this tool is currently in beta testing and is available for free use.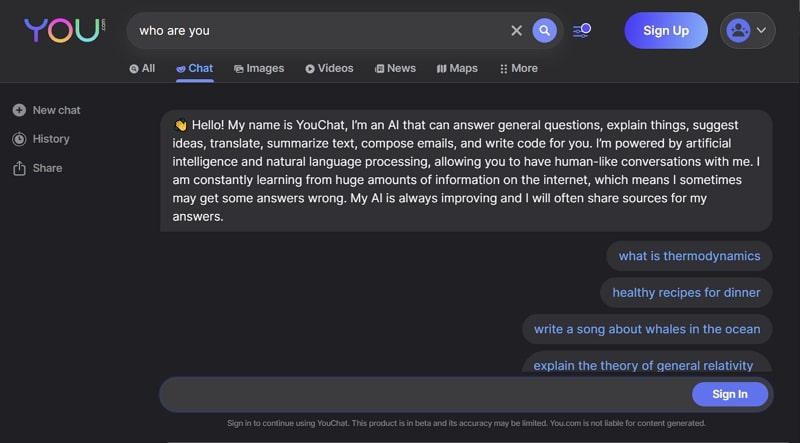 Built using the same platform as ChatGPT, the GPT-3.5, YouChat, is another decent alternative to ChatGPT. It is the product of the search engine you.com and is completely free. This tool also has full access to the internet, which means there is no restriction regarding the information provided. Moreover, when you run a query, it provides relevant links and the answer.
Even though YouChat is a reasonable replacement for ChatGPT, it fails at many things. It becomes unresponsive, has problems maintaining the chat flow, and can provide wrong information. These shortcomings lead to it not being trained thoroughly as a language model.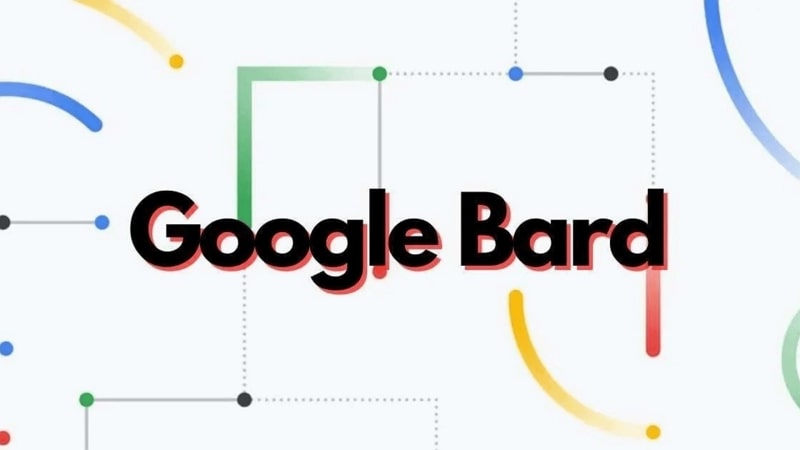 Based on Language Model for Dialogue Applications (LaMDA), Google Bard is Google's answer to ChatGPT. Recently, Google announced that Google Bard had entered the testing phase. It is expected to launch sometime this year. Unlike ChatGPT, whose database and knowledge restricts to late 2021, Google Bard will face no such issues.
The fact that Google, a tech giant, owns Google Bard has made the new bot a highly anticipated product. It is hard to say when you will get access to Google Bard as even limited access isn't open for all.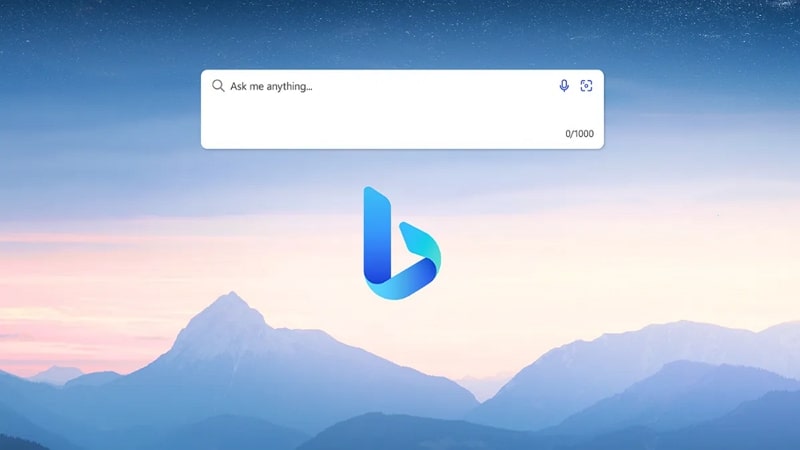 Benefiting from its partnership with OpenAI, Microsoft has announced to release of a powerful AI-powered platform in its Bing search engine called Bing AI. Although it is currently in the testing stage and expected to release later this year, it has generated a lot of hype. With it, Microsoft intends to compete with Google in browser and search engine fields.
When will you be able to get your hands on Bing AI? It is hard to say as there is no official release date. However, you can join a waiting list to get early access if you are lucky.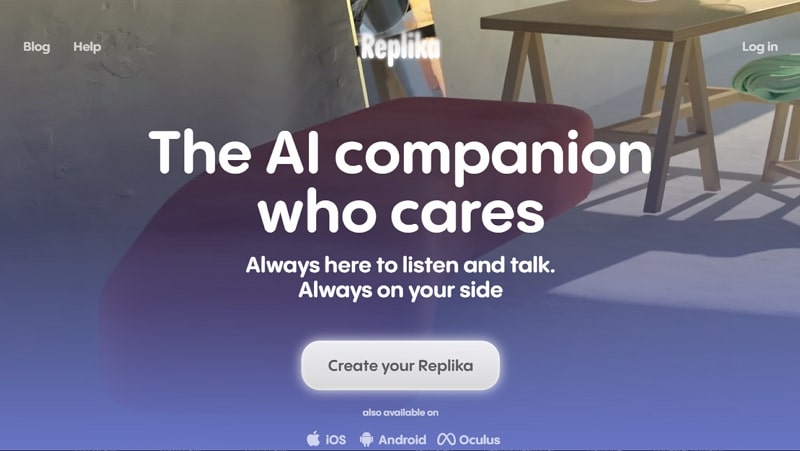 Similar to ChatGPT, Replika is also an AI-powered chatbot that can hold human-like conversations. However, unlike ChatGPT or other AI-powered tools, it works more like a virtual friend or therapist. This tool allows users to talk about everything, from daily experiences to their deepest thoughts and feelings.
Replika is an excellent choice if you run telehealth or other services aimed at your customers' emotional well-being. The conversation with a user, it stat with pre-defined responses; however, later learn and adapt to provide better answers. This tool has both free and paid versions with different features.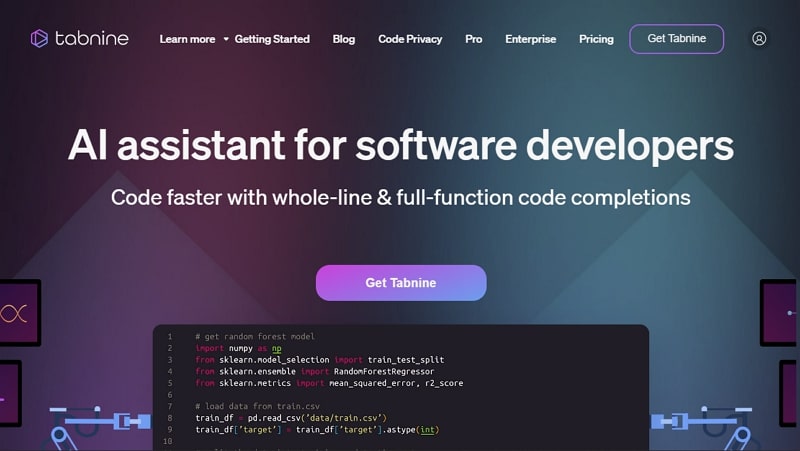 Developed primarily to help coders, Tabnine is an excellent alternative to ChatGPT if you run a small development agency. It is an AI-powered code completion tool that uses machine learning to provide intelligent suggestions for developers as they write code. You can code in multiple programming languages, like Python, JavaScript, Java, PHP, Ruby, and others with it.
Tabnine allows you to use the tool with limited features for free. For more advanced features, users will need to buy the Pro subscription. In general, it has been well received by developers, who appreciate its ability to speed up the coding process and reduce errors.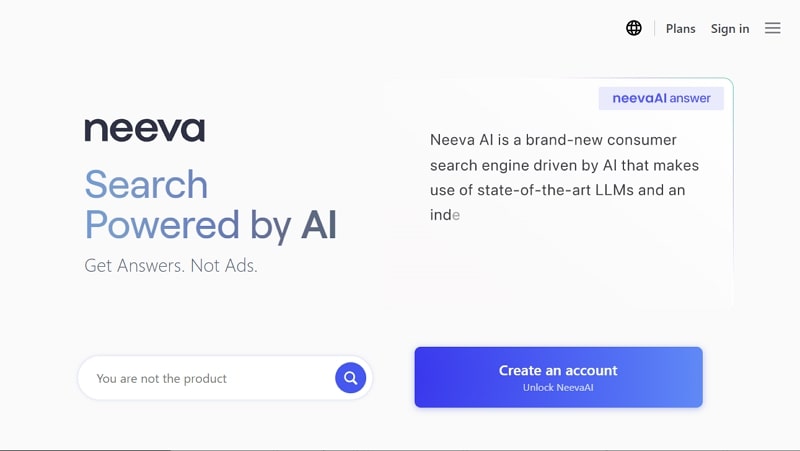 Claiming to be a better version of Google Search, Neeva AI is a search engine that aims to provide users with a more private and ad-free search experience. It launched in June 2021 with limited access for users. Users are expecting a beta version in December 2022 with broader access. This tool is an excellent ChatGPT alternative when it comes to research.
Neeva AI offers a subscription-based model where users can pay to access its search engine without seeing any ads or having their data collected or tracked. There is also a free version, but it has minimal features.
Why ZEGOCLOUD Chat API to Add Chat Feature for Apps
When looking at ChatGPT competitors, it is clear that the process has just started. While ChatGPT currently dominates the landscape, it will change soon. One good thing that will come out of it is the increased popularity of chatting platforms. Do you want to add powerful chatting functionality to your app quickly? Go for ZEGOCLOUD In-app Chat API, as it is the best choice.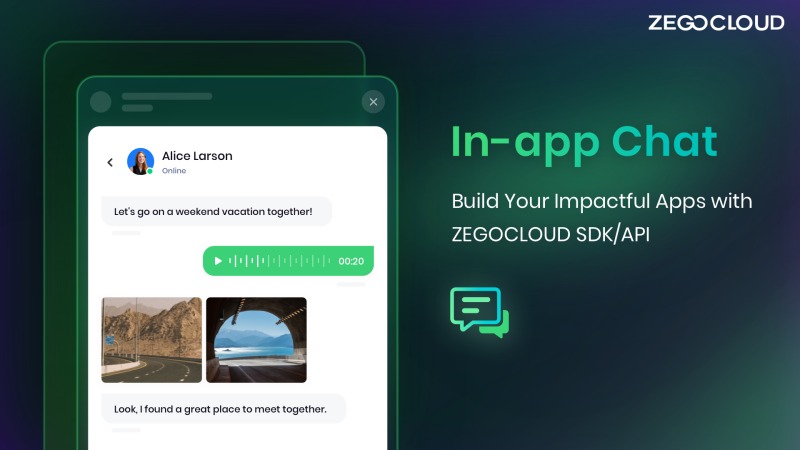 Adding powerful chat features to your app will help increase user engagement and encourage frequent usage. With the features offered by ZEGOCLOUD chat API, your app will be able to compete with top chatting platforms. This API is also highly scalable and customizable so that it will fit naturally with your application.
Key Features of ZEGOCLOUD Chat API That You Should Know
The main reason for the wide popularity of ZEGOCLOUD chat API is the amazing feature included in it. Given below are some key features which will help your chatting platform stand out:
Having the ability to engage with viewers during live-stream is essential for any successful live-streaming app. If you intend to develop a live-streaming app, using ZEGOCLOUD chat API will ensure it has the best possible chatting features. Users will be able to stream to millions of users without any lag. Not to mention that viewers will be able to send virtual gifts,
ZEGOCLOUD In-app Chat API lets you build a top-class social media app with unique features. These features include public groups, live chats, offline messages, push notifications, etc. This API is also compatible with other APIs & SDKs from ZEGOCLOUD if you also want to add video, voice, and live-streaming features to your social media app.
An essential requirement of many apps like games, marketplace, and others is to communicate will all users. The public channel feature of ZEGOCLOUD chat API does precisely that. To ensure a majority of users are able to join, it allows over 10 million users per public channel. In a public channel, participants can talk, share files, react to messages, and many other things.
There is no point in getting an API if you have to put much effort into fully integrating it. That's why ZEGOCLOUD ensures its APIs and SDKs take the shortest possible time and effort to integrate. It provides ready-made UIKits, detailed documentation, tutorials, and extensive FAQs. If you still have any issues, a 24/7 tech support service is available.
Conclusion
In summary, it is evident that while ChatGPT gets the most limelight, many decent and reliable ChatGPT alternatives are available. Using them should be sufficient if ChatGPT is down or it ever becomes fully paid. While you can't do anything about ChatGPT cost, you can get great low-cost chatting features through ZEGOCLOUD chat API. With it, you can build your chatting bot.
Read more:
Talk to Expert
Learn more about our solutions and get your question answered.
Talk to us
Take your apps to the next level with our voice, video and chat APIs
10,000 minutes for free
4,000+ corporate clients
3 Billion daily call minutes