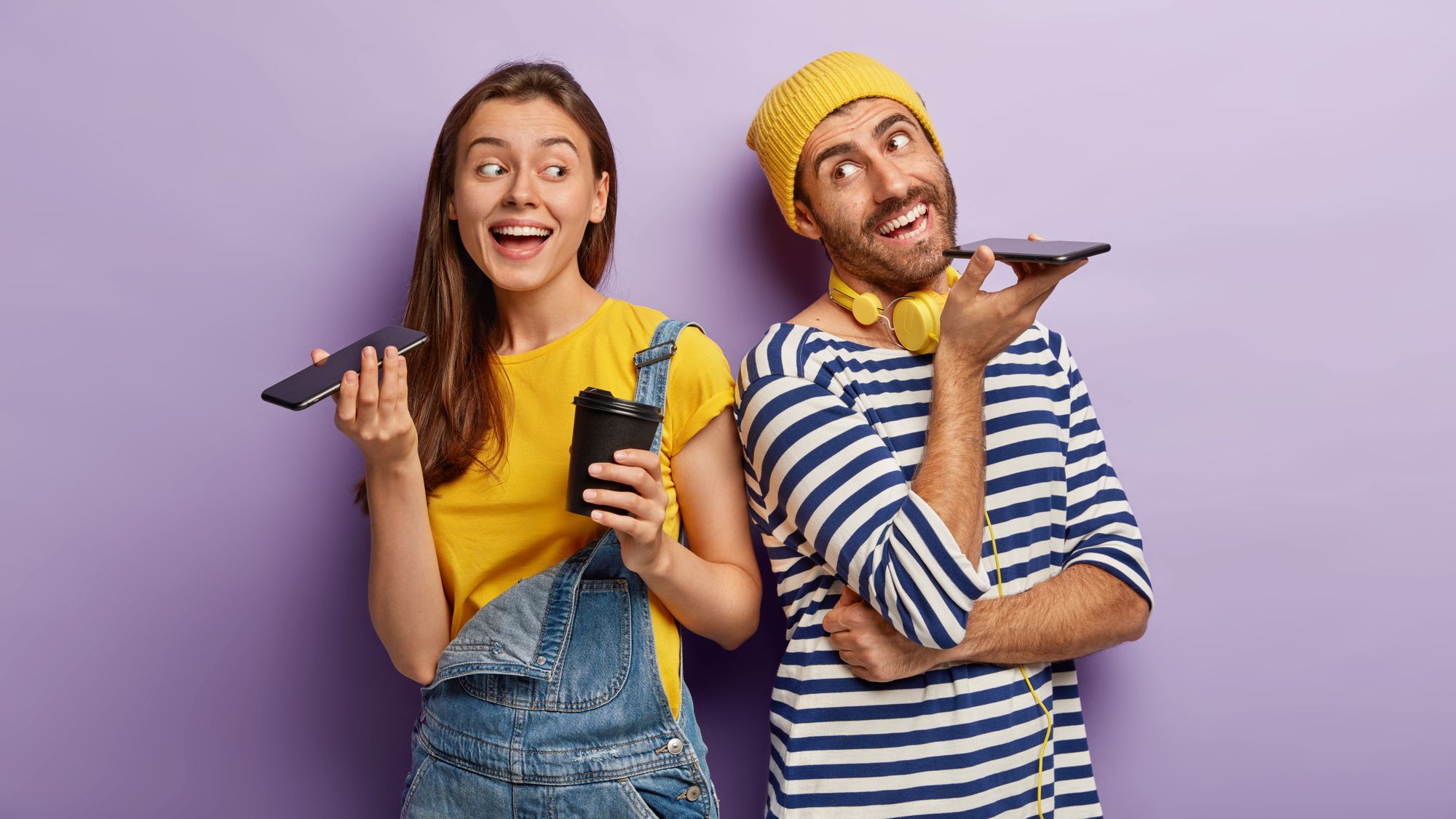 Voice chat room as a type of online social platform has been around for quite some years, but it only started to gain popularity in 2019 and gripped the world's attention in January 2021 when Elon Musk made his debut on Clubhouse with more than 5,000 people listening in.
Nowadays, voice chat room has been one of the most popular features on social, gaming, and live video streaming platforms. Platforms that have been successful with voice chat rooms include Starmaker, Yalla, Knoknok, etc.
Back in early 2019, ZEGOCLOUD published a voice chat room solution that provides generic voice chat room features. In the recent few years, ZEGOCLOUD has revamped the voice chat room solution to incorporate many updates, and it is worth reintroducing the updated solution here.
Voice Chat Use Cases
There are various business scenarios such as team collaboration in games, voice chats in live streaming rooms, and voice chats on dating apps. We will quickly explore a few use cases here.
1) Online werewolf
It is a kind of game similar to Murder Mystery games, where players with different roles try to eliminate the rival group (werewolves vs villagers) by debating or voting through voice chat.
2) Teaming up in the game
In multiplayer online games, players use real-time voice chat to team up and coordinate with each other to win a game and have a more enjoyable gaming experience.
3) Group voice chat on dating apps
Group voice chat is great for strangers to warm up and build rapport. Dating apps have proven that it is very hard to break the ice in a one-on-one voice chat room, while group voice chat works very well to break the ice in a first meeting.
You may check out this blog article about more voice chat room use cases.
Voice Chat Features
There are mainly six modules in our voice chat room solution, which combine voice chat, messaging, and entertainment to provide an immersive user experience. We will make a brief introduction:
1) Interactive voice chat
The solution allows users to talk to each other through voice chat in the virtual chat room as if they were physically in the same room.
2) Text messaging
The solution allows users to send text messages to each other or all users in the same room as a supplement to voice chat.
3) Virtual gifting messages
Many platforms allow users to send virtual gifts to hosts, speakers, or other users, which is an important method for monetization.
4) Background music and karaoke accompaniment
ZEGOCLOUD's solution includes a media player module that allows you to play background music in voice chat rooms, including audio files of various formats like MP3 and MP4. You can also add online karaoke onto the voice chat room product.
5) Host and speaker management
There are three kinds of roles in a room: host, speaker, and listener. The solution allows the room host to invite listeners to be speakers or revoke the speaking permission from speakers, and listeners can request the host to permit them to speak.
6) Active in the background
The solution allows users to keep the voice chat app running in the background, while playing games, with the voice chat function still active to enable users to talk to each other during gameplay.
Advantages And Benefits
We believe ZEGOCLOUD's solution can bring significant benefits to your platform in the following aspects:
1) Great user experience that makes your app stands out in the competition
ZEGOCLOUD's state-of-the-art solution represents the highest level in the industry worldwide. We are confident that we can help your platform join the first-tier club of the market in terms of RTC user experience.
2) Well-defined business-oriented features that help you bring your business innovations to life quickly
ZEGOCLOUD encapsulates business logic into its APIs as building blocks of business process flows, allowing your development team to build business features easily and intuitively by calling a few ZEGOCLOUD APIs.
To deliver these benefits, ZEGOCLOUD has been committed to establishing and maintaining its advantages in the following areas:
1) Crystal-clear and high-fidelity voice chat experience
The issues, such as stutters, delay, noises, and echoes, are caused by various reasons, most notably weak network conditions and the insufficient processing power of many low-end smartphones. ZEGOCLOUD solves these two problems with its advanced voice engine and powerful acceleration data network— Massive Serial Data Network (MSDN).
2) Business-oriented API design that makes integration with ZEGOCLOUD easy and fast
ZEGOCLOUD has encapsulated its voice APIs as intuitive building blocks of voice chat rooms. Developers can integrate the APIs into their business system with the least effort and concentrate on their business requirements and product implementation.
3) Scenario-specific configurations
ZEGOCLOUD's voice chat room solution offers four types of audio configuration for various vertical scenarios. Developers can choose the one that fits their business scenario the best, simply by selecting an audio profile without having to study and fine-tune lots of low-level parameters.
4) Sophisticated speaker seat management
ZEGOCLOUD implements a sophisticated speaker seats management feature into the voice chat room solution, with the concept of speaker seats, and rules of managing speakers and speaker seats. With this feature, the host can invite a participant to a speaker seat, move a speaker to another seat, mute/unmute a speaker, or remove a speaker from a seat.
5) Advanced technology to reduce bandwidth consumption and save your cost on data traffic
We care about your ROI of using our solutions and are committed to helping you save expenditure by reducing bandwidth consumption using advanced technologies such as Discontinuous Transmissions (DTX) and Voice Activity Detection (VAD). By using VAD and DTX, bandwidth consumption, data traffic, and battery usage of users' mobile phones are all reduced.
6) Open audio pre-processing APIs that allow you to add custom sound and voice effects
ZEGOCLOUD's voice chat room solution comes with 3 voice effects: voice changing, 3D spatial audio, and reverb. Also, ZEGOCLOUD has opened up the audio pre-processing APIs for ingesting pre-processed voice data. With this feature, you can add more creative sound effects to deliver an even better and customized user experience as you wish.
Conclusion
Voice chat rooms have been proven to be a powerful tool to boost user engagement for various platforms, such as live streaming platforms, dating apps, and gaming platforms. If you are building a voice chat product, please don't hesitate to contact us to speak with our solution expert for insights.