ZEGOCLOUD Channel Partner Program is designed for companies interested in reselling or distributing ZEGOCLOUD's products and services to their customers as a part of their solutions or portfolio of service offerings.
As a partner, you will have discounted pricing options and access to the resources, training, and technical support you need to succeed!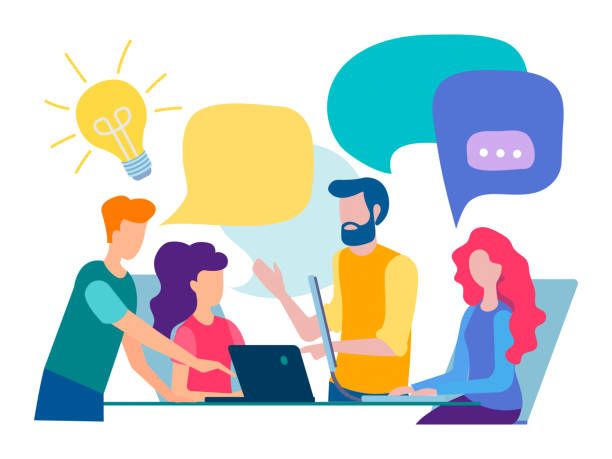 About ZEGOCLOUD
ZEGOCLOUD is a global cloud communication service provider. By integrating a single SDK, ZEGOCLOUD enables organizations and developers to rapidly gain real-time audio and video communication capabilities. Consequently, they enjoy seamless, dependable audio and video experiences. Even in poor network situations.
These solutions achieve first-class performance in areas like audio pre-processing, network adaption, and cross-platform compatibility. Furthermore, using the capabilities of fundamental cloud services, ZEGOCLOUD created the MSDN. It's a huge and orderly self-learning data network that allows its service to cover hundreds of interactive audio and video situations. Throughout the world, in total safety.
Why join the Channel Partner Program?
ZEGOCLOUD's real-time audio/video cloud streaming platform is an industry-leading end-to-end solution for integrating real-time audio and video. These solutions are suitable for any application and compatible with any device.
Trusted by thousands of companies, ZEGOCLOUD is powering an average of more than 2 billion minutes of real-time communication every day.
Its global real-time streaming cloud is highly optimized to deliver high-quality, ultra-low-latency, reliable, and scalable real-time streaming services around the world. Hence, developers can add real-time audio and video capabilities to their applications in just a few lines of code.
You will have the most in-demand solutions you need to tap into the huge opportunities of the fast-growing markets.
ZEGOCLOUD Highlights

Become a partner today!
Grow your business by delivering industry-leading real-time communication and live-streaming solutions to your customers.
Join the ZEGOCLOUD Channel Partner Program!
Talk to Expert
Learn more about our solutions and get your question answered.
Talk to us
Take your apps to the next level with our voice, video and chat APIs
10,000 minutes for free
4,000+ corporate clients
3 Billion daily call minutes