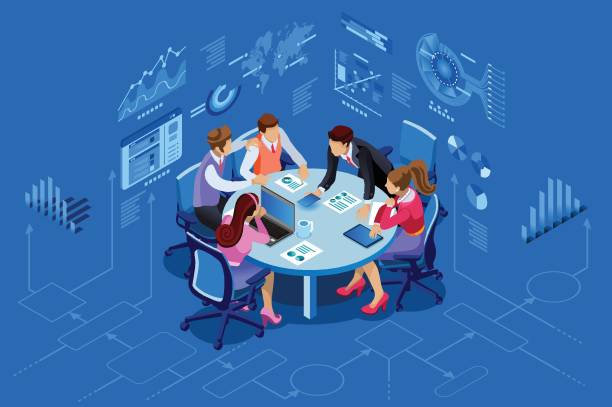 ZEGOCLOUD Channel Partner Program is designed for companies interested in reselling or distributing ZEGOCLOUD's products and services to their customers as a part of their solutions or portfolio of service offerings.
Therefore, as a partner, you will have discounted pricing options and access to the
resources, training, and technical support you need to succeed!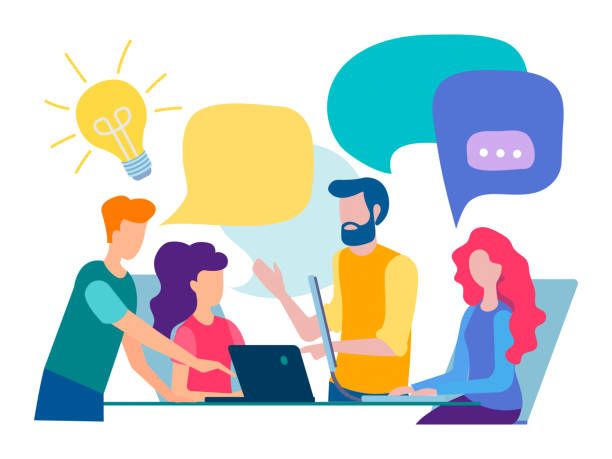 Why Partner up With ZEGOCLOUD?
ZEGOCLOUD's real-time audio/video cloud streaming platform is an industry-leading end-to-end solution for integrating real-time audio and video into any application on any device.
Trusted by thousands of companies, ZEGOCLOUD is powering an average of more than 2 billion minutes of real-time communication every day.
Its global real-time streaming cloud is highly optimized to deliver high-quality, ultra-low-latency, reliable, and scalable real-time streaming services around the world. Hence, developers can add real-time audio and video capabilities to their applications in just a few lines of code.
You will have the most in-demand solutions you need to tap into the huge opportunities of the fast-growing markets.
ZEGOCLOUD Highlights

Become a partner today!
Grow your business by delivering industry-leading real-time communication and live-streaming solutions to your customers.
Join ZEGOCLOUD Channel Partner Program!