ZEGOCLOUD has obtained more funds. Recently, Bloomberg, alongside other major financial and technology news outlets, reported on the series C funding led by Tencent and the existing shareholders IDG and Qiming Venture Partners.
With these encourages, ZEGOCLOUD technology will continue earnestly advancing its products and service capacities.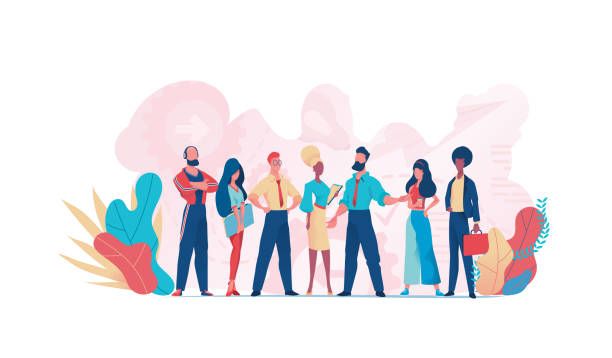 With this infusion of capital, ZEGOCLOUD plans to :
improve and set an efficient and professional platform service standard
offer a wide variety of suitable products and services
provide improved solutions addressing users' needs
The company has built voice and video communication capabilities for over 200 countries and regions worldwide in real-time audio and video cloud services. It has served more than 1,000 PaaS customers and thousands of SaaS customers. Yingke, Tomorrow Advancing Life, Zuoyebang, Weibo, Sinolink Securities, Ping An Technology, 360, Himalaya.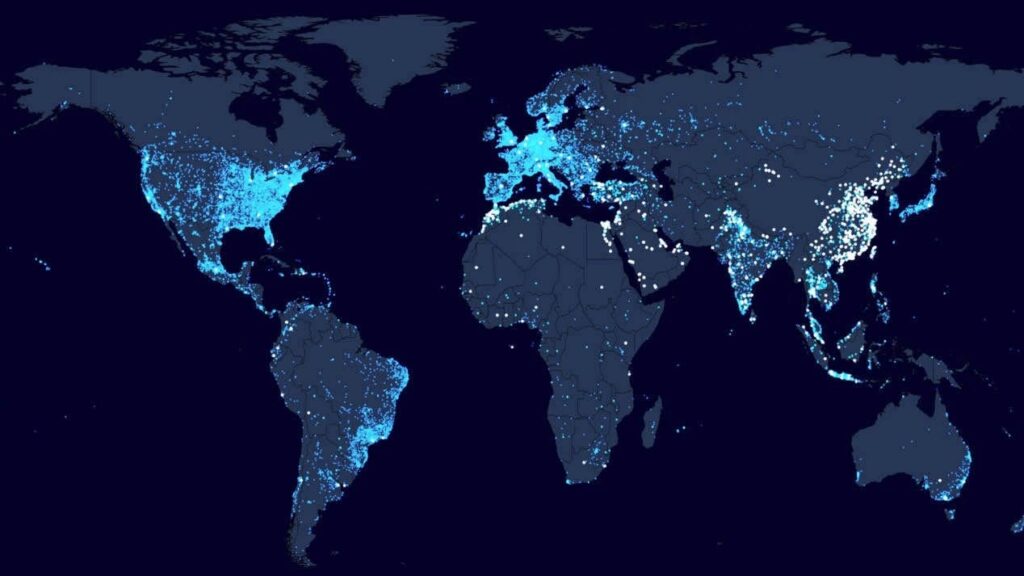 (ZEGOCLOUD's map of customer locations)
ZEGOCLOUD creates long-term value for customers
This vendor continuously invests in technology and services. In particular, the investment in two key businesses:
self-developed engine and MSDN network
the extension of a series of technology and product lines
"In addition to the technical and service requirements, cloud service enterprises put the team's service awareness to the test. ZEGOCLOUD, as a company that never neglects service quality, provides customers with personal, one-to-one VIP exclusive support, which is 7 hours per day, 24 hours per week, online to offline available, to make customers feel our efforts in providing services," said Lin Youyao, the CEO.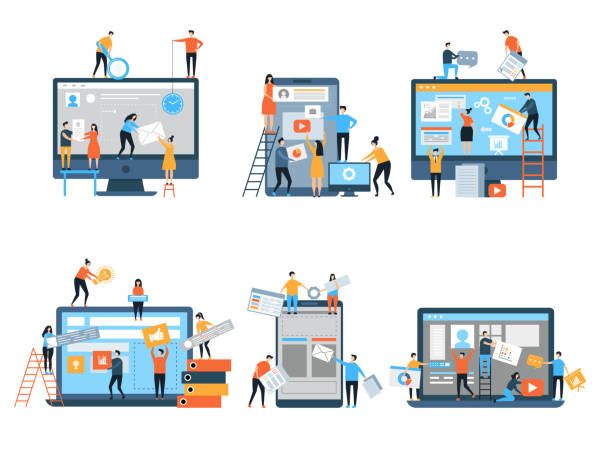 ZEGOCLOUD applies the "serving one customer as five roles" principle regarding customer success. ZEGOCLOUD's customer success team is composed of five roles:
salesman
pre-sales consultant
technical support personnel
the consigner
customer success expert.
This set of standards is ZEGOCLOUD's operation guide for customer management. Over the past five years, ZEGOCLOUD has had stable customers, losing only less than 3% of which a year, 97% of which repurchased our products.
Regarding future development, Lin Youyao, the CEO, said, "ZEGOCLOUD is poised to start wearing the customers' shoes, create value in more scenarios, innovate on its technology and service, and live up to the customers' trust."
Talk to Expert
Learn more about our solutions and get your question answered.
Talk to us
Take your apps to the next level with our voice, video and chat APIs
10,000 minutes for free
4,000+ corporate clients
3 Billion daily call minutes