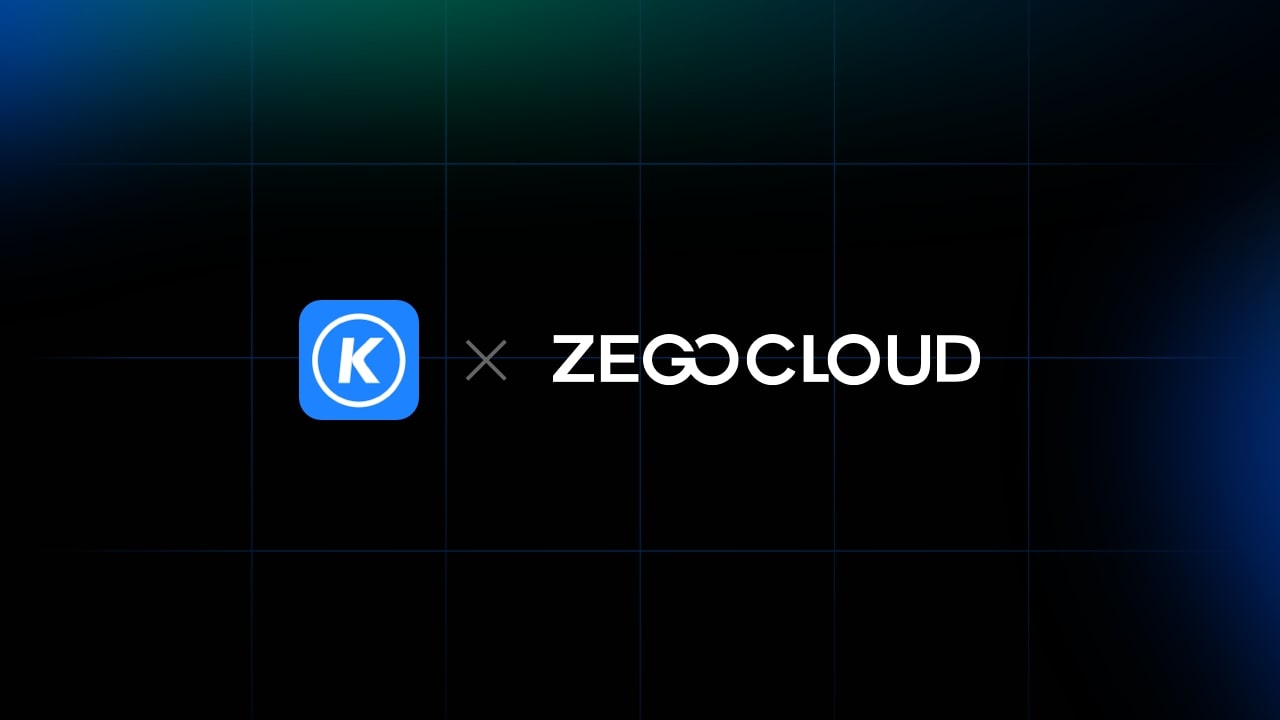 Company profile
Kugou KTV is the first 3D music-based social app released by Kugou Music integrating KTV, social networking and virtual roles; It allows users to sing karaoke songs online, providing a virtual experience that is almost as real as they have in offline KTVs. So far, it has offered multiple formats, like multi-user online KTV, group KTV, role playing and online social networking, to build up a new model combining "KTV + networking".
Challenges
Online KTV mainly transfers a lot of singing audios of users, which require high quality audio processing after being treated with echo suppression, noise control and acoustic gain to make it sound better;
In the offline KTV scenario, users are able to watch lyrics and MVs, while for hosts who are singing in livestreaming or online karaoke songs, lyrics, MVs, pitch lines and accompaniments have to synchronize with his/her singing;
The exploration into new development models of the digital music industry has high demands on the quality and flexibility of products and services, which has to ensure smooth high-definition videos and hi-fi acoustics, and all-terminal adaptability.
Solutions
ZEGO KTV solution has functions of reverberation, voice changing and stereo which enables special effects like male-to-female voice changing and 3D surround sound effect. By making the singing rich and beautiful, listeners will feel as if they were in a theater;
Via synchronization of streaming media's information, ZEGO includes data of lyrics, pitch lines and MVs into media frames so that they can be coordinated with the singing;
ZEGO provides all-terminal holistic audio and video solutions and supports clients to add audio and video processing for specific scenarios on their own, allowing solutions to fit into the product design in a flexible way. Its independently-developed audio and video engines can adapt to all kinds of systems and platforms, such as PC, mac, Android, IOS, WeChat Mini Program, H5 and Linux, which allows Kugou KTV to fast iterate products to seize a larger market.
Benefits
Integrated with ZEGO's online KTV solution, Kugou KTV brings offline KTV to an online platform, freeing users from the physical constrains of offline KTV. ZEGO's all-terminal solution dramatically reduces R&D time and cost for Kugou KTV, shortens the distance between concepts to products. In addition, its open audio and video function modules allow Kugou to quickly create new functions and scenarios, and its high quality audio and video technologies ensure an excellent visual and acoustic experience for the 450 million of Kugou users.