Kugou KTV is the first 3D music-based social app released by Kugou Music. It integrates KTV, social networking, and virtual roles. The virtual KTV experience feels as accurate as in real-life KTVs. ZEGOCLOUD Karaoke solution has helped its product provide an improved end-user experience.
Challenges for Kugou KTV
Online KTV mainly transfers many singing audios of users, which require high-quality audio processing. This means echo suppression, noise control, and acoustic gain to make it sound better.
In the offline KTV scenario, users can watch lyrics and MVs. Hosts singing in live streaming or online karaoke songs need to synchronize with his/her singing.
The exploration into new development models of the digital music industry has high demands on the quality and flexibility of products and services. They must ensure smooth high-definition videos, hi-fi acoustics, and all-terminal adaptability.
ZEGOCLOUD, a reliable partner
ZEGOCLOUD KTV solution has reverberation, voice changing, and stereo functions. These enable special effects like male-to-female voice changing and 3D surround sound effects. By making the singing rich and beautiful, listeners will feel like they are in a theater.
Via synchronization of streaming media's information, ZEGOCLOUD includes data of lyrics, pitch lines, and MVs into media frames so that they can be coordinated with the singing;
This RTC solution vendor also offers all-terminal holistic audio and video solutions. It supports clients to add audio and video processing for specific scenarios, allowing flexibility fit into the product design. Its independently-developed audio and video engines can adapt to all kinds of systems and platforms. Thus allowing Kugou KTV to fast-iterate products to seize a larger market.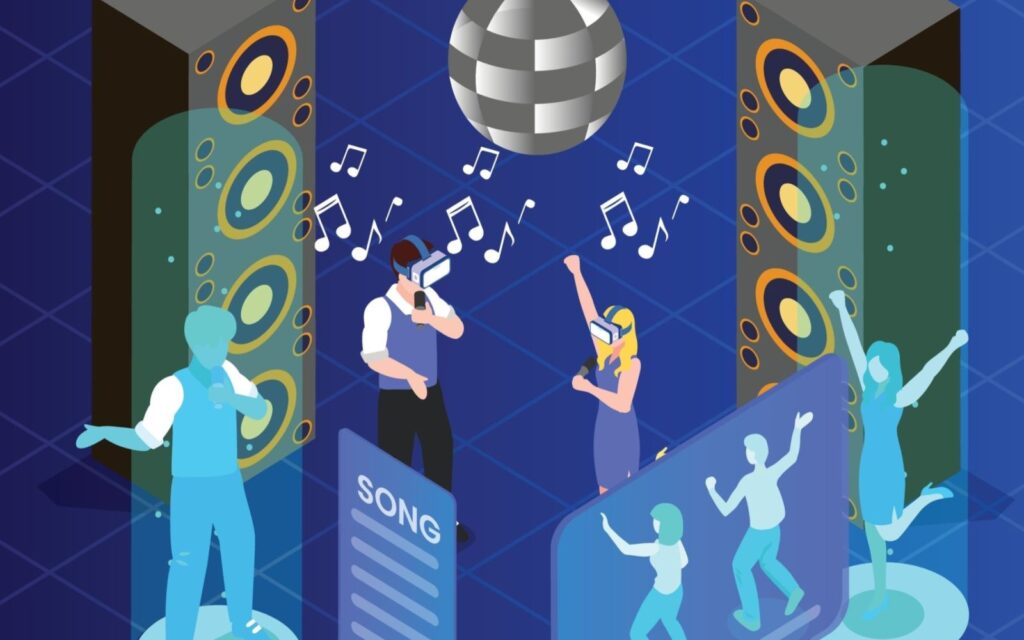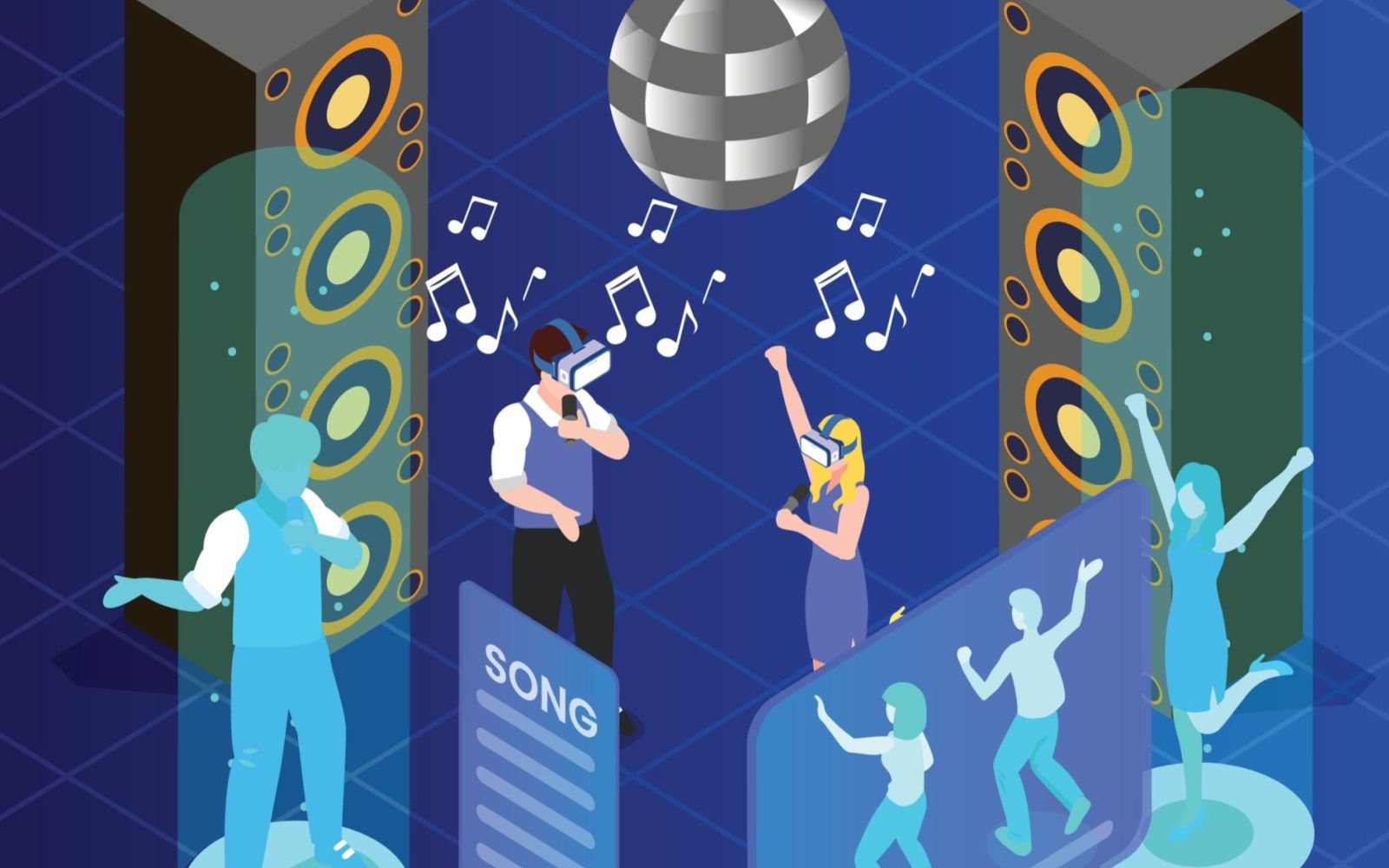 The added value for Kugou KTV
Thanks to the integration of the ZEGOCLOUD solution, Kugou KTV brings offline KTV to an online platform, freeing users from the physical constraints of offline KTV. ZEGO's all-terminal solution dramatically reduces R&D time and cost for Kugou KTV, shortening the distance between concepts and products. In addition, its open audio and video function modules allow Kugou to quickly create new functions and scenarios, and its high-quality audio and video technologies ensure an excellent visual and acoustic experience for the 450 million Kugou users.
Talk to Expert
Learn more about our solutions and get your question answered.
Talk to us
Take your apps to the next level with our voice, video and chat APIs
10,000 minutes for free
4,000+ corporate clients
3 Billion daily call minutes