iVReal Distance MR Education is a Future-oriented Education approach that makes Your dreams a reality. Its partnership with ZEGOCLOUD helped to set up an efficient, cutting-edge online education system.
Education, especially international education, is a big headache for many parents. Some admit that their kids would cry whenever they mention them in English language class.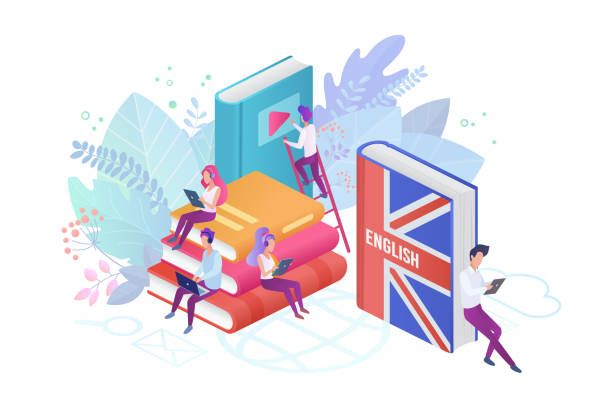 Nowadays, the mainstream educational mode is that students sit in classrooms and listen to teachers. Some other academic methods include one-to-one home tutoring and online interactive teaching by foreign teachers remotely via a computer or a mobile phone.
With the rapid development of science and technology, is there any more interesting educational mode?
iVReal innovative approach
Like Accel World, people can enter a virtual world through a neural linker.
In this world, you can learn skills, meet friends, and see landscapes you've never seen. You learn various skills while having exciting expereriences. In the past, this was an imaginary scene. However, this scene has become a reality with the rapid development of science and technology.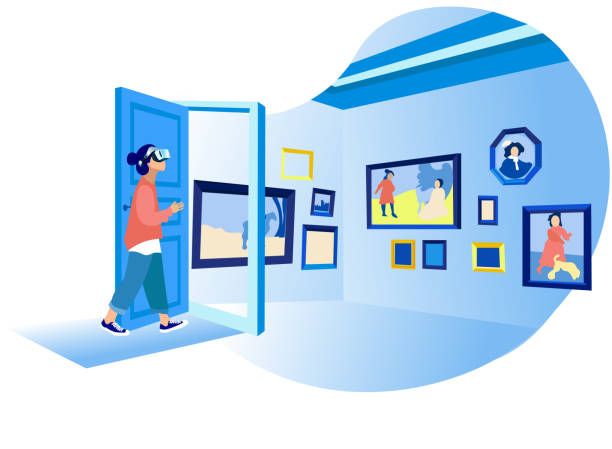 In 2017, iVReal built an innovative distance MR Education platform that turns the virtual world into reality. These MR teleclasses are developed together with ZEGOCLOUD, the earliest form of iVReal Talk Doo English Class.
By combining iVReal's technologies in cloud computing, neural network, and deep learning with ZEGOCLOUD's real-time audio and video techniques, people from different countries and regions can stay in the same virtual space and communicate face-to-face as they were meeting in real life instead of sharing across the screen.
iVReal Distance MR Education can replace boring traditional classrooms and provide a sustainable immersive learning environment for kids to arouse infinite curiosity through scene teaching so that kids can change their learning attitude from passive learning to active learning.
iVReal Distance MR Education demo class scenario
On the appointed date of the iVreal Talk Doo demo class, the kid was 15 minutes late. The parent apologized for the late arrival, and the kid seemed disgusted with the course.
The staff said, "we don't have any class today, and we just play a game." Then, he gave the kid a VR helmet.
After wearing the VR helmet, the kid felt like he was on the streets of London. The kid excitedly chased after the teacher and asked him, "What's this? What's that?" After going sightseeing, the teacher went to a supermarket with the kid. The kid saw many snacks and toys he had never seen before. He chose some snacks and drinks he wanted and made payment following the prompts. Late in the afternoon, they went to a library to enjoy the charm of culture in a solemn building.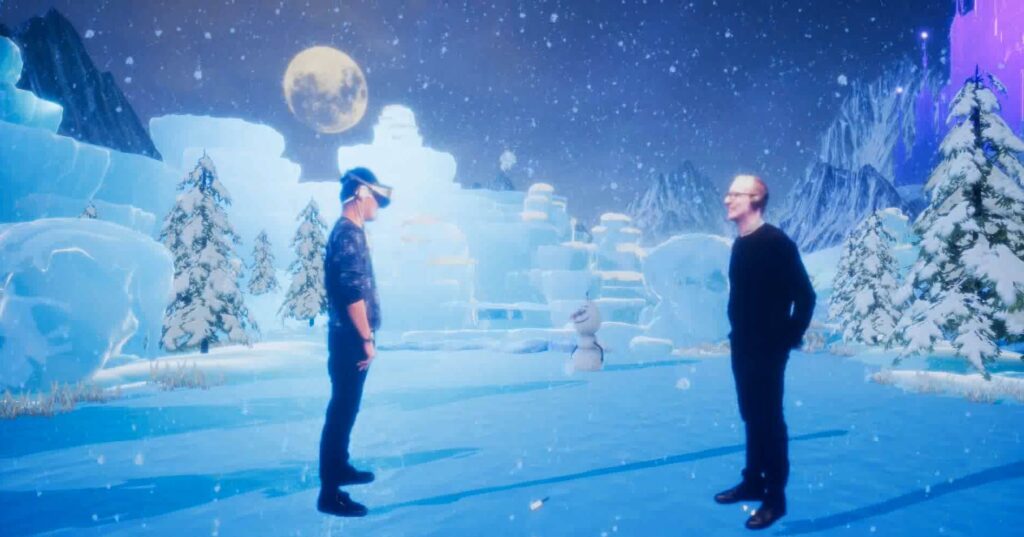 The kid can enter a virtual environment at once and interact with his English teacher in real time. Just as a study tour around the world, the kid can explore strange things while experiencing various beautiful scenes. In this way, he can learn English unknowingly. Everything seems to come out naturally. After the demo class was over, the kid told his parent what he saw and did and said he wanted to go to the class next time.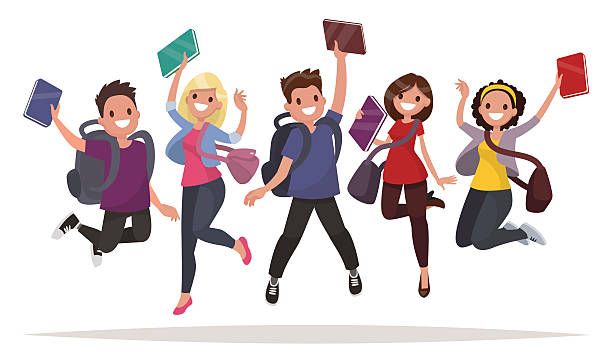 Perhaps this is the future-oriented education we want. Continuous technological innovation opens up new possibilities for developing it.
Talk to Expert
Learn more about our solutions and get your question answered.
Talk to us
Take your apps to the next level with our voice, video and chat APIs
10,000 minutes for free
4,000+ corporate clients
3 Billion daily call minutes