Himalayan FM is a well-known audio-sharing platform with a total user size of 480 million.
Himalayan FM Profile and history
The launch on Himalayan FM took place in March 2013. In two years, the number of users has exceeded 200 million, becoming China's fastest-growing and largest online mobile audio-sharing platform.
In 2014, it completed two rounds of high-value financing, laying a solid financial strength for further leading the Chinese audio field. As of December 2015, the amount of Himalayan audio exceeded 15 million, and the cumulative number of playbacks in a single day surpassed 50 million. Thus, the market share in the mobile audio industry has reached 73%.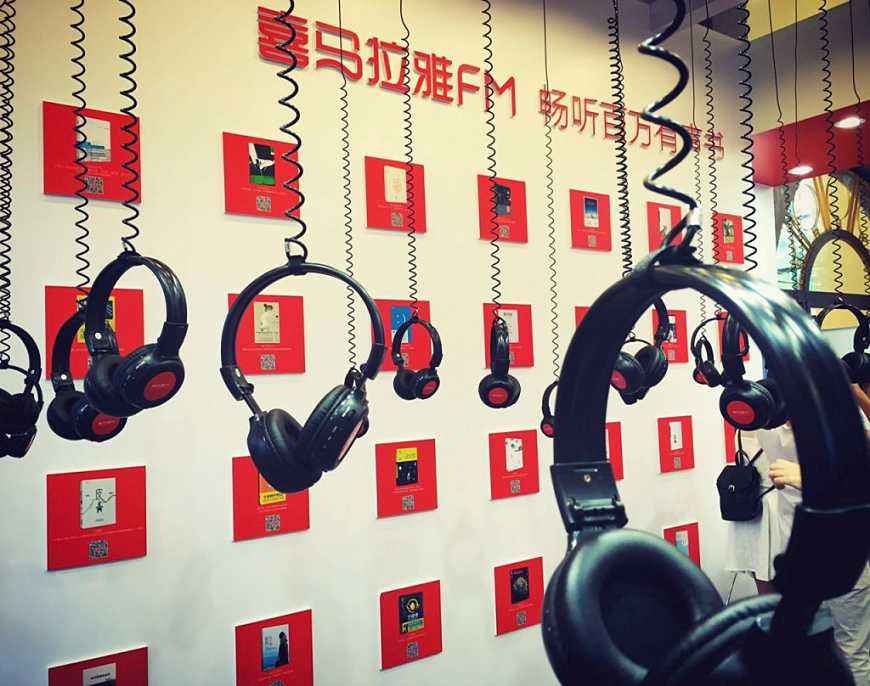 Business Challenges
The traditional voice live broadcast and text interaction methods have been unable to meet the interaction between the audiences and Internet Celebrities.
The technique has evolved from a one-to-one interaction mode to a chat room mode where people talk with each other by voice.
Compared with ordinary single live broadcast scenarios, voice-linked live broadcast has two great technical difficulties.
1) High latency requirement
2) High sound quality requirements for live voice broadcasting.
The volume gain of the human voice in near-field and far-field interactions are several significant problems in audio processing in real-time speech.
Traditional audio processing technology mainly relies on hardware. Therefore, echo cancellation during connecting interaction and noise suppression in noisy environments is necessary.
ZEGOCLOUD Solutions for Himalaya FM
ZEGOCLOUD currently provides Himalaya FM with a multi-person voice link and an online KTV solution.
The self-developed private protocol based on UDP guarantees a stream transmission with a delay of about 200 milliseconds. Meanwhile, it uses smoothing network jitter, forward error correction, and frame loss compensation to solve the packet loss problem in a weak network. It can ensure low latency and clear and smooth voice calls.
Meanwhile, ZEGOCLOUD's self-developed 3A algorithm solves the problem of audio processing in the voice scene:
Adaptive echo cancellation
automatic adjustment of microphone volume
psychoacoustic models
improvement of 20dB + signal-to-noise ratio
Business Value
The main advantages are:
More engaging live broadcasts through voice interaction among users increased the ways of playing games. Besides, it boosts platform traffic and improves competitiveness in the live broadcast industry.
At present, the users of audiobook platforms generally do not pay much attention to the anchors. However, it brings numerous fan users and increases the stickiness of the platform users.
Anchors don't need to buy professional sound card equipment. They can have good sound quality effects only through mobile phones, which lowers the entry threshold for anchors and attracts more anchors to the platform.
There are two main scenarios that the ZEGOCLOUD solution address:
1) Two anchors connect to solo, and the audiences can apply for interaction
2) Multi-anchor enters the room, then turns around to sing, play other team games, etc.
Talk to Expert
Learn more about our solutions and get your question answered.
Talk to us
Take your apps to the next level with our voice, video and chat APIs
10,000 minutes for free
4,000+ corporate clients
3 Billion daily call minutes