In response to the current COVID-19 pandemic, ZEGOCLOUD offers an Online Medical Consultation solution. This is intended to help hospitals and healthcare providers remotely deliver healthcare services to their patients.
The solution we provide perfectly supports the needs of telehealth service providers, such as:
1-on-1 video consultation
Multi-doctor video consultation
Data security and privacy protection
By optimizing each and every step throughout the whole live streaming process, ZEGOCLOUD can deliver high-quality audio and video with ultra-low latency, providing users a perfect communication experience:
Multiple data centers and global networks allow users to access the system through nearby nodes.
An intelligent dispatching system always connects users to the best network resources.
An optimized first-frame loading strategy allows video playback to start instantly.
Our independently-developed transmission protocol achieves the best trade-off between latency and smoothness and adapts to different network environments.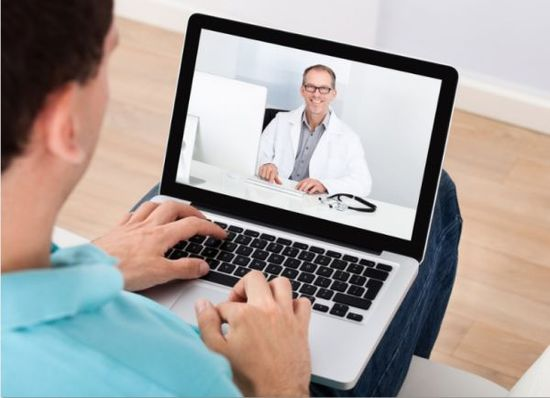 Supporting COVID-19 fight
In an effort to support the global fight against COVID-19, ZEGOCLOUD will provide 5,000 minutes of service free of charge to all healthcare providers and platforms that will use our solution. We also have a team of technical experts to support you whenever you need assistance.
About ZEGOCLOUD
ZEGOCLOUD is a global cloud communication service provider. Integrating a single SDK enables organizations and developers to simply and rapidly gain real-time audio and video communication capabilities and to enjoy seamless, dependable audio and video experiences with excellent quality, even in poor network situations.
Talk to Expert
Learn more about our solutions and get your question answered.
Talk to us
Take your apps to the next level with our voice, video and chat APIs
10,000 minutes for free
4,000+ corporate clients
3 Billion daily call minutes