Today we can experience digital versions of ourselves, traversing the vast horizons of the Web, with a simple tool: Avatar maker. This immersive technology recreates our existence through appropriate software and decent devices. Given its extensive use, especially in social media and gaming, we all know what an Avatar is. Let us now learn more about how to create it.
Express yourself with an Avatar Maker
Thanks to Avatar maker today, you do not need editing or design skills to create an avatar. These tools are easy and intuitive to use. Generally, they offer numerous avatar templates with different styles and themes. A wide range of styles suitable for any scenario: cartoons, anime characters or illustrations, etc.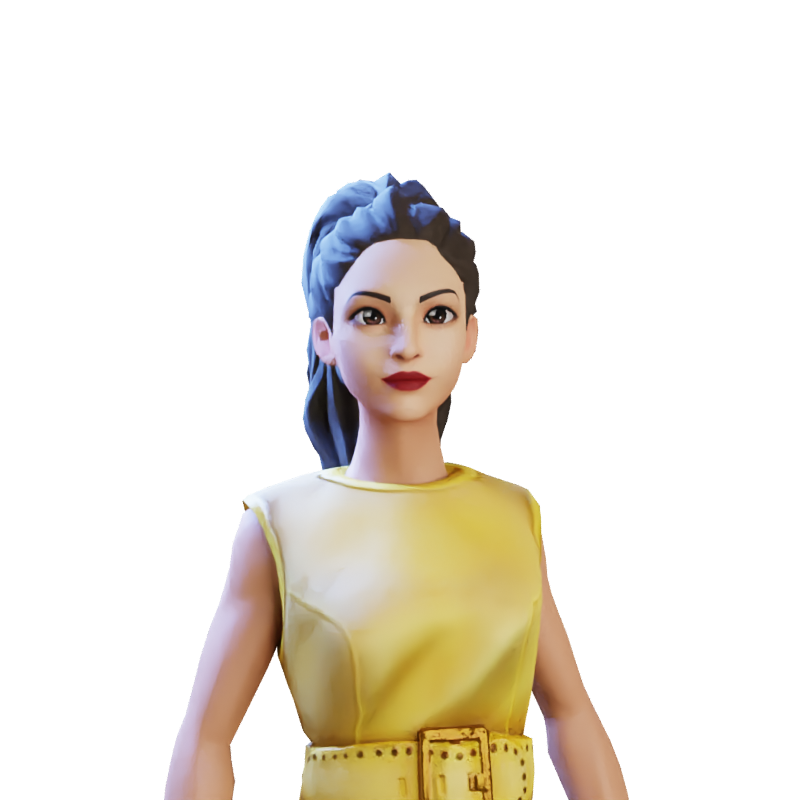 How to Use an Avatar Maker
The Avatar maker allows users to unleash their imagination and create a novel version that represents them. This tool will enable users to customize avatars to interact with others on social media, online games, forums, messaging apps, and more.
As we know, many social media and video games have an Avatar maker feature already built in. To integrate the Avatar maker feature into existing applications or platforms, developers can use tools such as ZEGO Avatar SDK, available for iOS and Android.
ZEGOCLOUD offers a state-of-the-art avatar creation solution that best fits the opportunities in the metaverse. Alternatively, there are Avatar makers in-app or website format.
You may also like: 10 Best Free Avatar Maker Apps
Making an Avatar Manually
With the manual creation of an Avatar, you can choose everything from gender to skin color, face shape to eye color, and hairstyle. You have total control over the appearance of your Avatar. There are many viable options for creating a 3D avatar online.
You can choose from numerous templates to start with. Typically, an Avatar maker will come up with different styles and shapes based on what you want to use them for. Avatar makers specialize in niches such as anime, games, comics, or even specific games.
Once you have finished customizing your Avatar, you can usually click the "Download" button to export it to your computer.
Then it will be ready to be uploaded to social networks such as Twitch, Discord, VRchat, Facebook, Twitter, Instagram, and many others.
Making an Avatar from a Photo
Very much in vogue in recent times are Avatar makers that use our photos to reproduce ourselves faithfully. These take advantage of facial recognition technology through facial scanning. Thus, it is enough to take a picture or select an image from the phone.
So locate the Avatar maker you prefer according to your needs. Once you have chosen your favorite free online avatar maker app or website:
– Navigate to find the initialization button
– Go to the page where we need to choose our body type and gender
– Take a selfie or upload a photo
– Use either the photo and adapt the avatar image: hairstyle, skin tone, neck, face shape, eyes, etc.
Finally, download your virtual self and use it where you want!
ZEGOCLOUD Avatar Maker to Make Avatar Easily
With ZEGOCLOUD's Avatar SDK maker, you can create a sophisticated yet easy-to-make Avatar. Features such as facial expression mirroring and speech simulation enable quality real-time interactions.
The SDK, based on powerful artificial intelligence algorithms, allows users to create and customize their digital selves with various options. You can then download your Avatar in voice chat applications, social media, live-streaming, games, virtual events, and many other scenarios.
ZEGOCLOUD's avatar solution offers countless styles, including Cute, Anime, Comics, Games, Realistic, and more, with related outfits, virtual makeup, and more. Ideal for adapting to any context according to your needs. Just sign up for 10,000 free minutes monthly to create your Avatar in a few easy steps!
Read More:
Talk to Expert
Learn more about our solutions and get your question answered.
Talk to us
Take your apps to the next level with our voice, video and chat APIs
10,000 minutes for free
4,000+ corporate clients
3 Billion daily call minutes