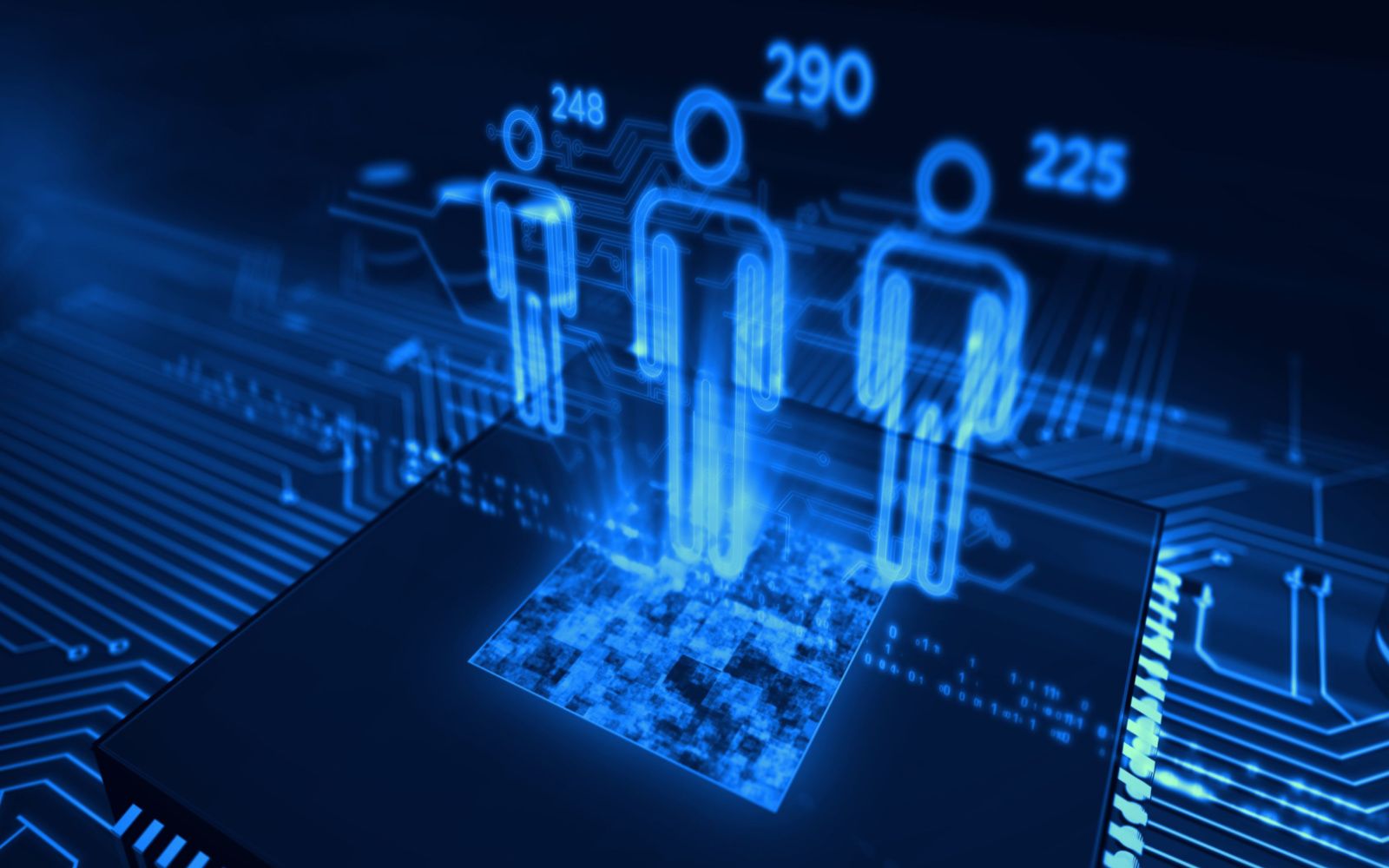 The voice chat room has become a trend in the online social and entertainment field. Many startups have launched voice chat room products on their platforms, and have been working hard to boost user engagement. Startup entrepreneurs might have questions while trying to improve user activity. How to break the ice for first-time meet strangers? How to encourage users to open up and embrace others?
During ZEGOCLOUD's cooperation with hundreds of internet platforms, our team has observed various types of voice chat rooms, and different methods to boost user engagement. We will share a new type of voice chat room that uses online karaoke and AI-powered features to improve user engagement. The knowledge that we are going to share below is based on our client stories.
What's the best room size for a voice chat?
Usually, users feel more at ease in a group voice chat setting than in a one-on-one chat when meeting other people online. However, if there are too many people in the chat, they may feel not so engaged. Then, what is the optimal size of a group voice chat room? A few pioneer social platforms have tested and figured out that users interact with each other better when there are about 6 people in a group chat. With 6 participants, there will be a few roles standing out themselves, such as option leader, listener, follower, etc. So, an active chatting group will be formed and participants will become excited and are willing to stay to chat interactively or just listen attentively.
How to boost user engagement using online karaoke?
There are many ways to increase user engagement in group voice chats, and adding online karaoke features is one effective way to do so. Let's use ZEGOCLOUD's online karaoke solution as an example to see how this works. ZEGOCLOUD's online karaoke solution lets users sing karaoke together in three different modes: "Snatch to sing", "Sing in turns", and "Record and post".
1) "Snatch to sing"
It means you have to compete with other users in a voice chat room for the opportunity to sing by snatching a virtual microphone.
2) "Sing in turns"
It means you are put into a waiting queue when you join a voice chat room, and you can start to sing after the singer ahead of you in the queue finishes singing.
3) "Record and post"
Users can pick a song to sing, record their singing, and then upload the video to the platform. Other users in the same room will view the posted videos and vote to decide who is the winner.
Users are randomly selected or matched based on some parameters to form a voice chat room. In a voice chat session, you can listen to other users' singing when it is not your turn to sing yet, and you can send text messages to interact with other users and comment on the current singer's performance.
How to motivate users using AI-powered scoring algorithm?
These are just a few examples of how you can integrate karaoke into voice chat rooms to bring users more fun. There are more things you can do to take the user experience to the next level. For example, you can employ AI technologies to make singing karaoke online more fun. Let's use a specific scenario as an example to explain this a bit more.
You can use AI to rate users' singing performance. For each user, the system will give a song name and a sentence selected from the lyrics of that song, and you are challenged to sing the next sentence of the song without the lyrics and accompaniment. To succeed in the challenge, you must make the timing and rhythm of your singing right and finish your part within a given time window. Once you finish your singing, an AI-powered virtual room assistant will rate your part of singing by comparing it with the original or a standard singing and give you a score accordingly. You and other users will be ranked on a list based on your scores accumulated in the voice chat session.
A summary of the rules for the form of voice chat
1) 6 stranger users are matched to form a voice chat room.
2) A song is randomly selected by the system. The system prompts a sentence of song lyrics, and you have to sing the next sentence of song lyrics properly.
3) There are two ways to decide who is the next to sing: "Snatch to sing" or "Sing in order".
4) The AI assistant will do an appraisal and decide if you have made it successfully.
5) You will be rewarded with credits for a successful singing.
6) The more credits you have accumulated, the higher you are ranked in the ranking list.
The advantages of the form of voice chat
First, there is no pressure and worries that may keep users away. Users can accept the challenge to sing if they feel comfortable doing so, or they can just simply pass it to the next user and enjoy listening to others' singing. With a relatively small room size, users are more willing to show their singing talent and more active in interacting with each other, and they tend to stay longer.
Secondly, it gives users a sense of playfulness, recognition, and fulfillment. The system will rate users' singing performances. Top-rated performances and the corresponding singers will be recorded and showcased on the platform. Users can also share their achievements in the community.
Many of our clients have added this form of voice chat room to their platforms and got very positive results. If you want to give it a try, you are more than welcome to signup or contact us.