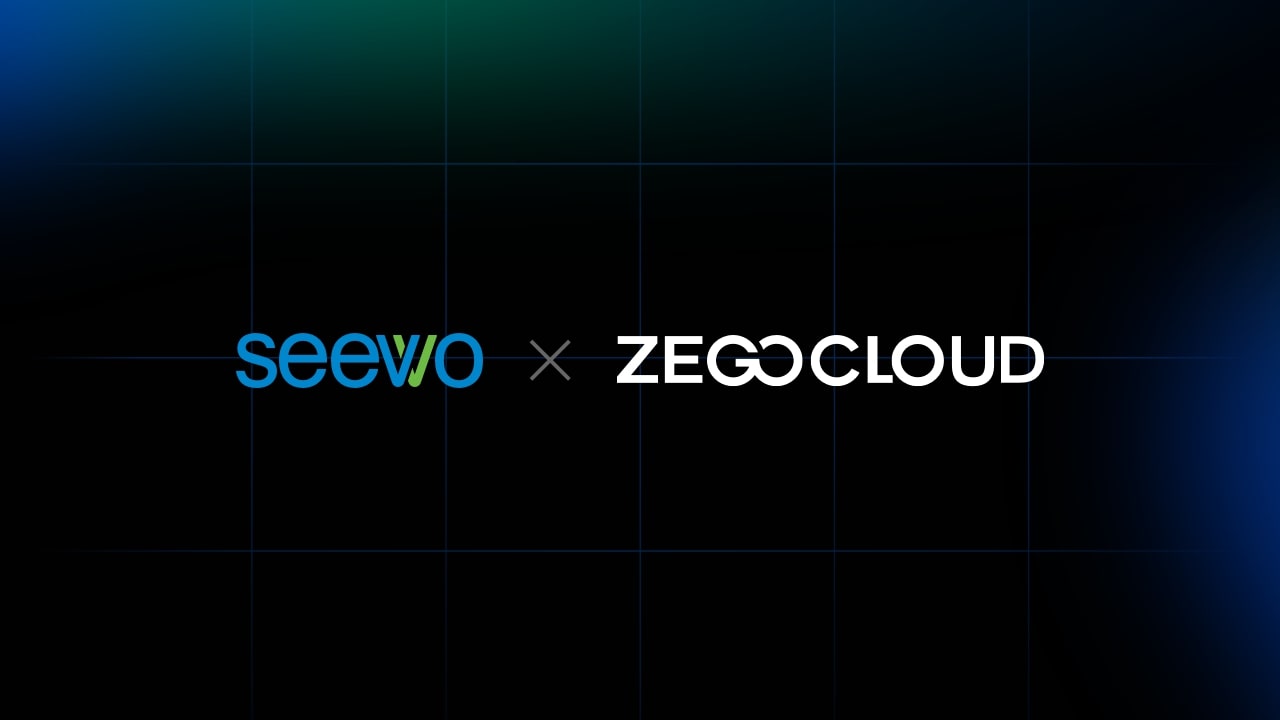 ZEGOCLOUD Technology has become the only provider of real-time communication technology for Seewo Special Delivery Class. It helps Seewo Special Delivery Class to build interactive solutions to traditional education.
Together, they create a recording and broadcasting program.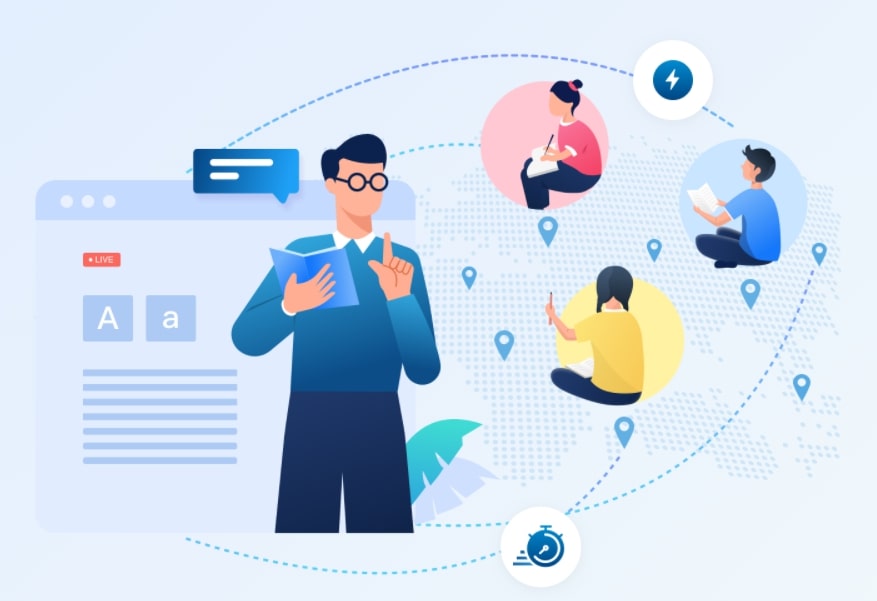 This interactive recording and a broadcasting scheme, also known as Special Deliver Class, have been unveiled at the 75th China Education Equipment Exhibition held in Nanchang, Jiangxi Province.
Furthermore, this program has been piloted in Jiangxi, Yunnan, Sichuan, Shandong, and other provinces and cities, and is expected to be rolled out nationwide in 2021.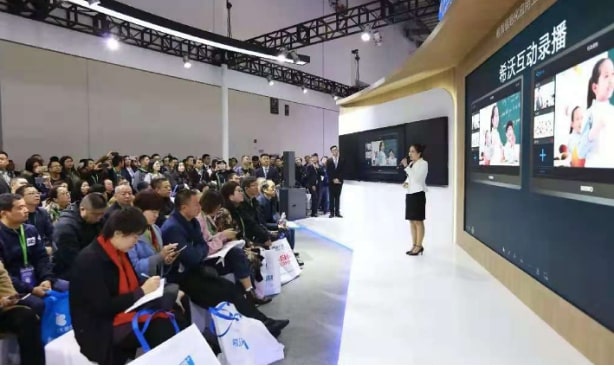 How does it work?
Through remote real-time interactive teaching, Special Delivery Class uses central schools to drive the surrounding schools with weak teaching ability and helps remote rural teaching sites to set up music, art, English, and other nationally prescribed courses.
This program helps schools to complement each other's advantages, realize the equalization distribution of resources, and promote the healthy and long-term development of education.
Based on strong integration capabilities, Special Delivery Class integrates real-time audio and video techniques which is self-developed by ZEGOCLOUD. It has enabled sharing of local recording resources across the country in real-time, helping schools to realize the recording, storage, dissemination, and popularization of high-quality teaching resources.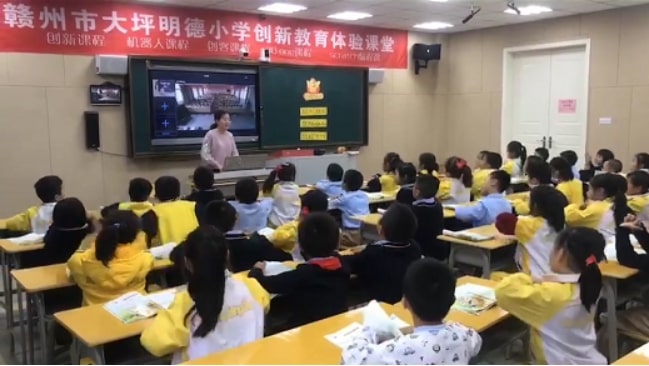 Special Delivery Class is designed in the mode of "1+3+N", that is 1 teaching classroom, simultaneously connected to 3 listening classrooms for remote interaction, plus N observers. Teachers can actively choose interactive classrooms to help maintain the order of remote interactive teaching.
In terms of hardware, Seewo, following the 'All in on' principle, integrates multiple modules such as the director host, remote interactive host, video codec, and audio processor.
Teaching classrooms are located in central schools in all districts and counties while listening classrooms are located in ordinary primary and secondary schools or teaching sites with less educational strength. The teaching sites where the classroom is located may only have a few or a dozen students.
Seewo provides a device that is set for ease of use and operation. After scanning the code and logging in, you can start to listen to the lesson with one click.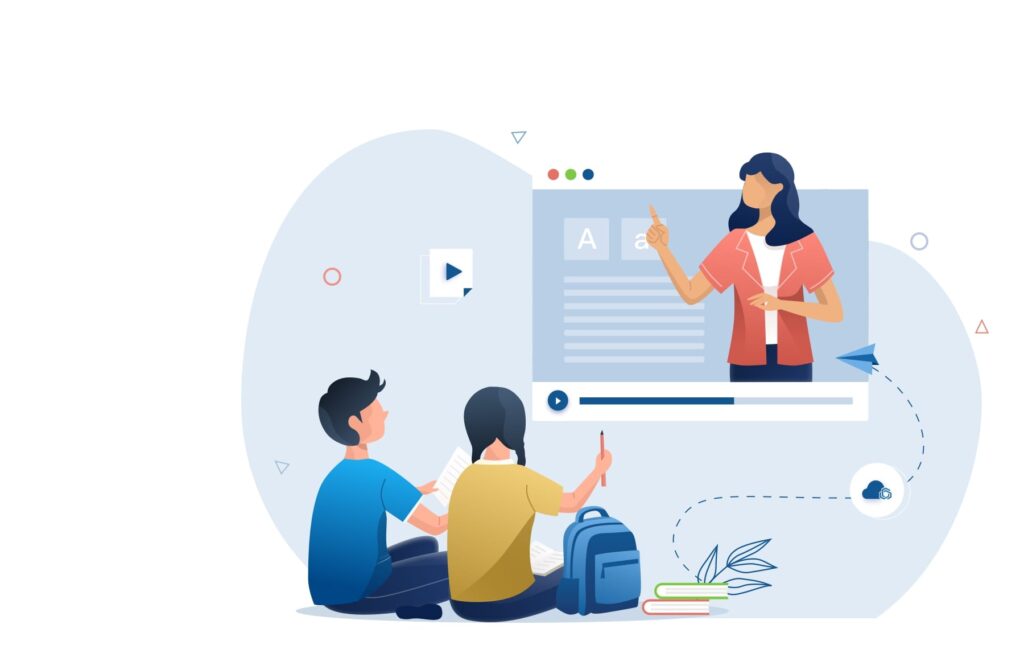 National Information Network
The national information network has been constructed very quickly, and the network conditions of many remote towns are no different from those of large cities. However, it is still inevitable that in some places there can be unstable network status. In that case, Special Delivery Class should achieve 1080P multi-channel high concurrency at the same time, which requires real-time audio and video techniques to achieve very low latency and good anti-network jitter.
As the only provider of audio and video techniques for Seewo's special classroom, ZEGOCLOUD's self-developed audio and video engine have reached the international top level in audio and video pre-processing, network adaptation, and cross-platform compatibility. It achieved 100ms ultra-low latency and can adapt to different states of the network, intelligently address network jitter issues, and cope with the network stuttering caused by the jitter. On the other hand, ZEGOCLOUD's audio and video SDK can run more efficiently on the limited CUP resources of embedded devices. These have provided reliable and stable technical support for Special Delivery Class.
The construction of Special Delivery Classrooms has disrupted the long-standing education situation in remote areas. Through online education, children in mountainous areas can also enjoy high-quality educational resources, which helps to achieve education equity.