Juice WRLD and Post Malone are among the top streaming earners in the music industry in 2019.
There's plenty of talk about how smartphones and streaming technology have forever altered the music industry.
Video and music streaming make it easier for artists to get their name out there and engage with fans across the globe. Whether taking the form of an instantly sold-out reunion concert or a Spotify playlist, streaming now accounts for 68% of the music industry's revenue.
Here are the ways this technology was impacting fans and artists in 2019.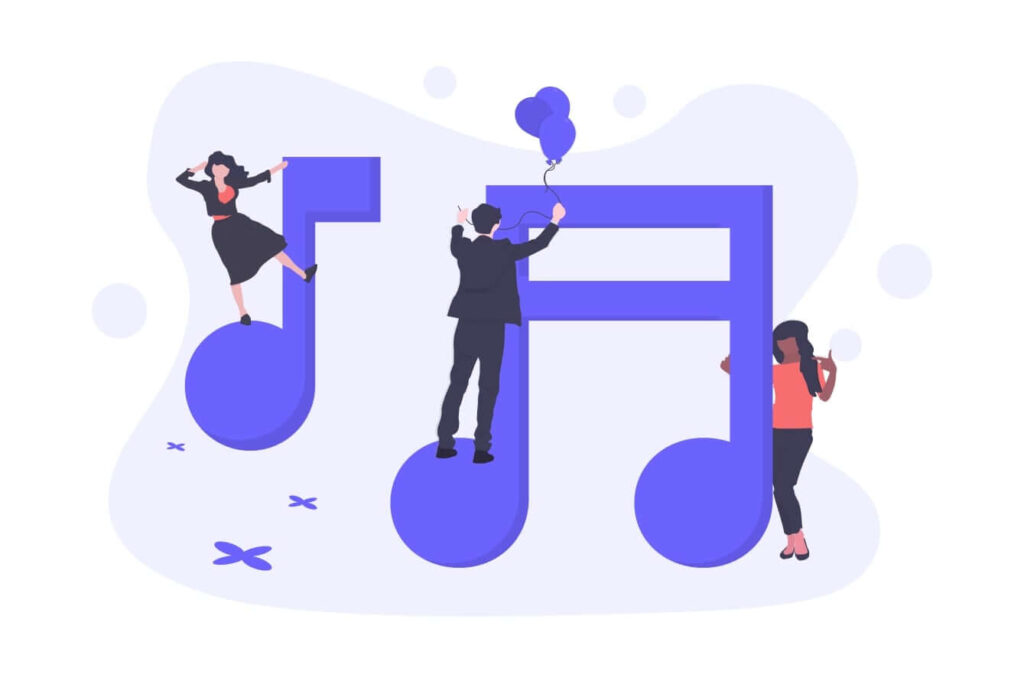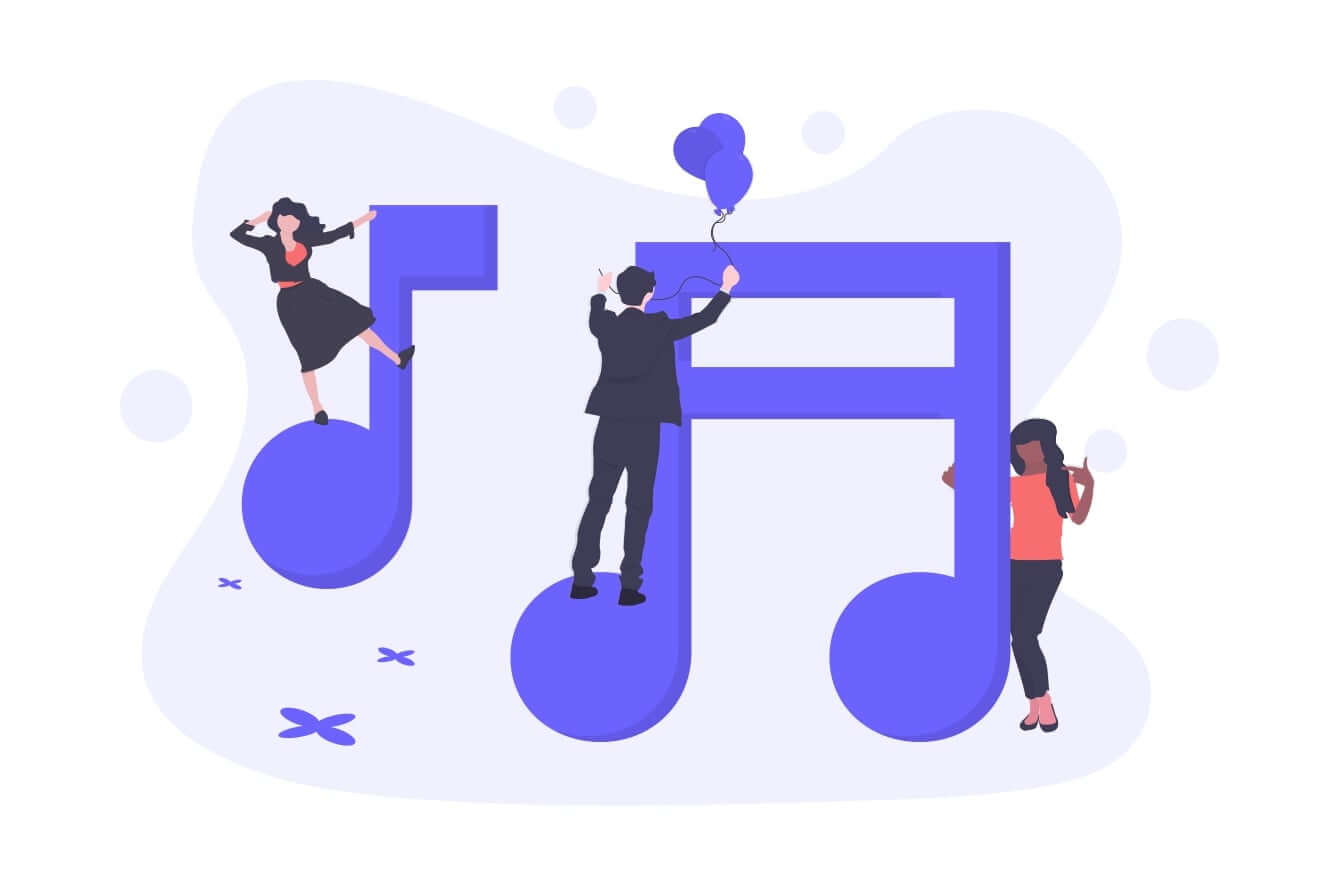 Audio Music Streaming
Audio-only music streaming includes subscription media sources like Spotify, ad-supported streaming services like YouTube, and internet radio platforms like Sirius XM. The music industry is finally recovering due to these burgeoning formats.
Digital sales now outperform physical products. Even with vinyl having a moment, musical success is now measured in stream numbers rather than album sales.
But music streaming profits only make up a fraction of a musician's income. According to The Verge, most artists earn between $0.006 and $0.0084 each time one of their songs is streamed on Spotify. Musicians and their labels are therefore finding creative ways to bolster and supplement this revenue with the tactics detailed below.
Machine Learning and AI in Music Industry
Choosing what to listen to has been made super convenient due to the ability of artificial intelligence (AI) to offer personalized suggestions. The music industry is increasing revenue by leveraging AI to create seamless user experiences.
Machine learning and AI technologies will continue to improve content discovery and indexing for music streaming platforms. According to a recent report by McKinsey, 70 percent of companies will adopt AI by 2025.
Furthermore, real-time audio recognition will soon be used to prevent copyright infringement. Many developers have their sights set on tackling this issue — something that video streaming titans like YouTube still struggle to address.
Live Touring Content and Behind-the-Scenes Footage
TRL may have been canceled in 2008, but video music streaming is back. Live streaming is transforming the music industry by bringing remote fans closer to the action than ever before.
Live video boosts branding and engagement by eliminating the physical barriers between artists and fans. Touring remains an essential component of any artist's paycheck; streaming the performance maximizes each night spent on the road.
Phish recently live-streamed the first major concert in 4K ever, enabling global fans to witness the show in crystal-clear quality. And just last month, Coachella partnered with YouTube to produce live and behind-the-scenes content for two weekends. Viewership was up more than 90 percent from the year before, indicating that live video streaming in the music industry is here to stay.
Virtual reality (VR) promises to transport viewers closer to these events by enabling immersive 360-degree experiences. Some new platforms like NOYS VR even allow fans and musicians to interact with each other via VR headsets.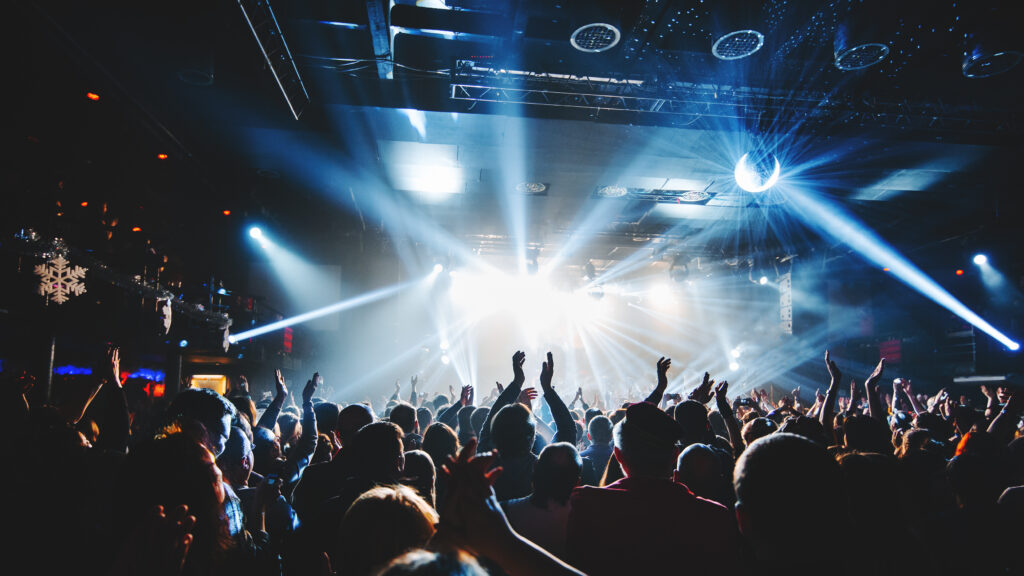 Social Media Apps for User-Generated Content
Thanks to social media, musicians and viewers now play an active role in music broadcasting. Platforms like Facebook, Instagram, Snapchat, and YouTube introduced the idea of user-generated content (UGC), but the shape that UGC can take continues to expand.
Twitch has just released Twitch Sings, a live karaoke platform that integrates video and audience participation. There's also Flits, the mobile app that lets users merge live concert videos with the high-fidelity audio stream from the venue's mixing board.
Talk to Expert
Learn more about our solutions and get your question answered.
Talk to us
Take your apps to the next level with our voice, video and chat APIs
10,000 minutes for free
4,000+ corporate clients
3 Billion daily call minutes