The Chinese company Cheetah launched Live.me on April 2016. This app is currently the highest live-streaming platform of the IOS App Store in the US for both downloads and revenue. It broadcast more than 200,000 hours a day, and counts more than 20 million users. Users shared gifts more than 800 million times, collecting more than 2 billion likes.
These numbers are still growing, and there is still much room for growth for Live.me. A growth excellently supported by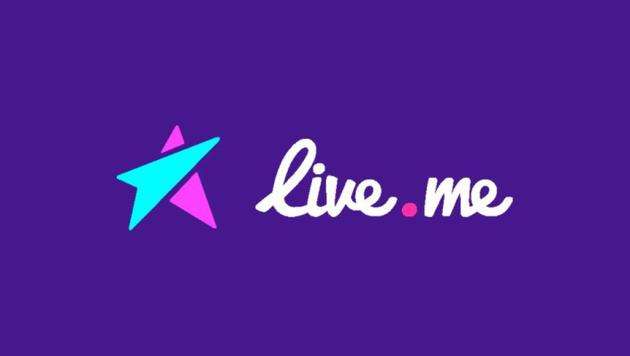 Business Challenges for Live.me
The network conditions in the global market vary and often do not guarantee a smooth experience. Users may encounter poor definitions of video or freeze in live broadcasts.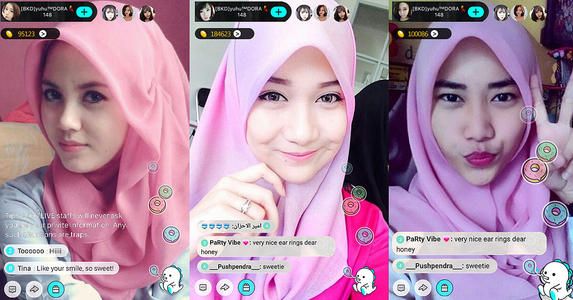 ZEGOCLOUD Solution
ZEGOCLOUD SDK enables companies to build Interactive Live Streaming and reach millions globally.
It has optimized a set of automatic adjustment technologies to ensure the fluency, the desired bit rate of the application, and the resolution, and ultimately achieve a smooth viewing user experience.
Live.me, which takes the United States as the first target market for its products, relies on ZEGOCLOUD's stable services to get the growth of users.
Talk to Expert
Learn more about our solutions and get your question answered.
Talk to us
Take your apps to the next level with our voice, video and chat APIs
10,000 minutes for free
4,000+ corporate clients
3 Billion daily call minutes