Inke is the leading app in the Chinese mobile live-streaming market. Its focus on showroom live streaming and live game streaming allow users to engage in multiple ways. Among them are sending virtual gifts, real-time chats, instant or private messaging, and playing social network games. Currently, Inke has 195 million registered users, supporting various functions, including instant start, real-time beautification, and live competitions.
ZEGOCLOUD's partnership helped Inke provide an improved end-user experience.
Challenges faced by Inke's offering
The competition in live streaming is fierce. User experience directly impacts time spent on the live. Therefore, Inke has to ensure low latency, high audio quality, high concurrency, and high stability of live-streaming technology.
With excessive competitors, showroom live streaming is highly homogenized and challenging to retain hosts. Hence, new methods promote attracting hosts and users and increasing user stickiness and hosts' income.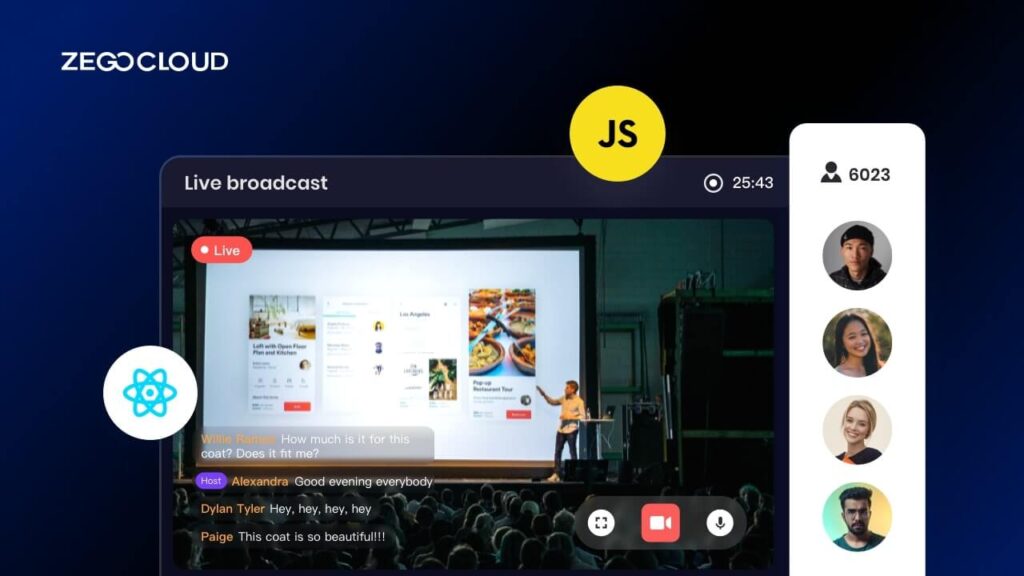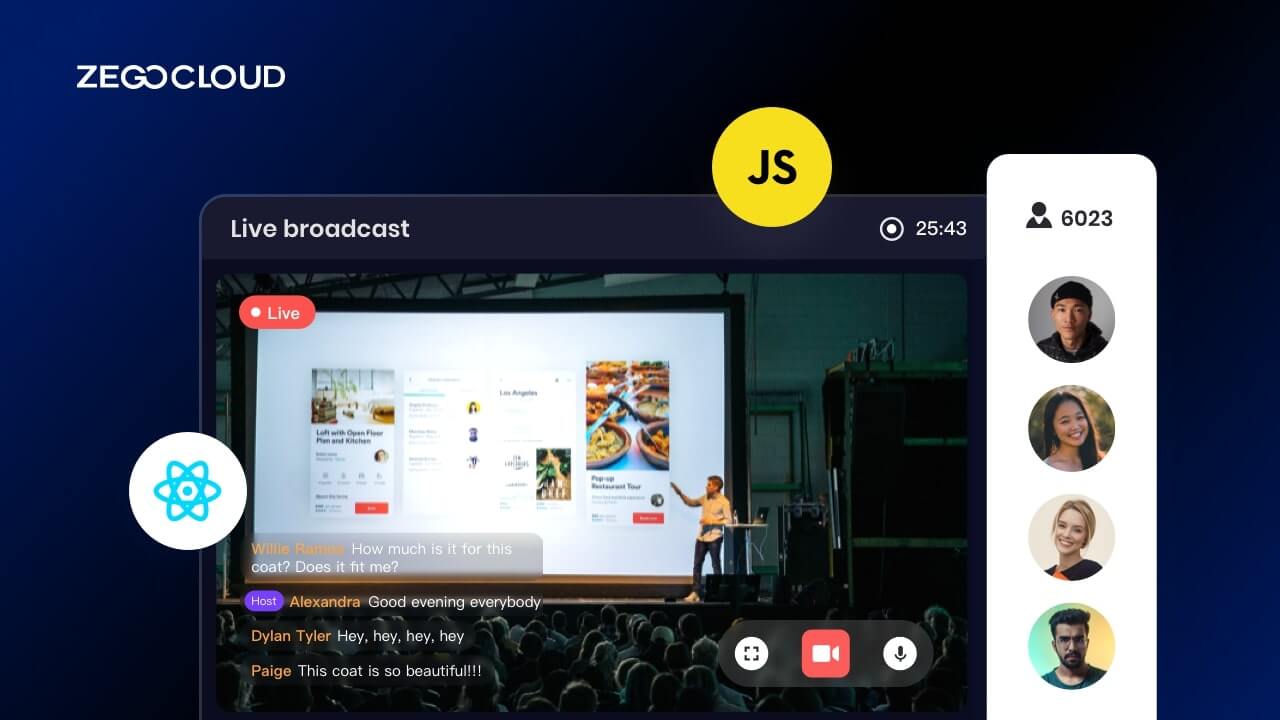 ZEGOCLOUD Solutions to Inke
Thanks to ZEGOCLOUD's audio and video expertise, Inke allows users to have real-time interactions in live streaming with low latency and high audio quality under million-scale high concurrency. It offers a 6-person mic-to-mic exchange, an innovative method that sets the benchmark.
Inke is, therefore, able to quickly launch new interaction models like multi-user match-making and radio chat rooms. It provides various forms of interaction in live streaming and increases users' number and engagement level.
ZEGOCLOUD has strong competence in audio pre-processing and accelerated transfer of streaming audio and video files. This helped Inke to release a new voice-based social app, Meng2,u, which provides a novel interactive model for the KTV voice chatroom. It combines microphone competition (users try to seize the mic and sing the song faster than others) and AI identification. Meng2u can refine users' singing and provide customized services.
The added value of ZEGOCLOUD solutions
As the most innovative live streaming platform regarding social entertainment in China, Inke has continued to unlock new interactive formats thanksZEGOCLOUD'sUD's support. From showroom live streaming and multi-mic-to-mic live streaming to voice chatrooms and music-based social networking. By exploring all possibilities of live streaming in the content ecology of pan-entertainment, Inke has expanded its revenue model from sole dependence on sharing bonuses from users to multiple models, including ads, e-commerce, and paid subscriptions. Hence, it manages to break through the bottlenecks and elevate its business development to a new level.
Talk to Expert
Learn more about our solutions and get your question answered.
Talk to us
Take your apps to the next level with our voice, video and chat APIs
10,000 minutes for free
4,000+ corporate clients
3 Billion daily call minutes