Video call has become of utmost importance for work, preserving one's social life, and keeping in touch with distant friends and family. The pandemic has been its proof banquet, demonstrating how video calling and videoconferencing can extend far beyond personal uses to business, education, health care, and institutions.
How to Achieve the Best Free Online Video Call
The key to a great video call is a good Internet connection. Better if Wi-Fi since online video call is a particular type of data traffic requiring a fast ADLS/fiber and router that allows uninterrupted transmission at 5 GHz. This, together with a video call app or platform that ensures low latency enables smooth real-time live streaming.
It is best to have a headset with a microphone for optimal audio transmission to avoid unwanted noise or feedback. The webcam must ensure high-quality video calls. Nowadays, smartphones have good image resolution.
The context in which the video call takes place depends on the purpose of the online video call. If it is for business, it requires a clean and possibly white background, bright enough, and a quiet room. Normally one should not stand too close to the camera; a half-length is ideal.
Common sense, decorum, and a suitable device will ensure online video call quality.
Let's see what platforms are ideal for this verbal and distant face-to-face communication.
You may also like: How to Build Video Call App With Firebase
8 Best Apps for Online Video Calls
There are countless video call apps and software available. Most allow group video calls, and they differ in the number of users and level of interaction between them.
In this list – which is not a ranking – we will analyze the best and most popular, primarily free video calling apps and services. Not only for mobile devices but also for Windows/macOS and from a browser (such as Chrome or Firefox).
1. Skype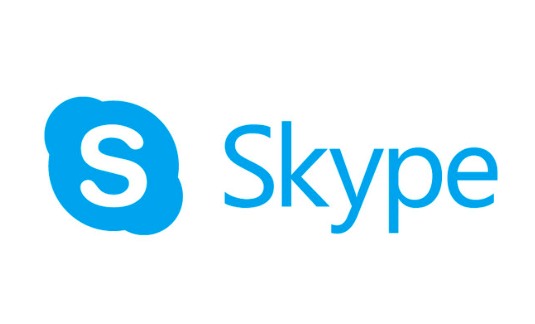 Skype is among the oldest online video calling software and, according to many, the best video calling solution for two people or small groups. It supports up to 50 people; however, it only shows four users simultaneously, and the audio quality struggles. Still, it remains a powerful software where possible to make video-free calls, text-only chats, file sharing, and voice messaging. In business, users can enjoy complimentary features such as screen sharing, call recording, and real-time on-screen subtitles. For more functionalities, an upgrade to Skype for Business is possible. Skype is available on both Android and iOS smartphones, desktops for Windows, macOS, and Linux, or directly in its web version from the browser.
2. WhatsApp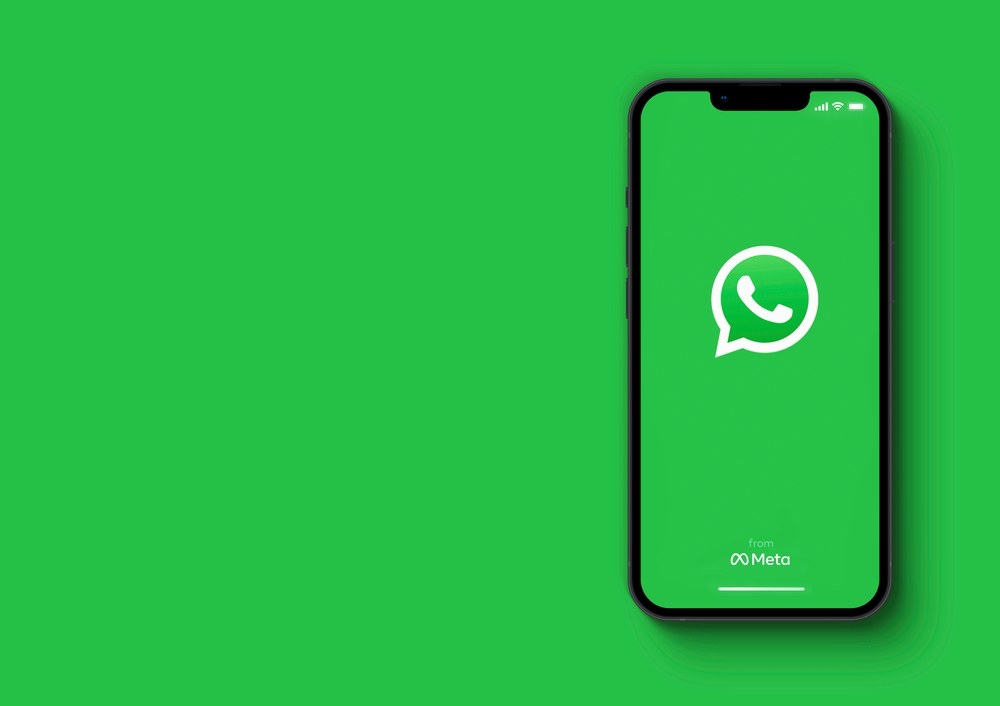 Whatsapp is the most popular instant messaging app used in much of the world. Suppose you do not want to burden your phone with new apps. In that case, you can make video calls on WhatsApp, accepting its limitations: fewer than eight participants, video calls online only from mobile devices, Android, and iOS. Therefore, it is the ideal solution for private use but not for business video calls with multiple users.
You may also like: How to Create a Group Chat on WhatsApp
3. Zoom
Who hasn't had a meeting, online class, or interview on Zoom? During the epidemic, it had a boom in subscribers; its popularity skyrocketed, earning it the title of the best app for having online meetings, according to industry experts. Zoom's app is available for any device-smartphone, tablet, or on computer-or from a browser. It is very convenient to use as you need to create a link to the online event accessible from the web without downloading the app or having an account. The basic pricing plan is free: it allows unlimited video calls online between two people and video conferences with up to 100 participants for 40 minutes.
It allows the integration of valuable tools such as presentations, sharing one's screen or a whiteboard to write on, and even muting participants. Those attending as auditors can use the "raise of hands" function to let them know they want to speak or write in the chat.
For more features, companies and organizations can access paid plans.
You may also like: How to Collaborate Using Zoom Whiteboard
4. Houseparty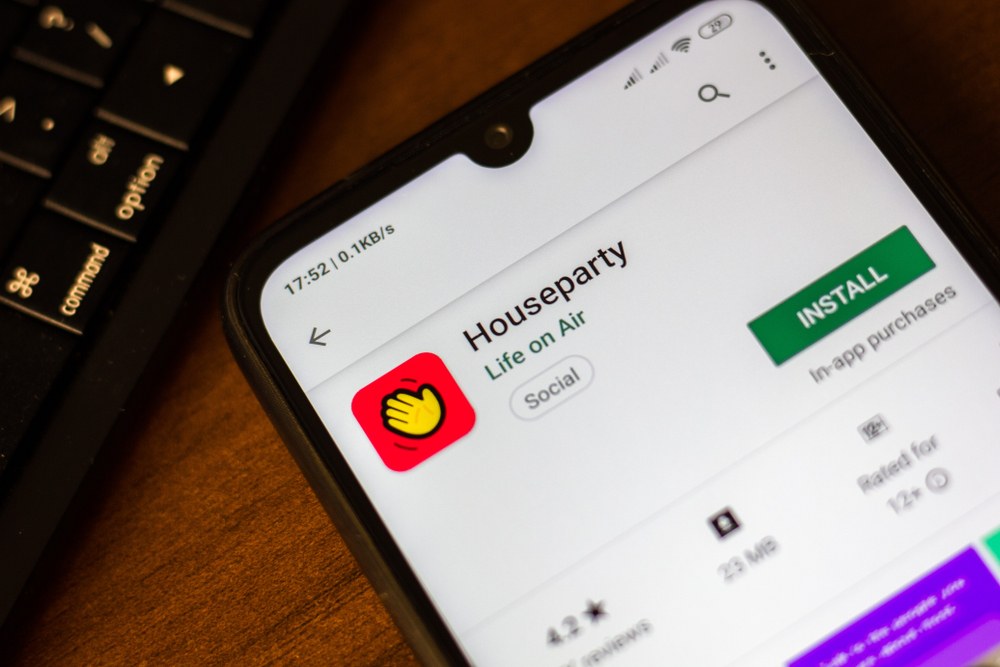 As the name suggests, this is a different video calling app, more oriented to having fun with friends. It allows users to make video calls with contacts of up to 8 people, all on the same screen. Mini-games are available, and video calls are open to the friends of those participating. Definitely not a solution to work unless you want a break from it!
Houseparty is available for Android and iOs smartphones and from the web but only on Chrome.
5. FaceTime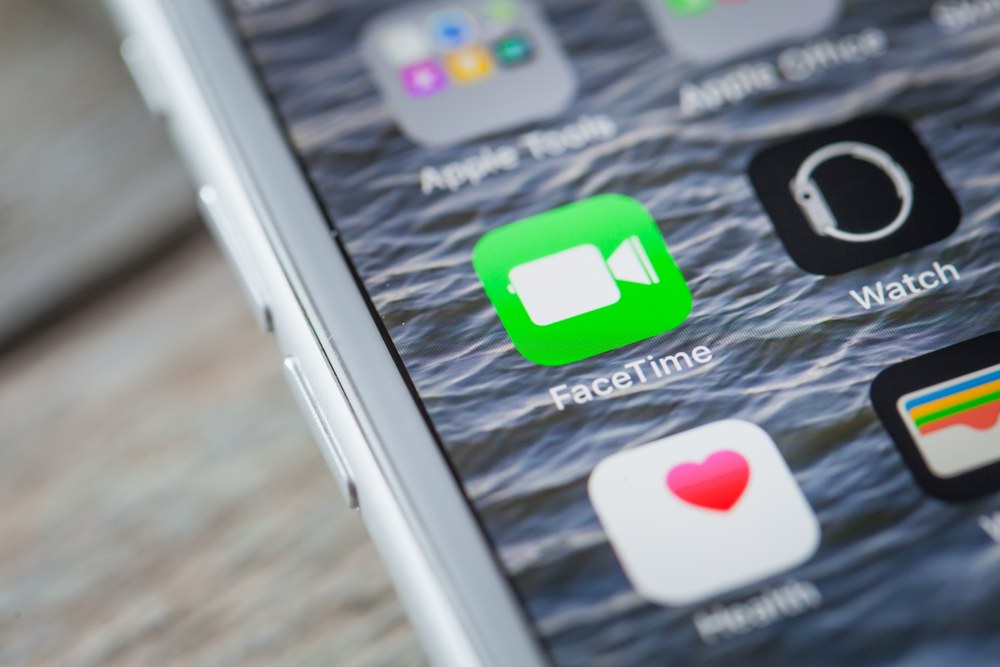 It is a top-rated app, yet it is only available to Apple devices. This means that for business purposes and meetings with many participants, it is not suitable. Instead, it is ideal for video calls online between friends and family, with excellent image quality. It supports up to 32 people simultaneously and allows the use of emojis and excellent filtering. Calling between Macbooks, iPhones, and iPads is quick if you take advantage of the package preinstalled by Apple on your devices.
6. Google Apps for online video call
Google has released many messaging apps over the years, and three of them allow the use of video calls.
1)Duo
It is very similar to FaceTime. Google Duo's strength is the high video quality and sharp images. The downside is that it's not very popular, and it could be challenging to convince others to download the app, especially those who use iPhones since it is preinstalled on Android. Duo allows video calls to up to 8 users simultaneously; intuitive and straightforward. Also available in a web version.
2)Hangouts
Those who use Gmail and Google Calendars have used Hangouts, the integrated chat. Individual Gmail accounts can still use it, and participants can access video calls without Gmail accounts. Hangouts is a mobile app for iOS and Android devices and has an extension for Google Chrome or any browser. Screen sharing and chat are available only for browser-based use. It allows a maximum of 25 users, but the Meet version is preferable for video conferencing, especially for businesses.
3) Hangouts Meet
Meet the version of Hangouts explicitly designed for meetings in the work environment. A G Suite subscription is required to initiate the video call online. Still, anyone can participate by accessing a link or event in Google Calendar without downloading apps or extensions to the computer or smartphone. Along with Zoom, it is the only service that supports up to 100 people. Again, the best user experience is undoubtedly in the browser-based version.
7. Facebook apps
Under the umbrella of the Facebook empire, there are several apps, both social media and messaging and videoconferencing apps.
1) Messenger
Messenger is Facebook's private messaging app and allows one to make video calls from a mobile phone and computer. It is not the most comprehensive software, but it has the considerable advantage of having already available many of the friends and relatives you would like to video call.
You can add up to 6 people simultaneously in the video call, and up to 50 users can listen to and watch the conversation and intervene with audio and text messages in the built-in chat.
2)Facebook Rooms
Facebook recently launched a new service for creating video calls directly from Facebook. The name suggests they are virtual rooms, usually around a topic to invite friends to chat face-to-face. Similarly to Houseparty, spaces are always open for up to 50 people. Indeed, not a classic intimate video call but a lovely time of exchange and entertainment.
3)Instagram
It is not our first choice when arranging a video call, but even here in the section dedicated to private messages -the famous DMs- up to four people at once can hold a video call. The point in its favor is that, like Messenger, the people you want to video call already have this software configured in the smartphone. Available on mobile phones.
8. Microsoft Team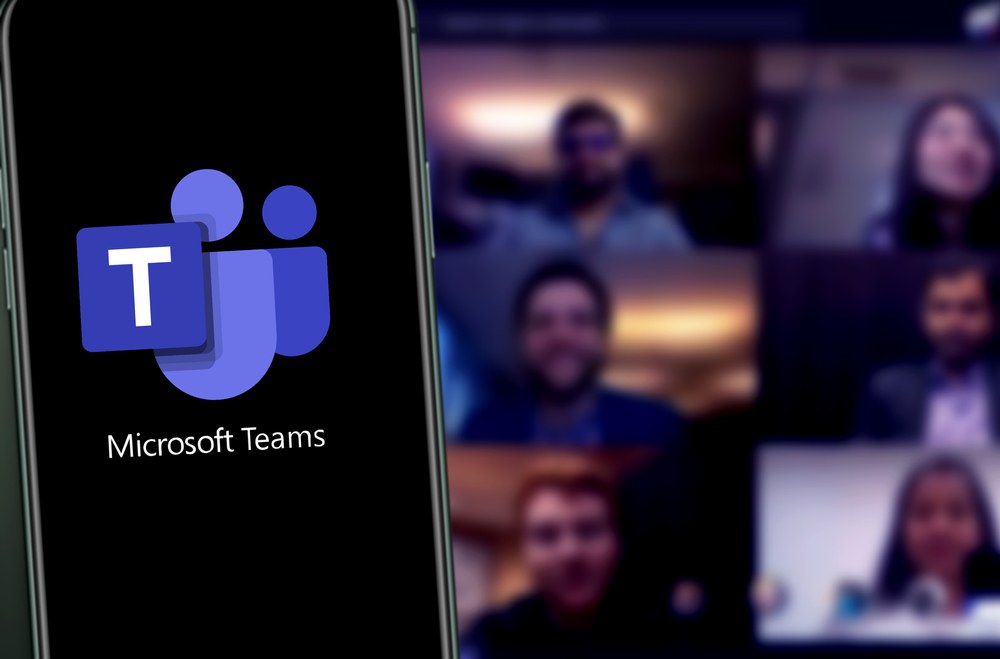 Microsoft also has its platform for calls and video calls online. It offers one entirely accessible and enhanced paid version with several valuable features.
Microsoft Teams is quite popular. It has 'weighty' software, which may be heavy on a smartphone. It is ideal in the work and educational environment and allows for excellent group video conferencing. Available for Android and iOS and computer versions for Windows, macOS, and Linux.
You may also like: How to Make App like Microsoft Teams Chat
Why ZEGOCLOUD Video Call API/SDK Services
Alongside the off-the-shelf applications available on the market, a viable alternative, especially for businesses and organizations, is projects based on the WebRTC standard. Indeed, video calls can be integrated into the existing platform in companies or organizations or create an app for this purpose.
Providers such as ZEGOCLOUD guarantee an excellent online video calling and video conferencing experience with multiple users. It is fully customizable and easy to integrate; it also quickly enables high-quality, scalable video calls in mobile, web, and desktop applications. This solution supports over 15,000 end-user device models on all major OS platforms, ensuring cross-platform compatibility.
To learn more or for a demo, visit the official ZEGOCLOUD website and consult our Experts.
Talk to Expert
Learn more about our solutions and get your question answered.
Talk to us
Take your apps to the next level with our video APIs
10,000 minutes for free
4,000+ corporate clients
3 Billion daily call minutes