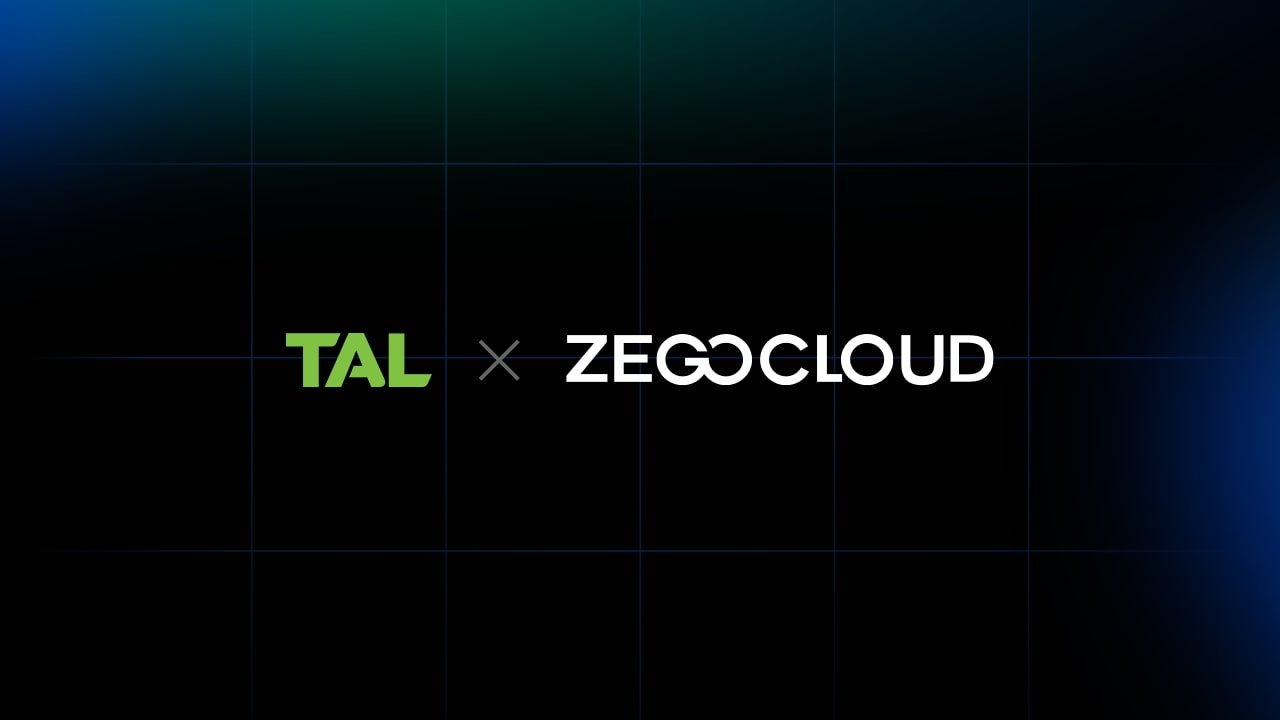 Company profile
Tomorrow Advancing Life (TAL) is the first Chinese education institution for primary and middle school students to be listed in the U.S. As an education and technology enterprise centering on smart education and open platform, TAL has established 5 business groups, which are smart education, education cloud, content and education for the future, K12 and comprehensive competence, and international and life-long education. It has 15 sub-brands including Xueersi, xueersi.com, Izhikang and First Leap, and invests in many education institutions, such as Babytree and changingedu.com. As of present, it has opened branches in 55 cities in China and provides services to over 4.5 million offline students and over 36 million online registered users.
Challenges
In online classes, the quality of audio and video transferred has direct impact on how the teacher and students interact with each other. TAL expects that high-definition, stable and high-concurrency real-time interactive video and audio technologies can be adopted in multiple education scenarios including the livestreaming big class, interactive small class and international online small class in order to ensure ultra-low latency and audio-video synchronization for all parties in educational interaction.
Since teachers and students are separated by the screen, only a highly engaged learning environment will help students to learn more effectively. Take K12 students for example, they are so young that they are not able to discipline themselves as adults would, so by learning together with mates and mutual communication and encouragement, they will deliver a much better performance than what they would if they only listen to livestreaming classes.
There are not enough good teachers all of whom are based in developed cities and areas with limited influence. So, TAL has to address the problem about how to provide good education to more students with lower costs on the teacher side while ensuring the quality of interactive education.
Solutions
ZEGOCLOUD's online education solution includes technologies that ensure audio-video synchronization and ultra-low latency in livestreaming classes, allowing online education platforms to realize high-definition vision and high acoustic quality in multi-person interaction and instruction.
With its flexible audio and video architectures, ZEGOCLOUD helps TAL to implement the super small-class model of "1 instructor + N assistants + dozens or hundreds of small classes", where the instructor teaches students from many classes at the same time, and assistants are responsible for managing these classes and can enter any class at any time. Within the small classes, students can communicate with each other due to multi-mic to mic technology, which will encourage them to study harder. Educational audio and video streaming are shared by many virtual classrooms, enabling the instructor, assistants and students to have a smooth and high-definition educational experience.
In super small-class model, only a few instructors and assistants are required to teach thousands of students with the same engagement level as that of small classes. With their respective responsibilities well defined, the instructor and assistants formulate the educational procedure and standardize details of the instruction, which improves the education effect as a whole and reduces the cost on the teacher side.
Benefits
ZEGOCLOUD's stable and reliable real-time audio and video technologies allow TAL to implement a number of educational formats including the one-on-one tutoring, international small class, interactive big class and super small-class. Teachers and students are able to have online courses with smooth streaming because the challenges brought about by ultra-high concurrency and strong audio-video interaction are technologically addressed. Backed up by ZEGOCLOUD, TAL continues to promote new educational models, play a leading role in the innovation of global online educational enterprises, explore new businesses and boost educational progress and equality with technologies.