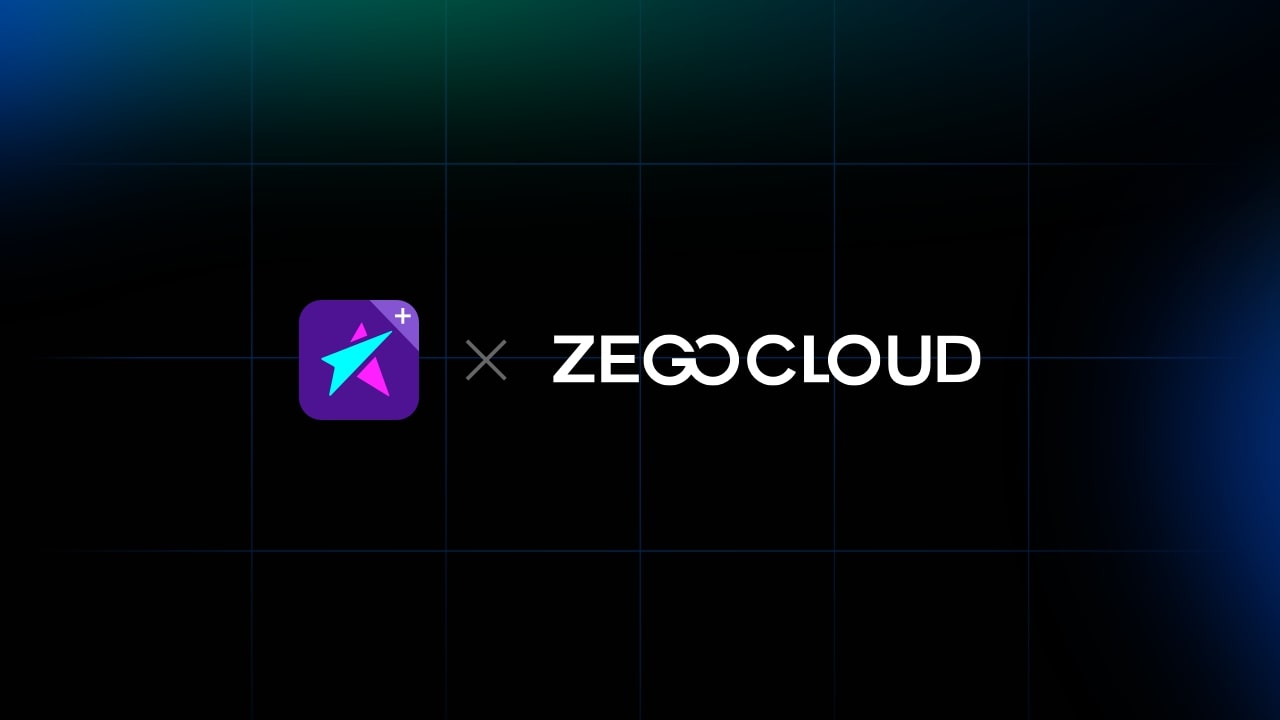 Client Proflie
Live.me was launched in April 2016. It was produced by the Chinese company Cheetah and is currently the highest live streaming platform of IOS App Store in the US for both downloads and revenue. Currently, Live.me broadcasts more than 200,000 hours a day, has more than 20 million users, users have given gifts more than 800 million times, and more than 2 billion users have liked them. These numbers are still growing, and there is still much room for growth for live.me.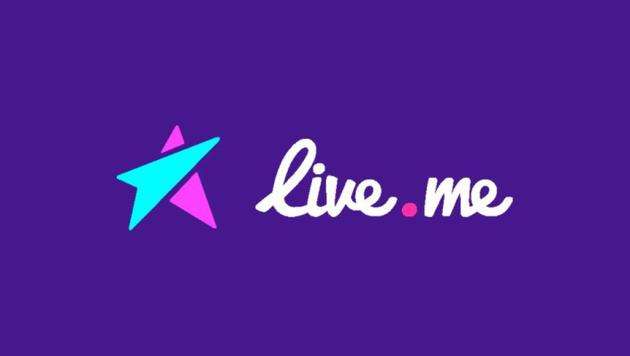 Business Challenge
Viewing videos abroad due to network conditions and other factors will lead to various situations , such as poor definition of video or freeze in live broadcast, which seriously affects the user experience.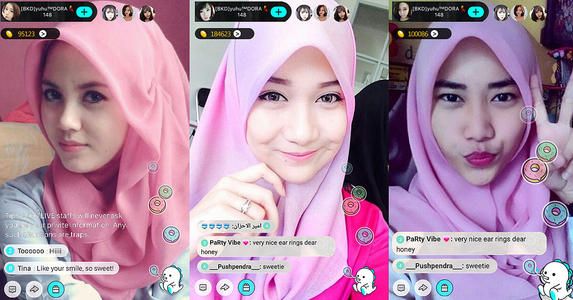 Case Solution
Zego SDK has been improved through multiple versions to optimize a set of automatic adjustment technologies. The network conditions in different regions are different. To ensure fluency, or even adjust the frame rate and resolution. And the desired bit rate of the application, dynamically adjust the bit rate, frame rate, and resolution, and ultimately achieve a smooth viewing user experience.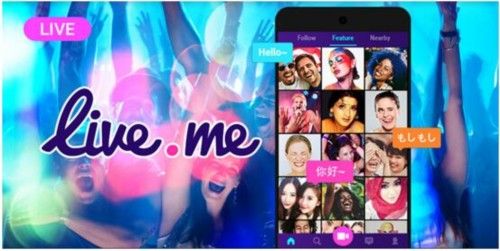 Provide the Value
LiveMe, which takes the United States as the first target market for its products, relies on ZEGO's stable services to get the growth of users, making LiveMe the true "Chinese trader" behind American influencers.