What is Low Latency & Why Is It Important?
The constantly evolving technology means it is essential to have fast and efficient systems in place. Whether you're streaming videos online, playing video games, or working remotely, it makes no difference. Low latency ensures a smooth and uninterrupted experience everywhere. This article will explore the world of it and answer…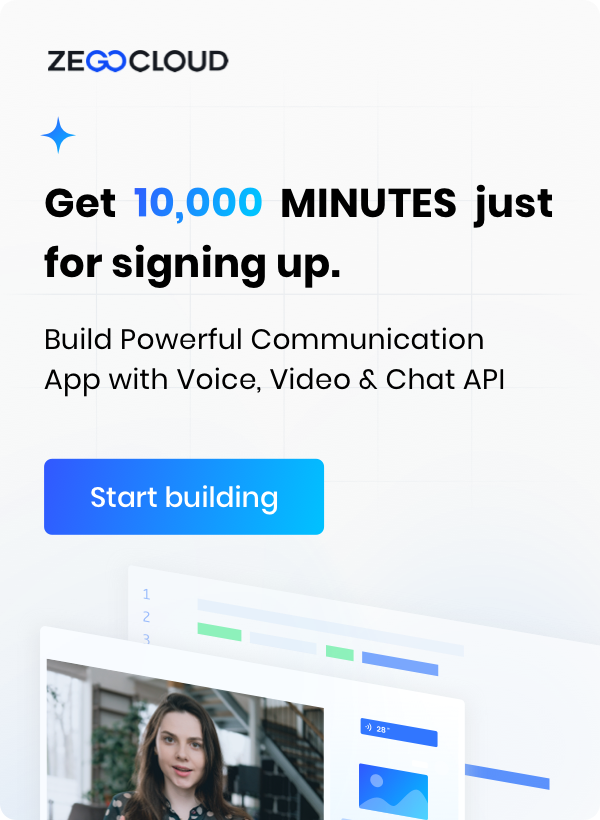 Subscribe Now
* You may unsubscribe at any time using the unsubscribe link in the digest email. See our
privacy policy
for more information.