The series C funding was led by Tencent, alongside the existing shareholders IDG and Qiming Venture Partners.
The Bloomberg report this good news, and other excellent plattforms report this news too. With these encourages, ZEGOCLOUD Technology will continue to earnestly advance its products and service capacities.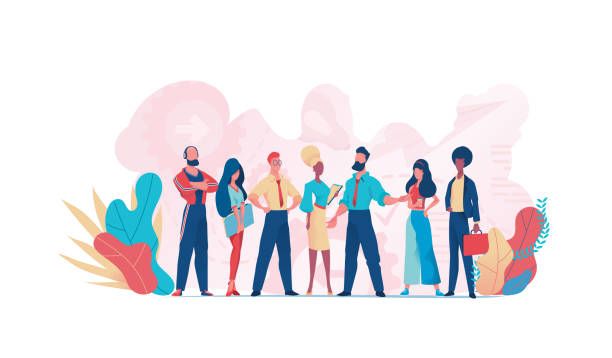 With this infusion of capital, we plan to improve our platform, set an efficient and professional platform service standard, offer a wide variety of suitable products and services as well as provide the solutions addressing users' needs, using our own technologies, products, services and good reputation.
In real-time audio and video cloud services, the company has built voice and video communication capabilities for over 200 countries and regions around the world, serving more than 1,000 PaaS customers and thousands of SaaS customers from  more than 70% of the leading enterprises in the industry, including Yingke, Tomorrow Advancing Life, Zuoyebang, Weibo, Sinolink Securities, Ping An Technology, 360, Ximalaya, Lizhi, Kugou, Migu, etc., which all choose to use ZEGOCLOUD's cloud communication services.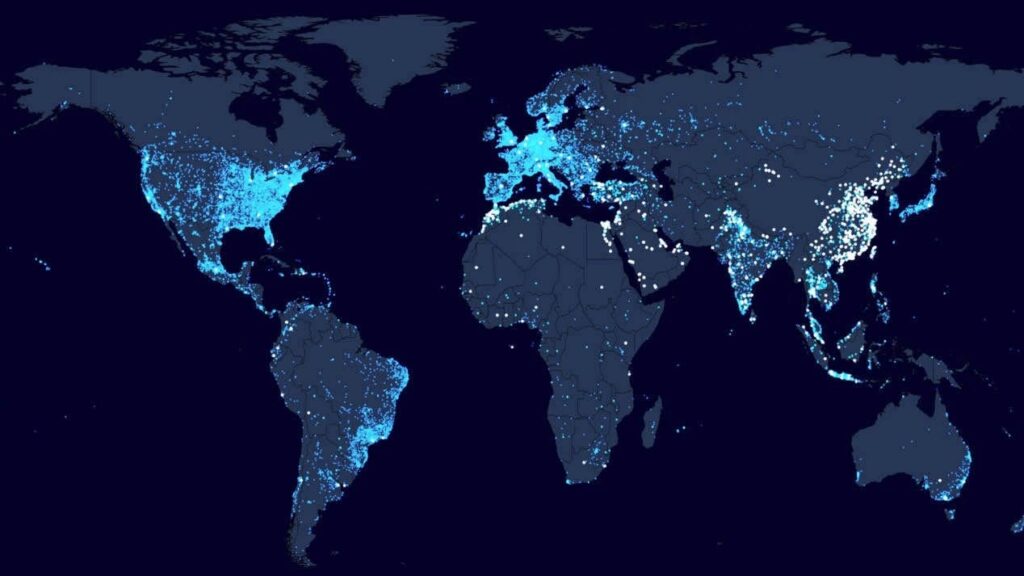 (ZEGOCLOUD's map of customer locations)
The aim of enterprise service is to create long-term value for customers. ZEGOCLOUD sees itself more as a platform of technology and services.
ZEGOCLOUD has always been dedicated to the continued investment in technology and services, including the investment in two key businesses, self-developed engine and MSDN network, as well as the extension of a series of technology and product lines to provide more value for customers, all of which are supported by our long-term service concept.
"In addition to the technical and service requirements, cloud service enterprises actually put the team's service awareness to the test. ZEGOCLOUD, as a company that never neglects service quality, provides customers with personal, one-to-one VIP exclusive support, which is 7 hours per day, 24 hours per week, online to offline available, to make customers feel our efforts in providing services." said Lin Youyao, the CEO.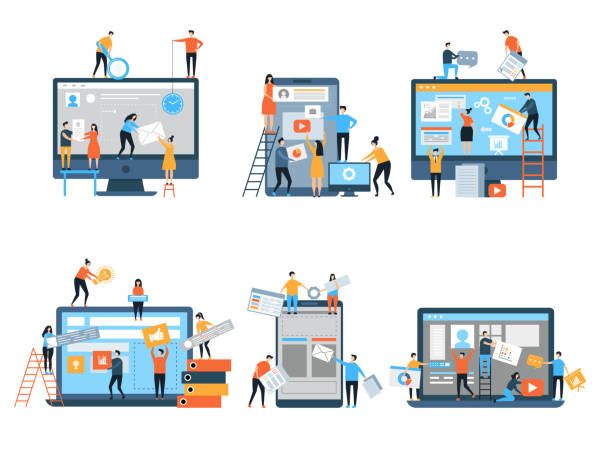 In terms of customer success, ZEGOCLOUD has its own standard, i.e. "Serving one customer as five roles". Every time the service for one customer is started, ZEGOCLOUD's customer success team will establish a customer service team composed of five roles: salesman, pre-sales consultant, technical support personnel, consigner and customer success expert. This set of standards is ZEGOCLOUD's operation guide for customer management.
Over the past five years, ZEGOCLOUD has stable customers, losing only less than 3% of which a year, and 97% of which repurchased our products.
When it comes to future development, Lin Youyao, the CEO, said, "ZEGOCLOUD is poised to, starting with standing in the customers' shoes, create value in more scenarios, innovate on its technology and service, and live up to the customers' trust."